Mystery Shopping: Did You Know?
Almost every week I receive emails from readers asking questions about mystery shopping. Sentry Marketing Group was kind enough to write today's post answering questions about the basics of mystery shopping. Enjoy!
Mystery shoppers are a mystery to most people. Successful mystery shoppers may even keep their identity secret from their friends (not to make them sound like secret agents, but it does require a certain amount of anonymity).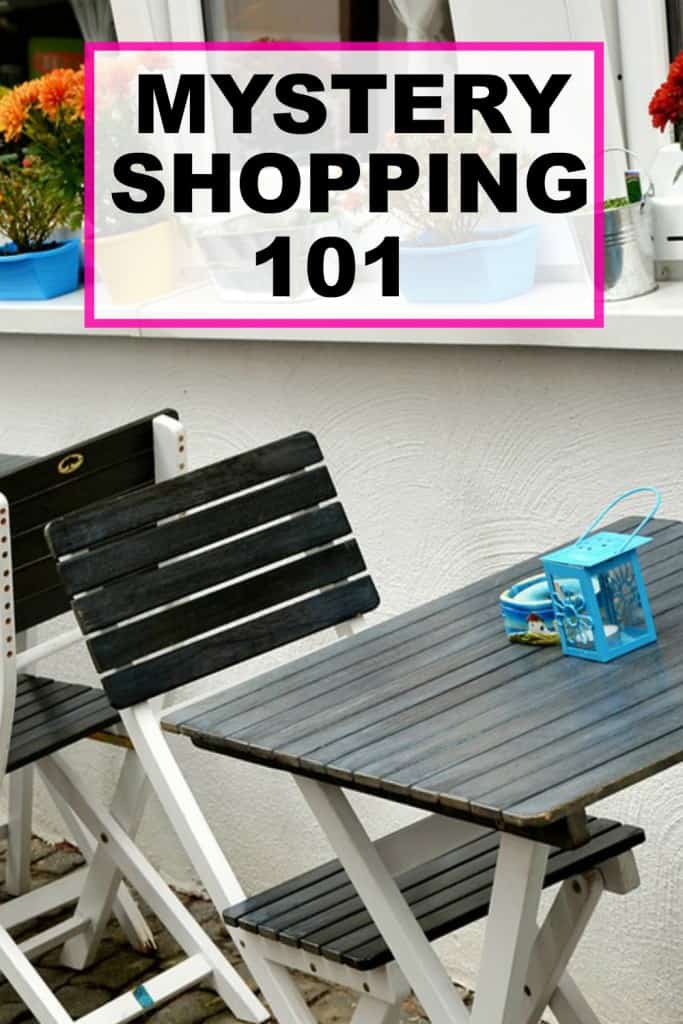 What are mystery shoppers and why are they a mystery?
Many companies whose focus is customer service need a method to ensure that their employees treat the customers courteously and honestly. When a supervisor is present, it usually simplifies matters. However, a supervisor isn't always present, which is where the mystery shopper comes in. This situation would call for an anonymous shopper that can blend in, observe and report on what is seen and said.
Related reading:
Which companies utilize the services of a mystery shopper?
Businesses from banks to supermarkets to gasoline stations often employ the services of a mystery shopper through a third party known as an MSC, or mystery shopping company. The MSC is responsible for recruiting shoppers and ensuring that quality and timely reports are submitted. Shoppers have the tax status of an independent contractor so they are responsible for all income taxes incurred.
The Side Hustle Challenge
Join a tribe of people that learned how to earn hundreds (and even thousands) of dollars in side hustles!
How do mystery shoppers get jobs and how much do they earn?
Anyone wanting to become a mystery shopper can apply online at any of the hundreds of MSC's throughout the world. Potential shoppers are screened for their skills, including their ability to write objectively, and information is gathered on their electronic devices, such as a computer, camera, tablet and so forth.
Each shop will require documentation in the form of a questionnaire and a receipt or business card or similar. The receipt, business card, or other documents must be digitally uploaded so a scanner is very helpful.
Payment varies per job and some MSC's pay better than others. Generally, the more jobs a shopper has successfully performed the better jobs will be given to him or her. Yes, males also mystery shop, it isn't just for women. Profitability also depends on the skill of the shopper. At times, a shopper is able to schedule several jobs in the same area on the same day and that substantially increases the profitability for that day.
Some shoppers schedule one or two jobs for when they are going to be in the required area, which saves on gasoline, but the individual shopper determines how much he or she ultimately earns.
What is a typical mystery shopping job like?
Jobs vary according to several criteria and some MSC's will specialize in a few types of shops. Examples of shops are:
Gasoline station
Brand name stations have standards for the appearance of each location and will require a visual inspection, including pictures of the station. This is a revealed audit and will often require a small purchase of gasoline or something from the mini-mart.
Grocery stores
Usually, these projects are unrevealed; a true mystery shop. The shopper evaluates the customer service in targeted departments and asks specific questions of the employees in the target departments. Although the pay on these is low, there is a substantial reimbursement for the required purchase.
Vehicle shops
Sometimes dealerships want their customer service evaluated, both in sales and in the repair department. Shops requiring a test drive of a new vehicle are some of the higher paying projects. Evaluation of the service department can be through an oil change or other vehicular maintenance and will reimburse for the service as well as pay for the time.
Restaurant shops
Restaurant shops are available in the range of fast food to five-star establishments, depending on your preference and the MSC. Some provide reimbursement only and some will pay a nominal fee for the paperwork.
The above is by far not an all-inclusive list of the types of mystery shops available and includes many retail stores, hotels, movie theaters etc.
Although some people may think it jeopardizes an employee's job, it actually preserves the jobs of many employees. An employee who is rude, inconsiderate, and/or dishonest can severely damage the reputation and profitability of a business. When this continues unchecked, the employer may eventually have to close its doors, which will cause all the employees to lose their jobs.
For a person who has a good memory, is detail-oriented, and likes to interact with others, mystery shopping can be an excellent and interesting source of additional income.
Are you a mystery shopper? Do you enjoy mystery shopping?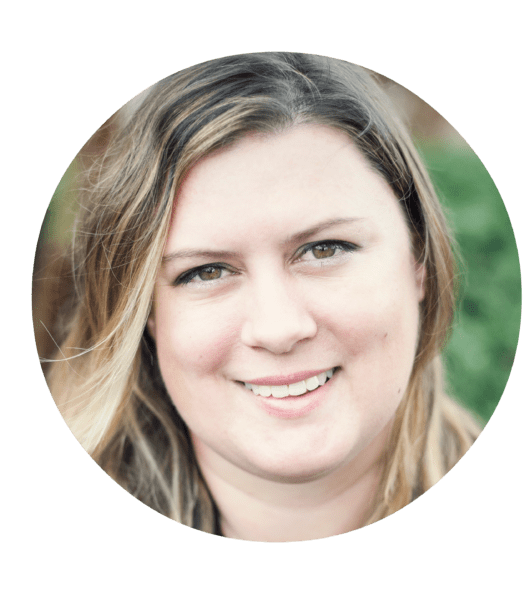 Kristin, is the creator behind Believe In A Budget. She teaches others how to start a blog and how to side hustle. Her course, Pinterest Presence, helps bloggers + businesses drive traffic to increase their website's profitability. Click here to learn more!