Favorite Time-Saving Beauty Hacks [VIDEO] – Vegan Beauty Review | Vegan and Cruelty-Free Beauty, Fashion, Food, and Lifestyle : Vegan Beauty Review
Whether you're in a rush to get ready in the mornings or you simply like the idea of multitasking and saving time, this post is for you! I recently appeared on KATU's "Afternoon Live" to talk about all of my favorite time-saving (and cruelty-free & vegan) beauty hacks. Enjoy! xx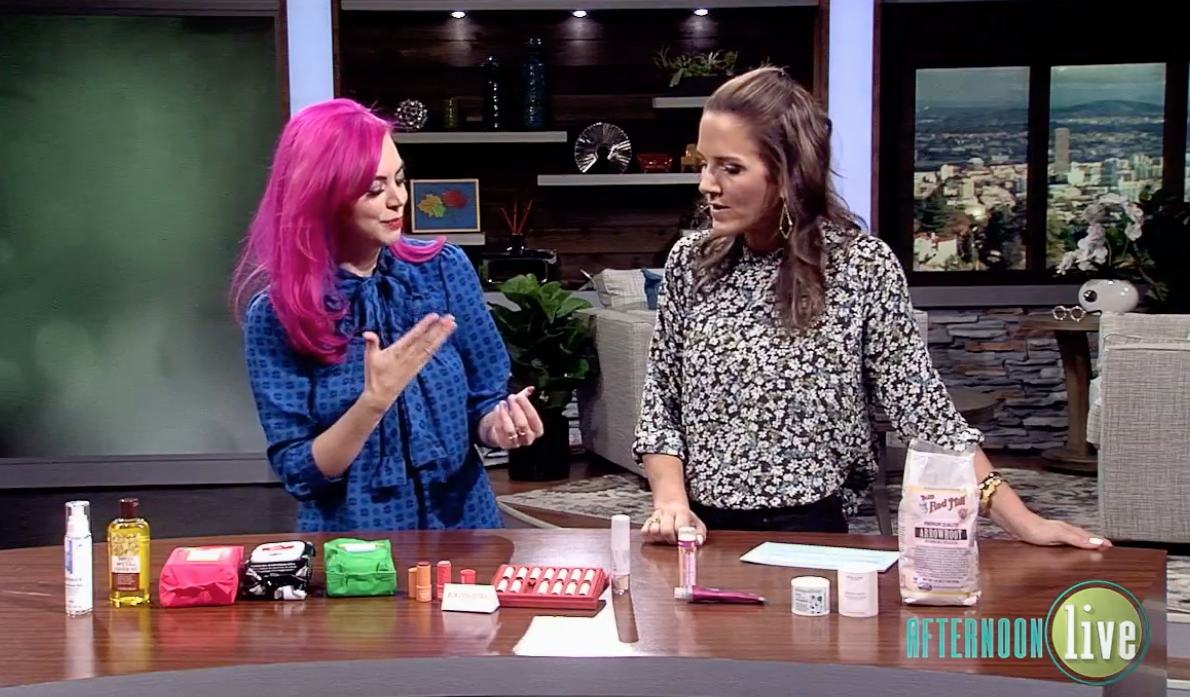 Products featured:
Post contains affiliate links.
About Sunny
(Sunny's Profile)
Longtime vegan, hardcore compassionate beauty junkie, serious cake aficionado, and lover of all things floofy and sparkly! If there's something in particular you'd like me to review, drop me a line at Sunny@VeganBeautyReview.com.
You can also find me on Facebook, Instagram, Twitter, YouTube, and Google +.
Filed in: Vegan Beauty • vegan lifestyle
Tags: beauty hacks • time saving beauty hacks • vegan beauty hacks