Guerlain Abeille Royale Serum | Canadian Beauty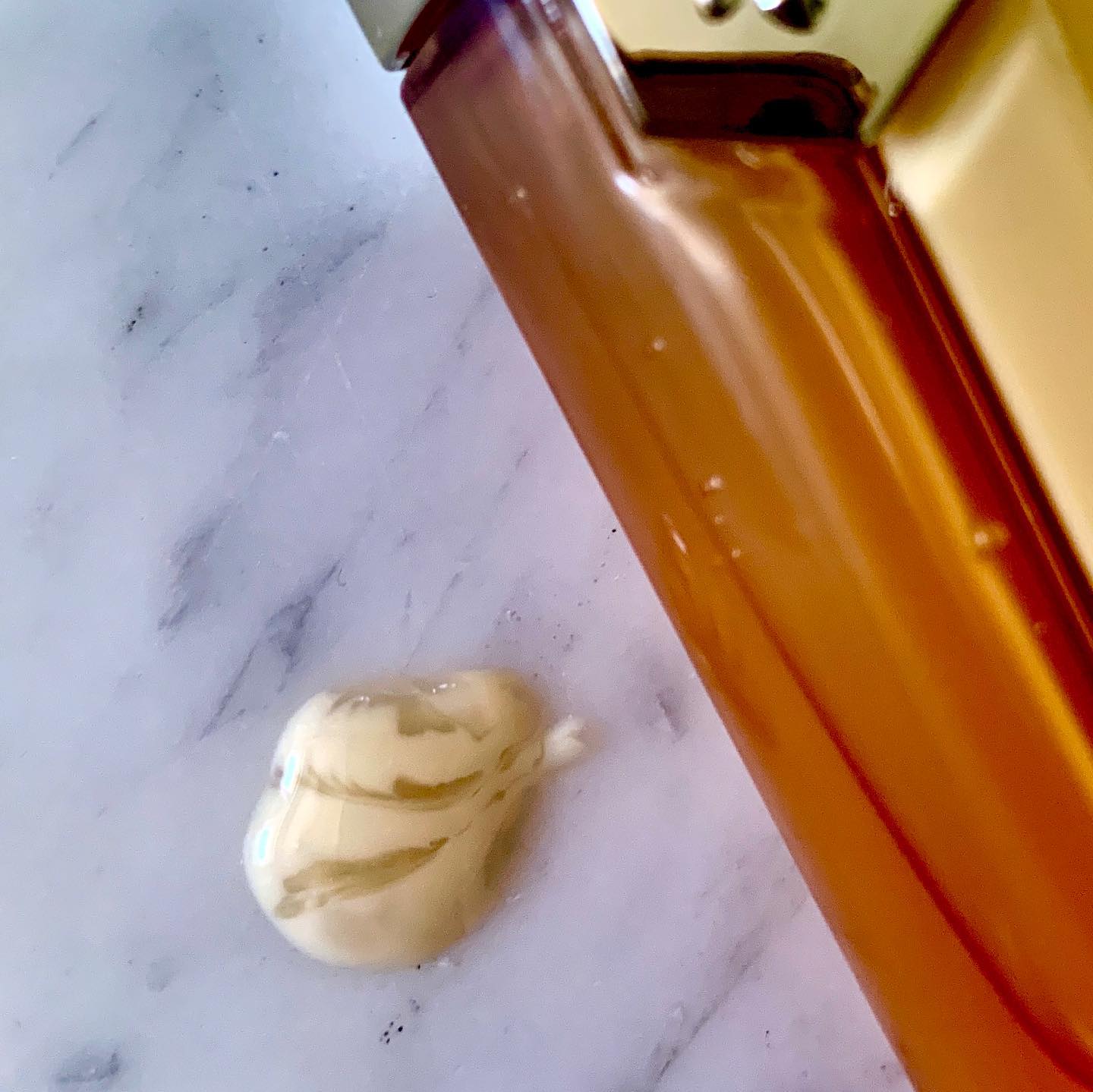 Did you know that Guerlain actually had the first dual-phase serum on the market?
It's the Abeille Royale serum made with actual royal jelly in the formula, but also squalane and glycerin so the repairing action on your skin is real.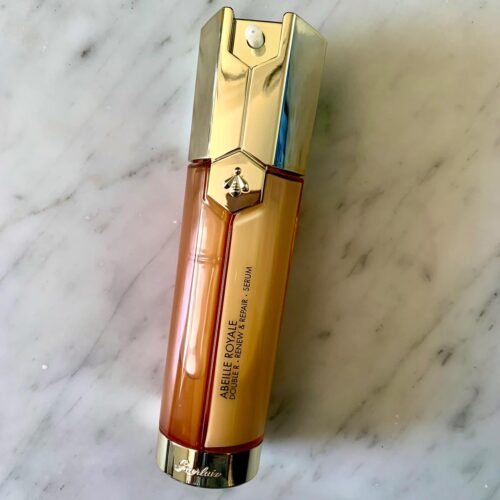 This is Great for dry skin that needs a bit of TLC and if you have really dry skin, layering moisturizing products such as a serum under a cream, and then maybe even a nightly mask, can really improve how your skin looks and feels.  It's lightly scented, but still a serum that absorbs easily and quickly. I use a moisturizer on top of this at night, in the morning, I top with sunscreen.
$255 for the 50ml in Canada. They have a 30ml size as well which is $191.
PR.
Source link