Jane Iredale Glow Time Pro BB Cream Review
The new Jane Iredale Glow Time Pro™BB Cream SPF 25 is here and I'm sharing my thoughts on the new take on the original Glow Time. I'm a tad confused as to why Jane Iredale would discontinue a very popular cult favorite and replace it with a new version, instead of offering both options, but here we go. Read on for my Jane Iredale BB cream review.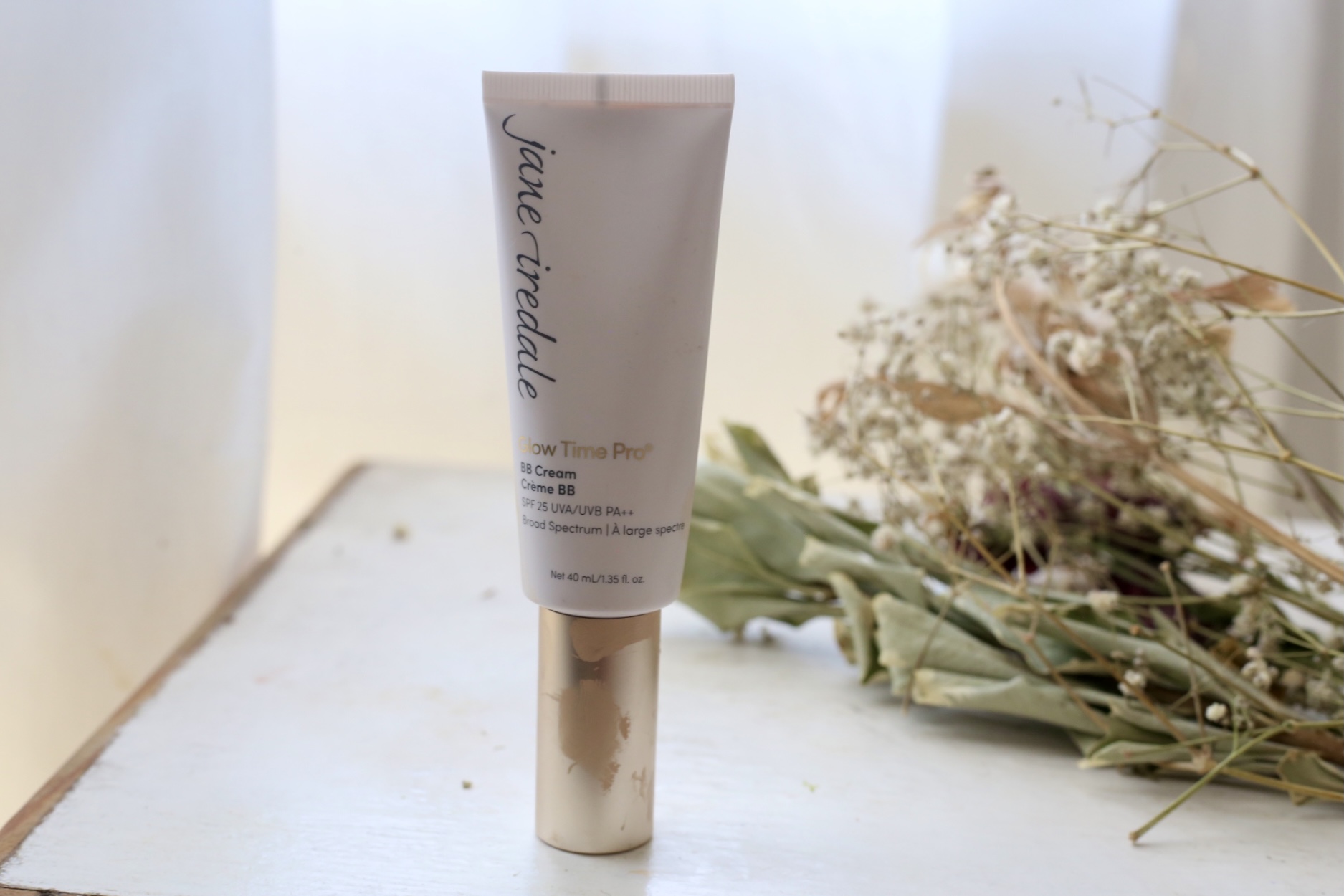 Jane Iredale BB Cream
The new version is:
Medium-to-full coverage
Quick dry down
Water resistant and resists transfer
Lightweight hydrating lotion
Satin finish (leans to a natural finish on my dry skin)
Comes in 14 shades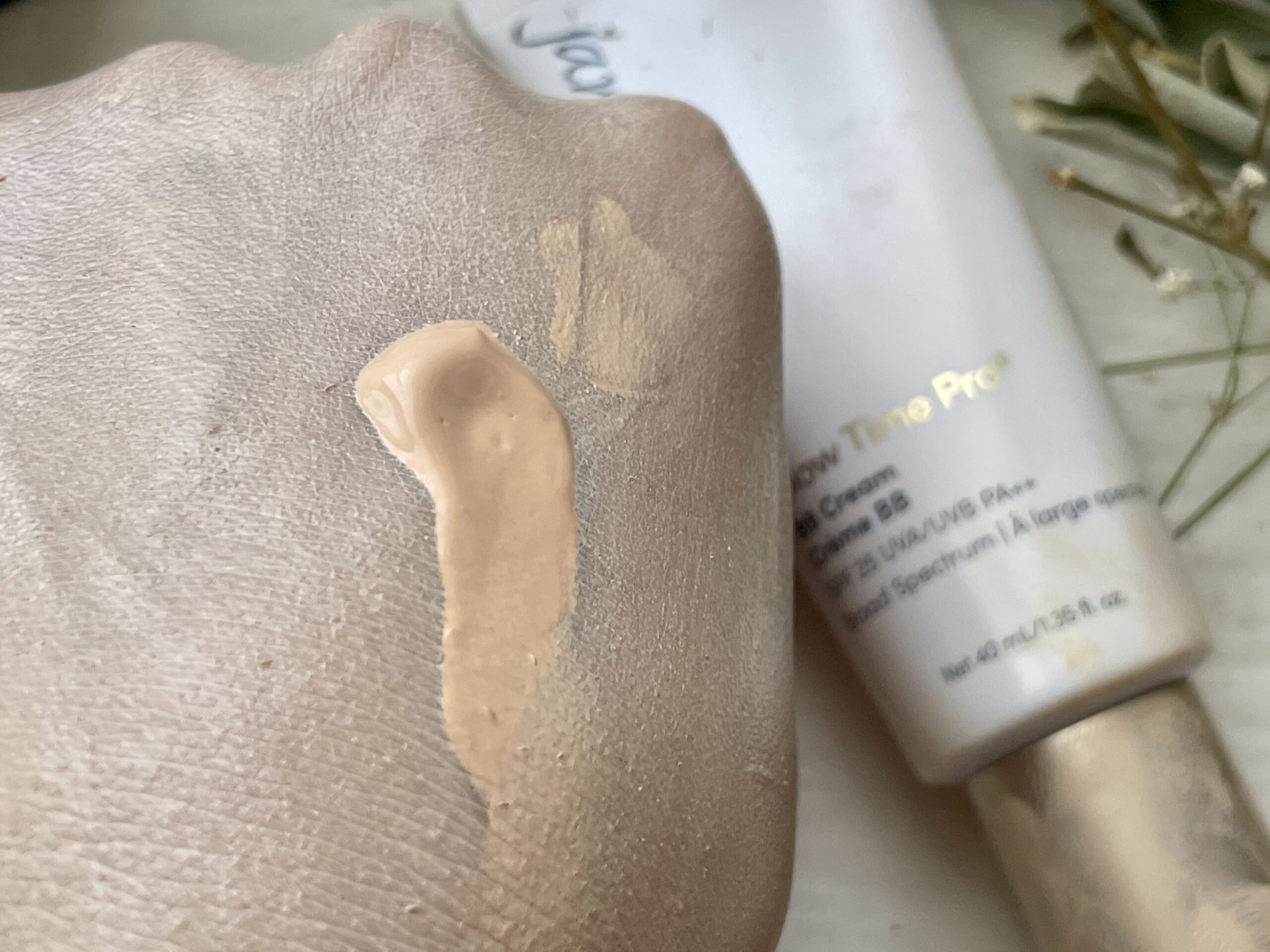 The first thing I noticed right away was the very strong coverage. Because this is a high coverage product, you need to be sure your skin is properly exfoliated, smooth and primed. Otherwise, this will not work out for you and you'll probably find it to be cakey. If you're looking for something sheer or light coverage, then the new Jane Iredale BB Cream isn't for you.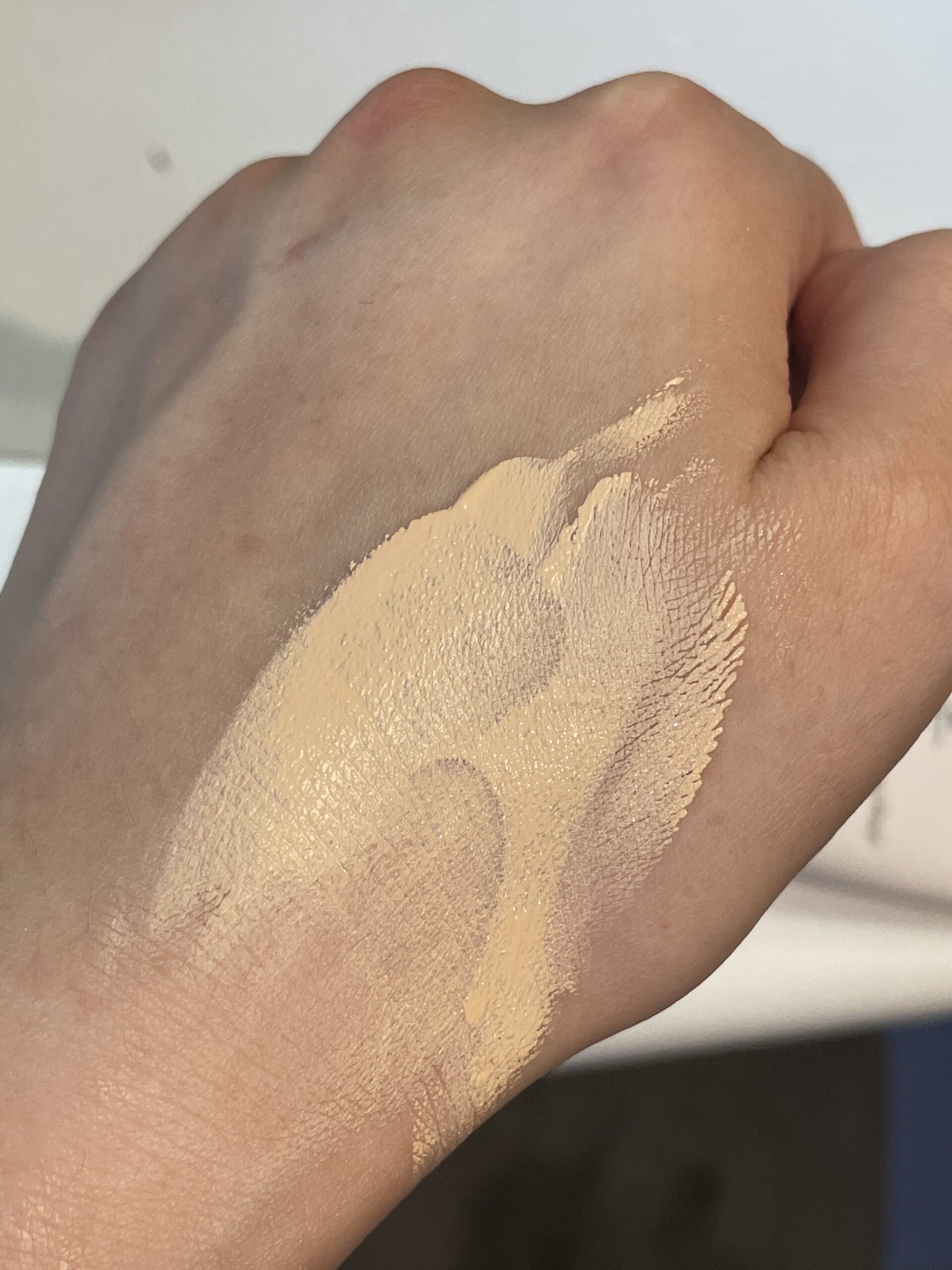 Even with the strong coverage, the consistency is lightweight and silky like a hydrating lotion. I use the lightest shade GT1.
For me, Jane Iredale has long lasting performance even on hot summer days. Yes, if you're sweating profusely in a humid climate this will start to streak a little though.  I've tried this while both being lightly sweaty and actual sweat running down my face.
If you're a diehard fan of the original Glow Time Pro BB Cream I'm not sure you'd appreciate the new formula to be honest. But if you're in the market for a high coverage, clean BB Cream that isn't dewy, then you may enjoy this product.
About the SPF 25
The UV filters are a mix of titanium dioxide and zinc oxide. I would highly recommend wearing an SPF 39 or 50 underneath. Because Jane Iredale provides strong coverage a little goes a long way, which means that you're not going to apply enough to get proper UV protection.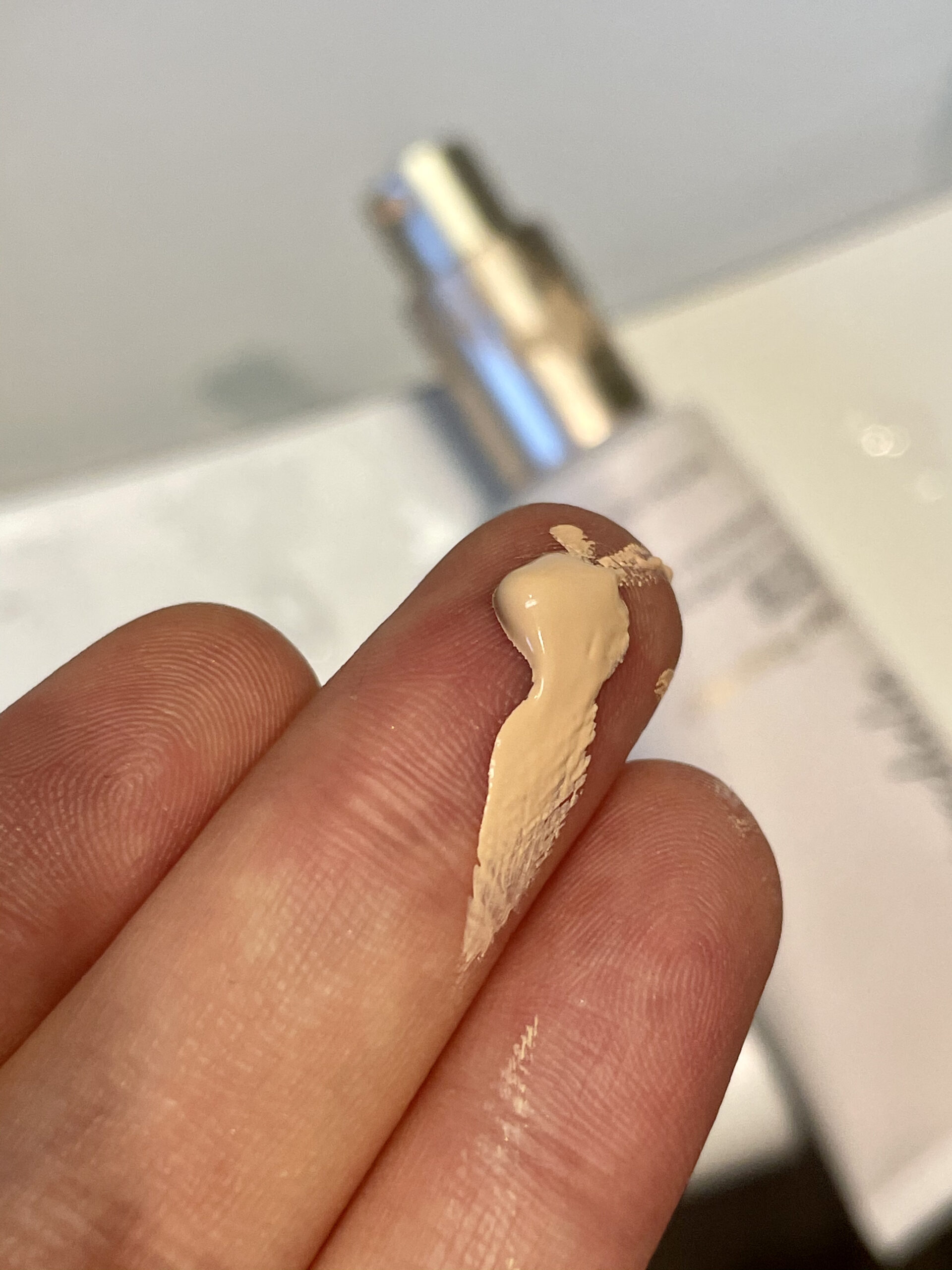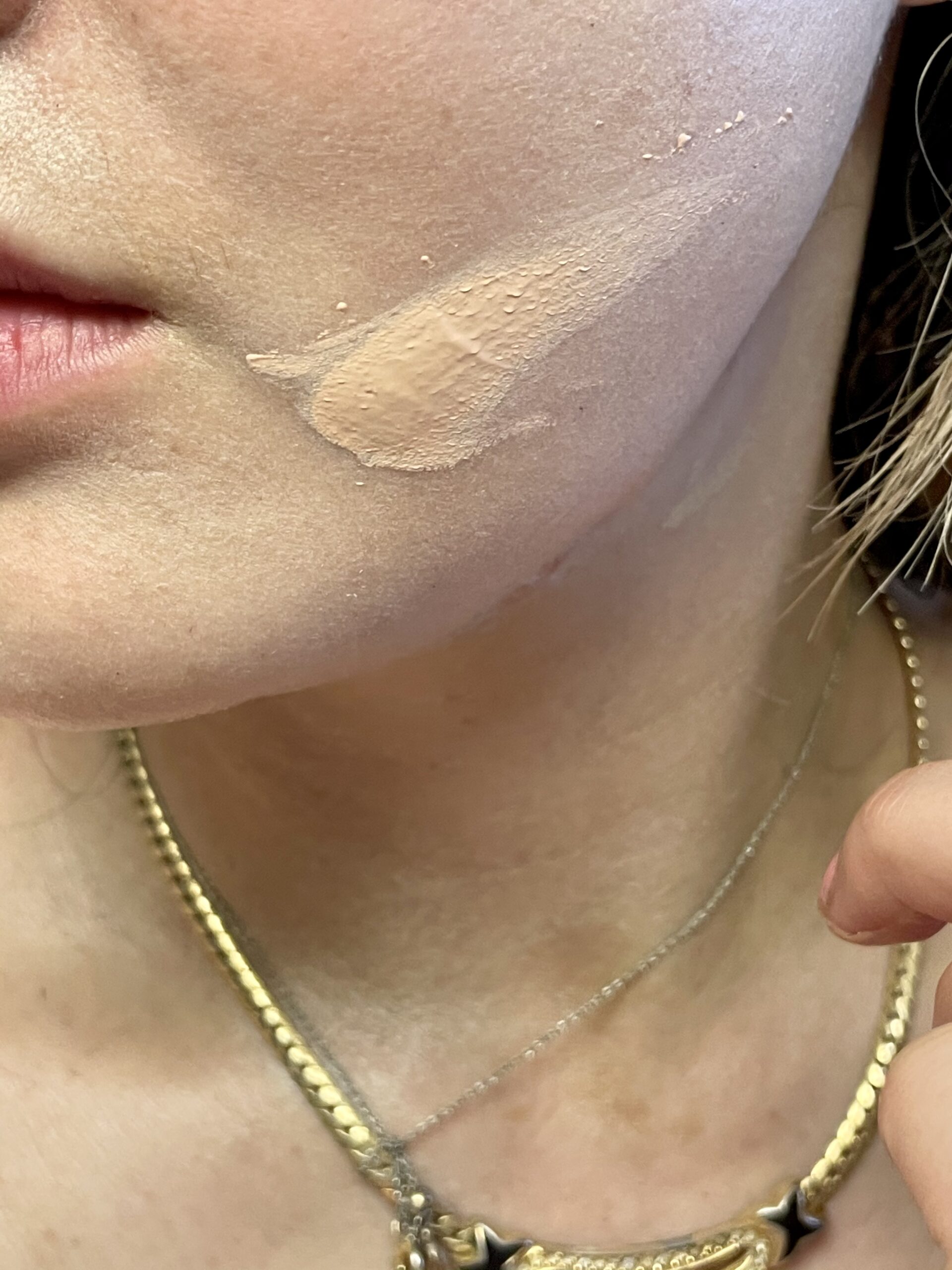 Source link