Aging, MS, and the Questions We Need Answered
When I was 22 I was in a serious car accident that landed me in the hospital with a concussion and feet that were suddenly numb. I ignored the loss of sensation.
At 27, along with increasing numbness and weakness, I had a few other troubling symptoms. I finally consulted with a neurologist who quickly diagnosed me with multiple sclerosis.
In my thirties, I had more good days than bad.
In my forties and fifties, a few comorbidities reared their ugly heads. The difficult days now outnumbered the rest.
By the time I reached 60, MS had progressed incrementally, making life more complicated and frustrating. 
This is my (very) brief MS story through the decades.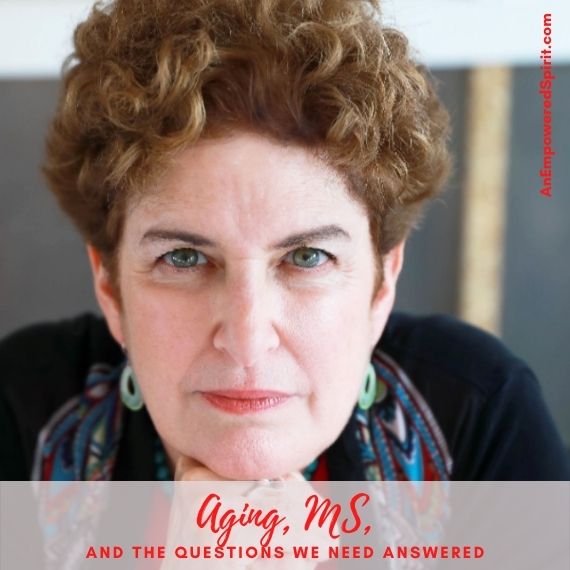 Why am I condensing it? To illustrate a point:
At what age did I, and others like me, cross an arbitrary line in the sand that decides when people become "older?"  
This is something that's been on my mind for quite a while and I'd like your honest opinion.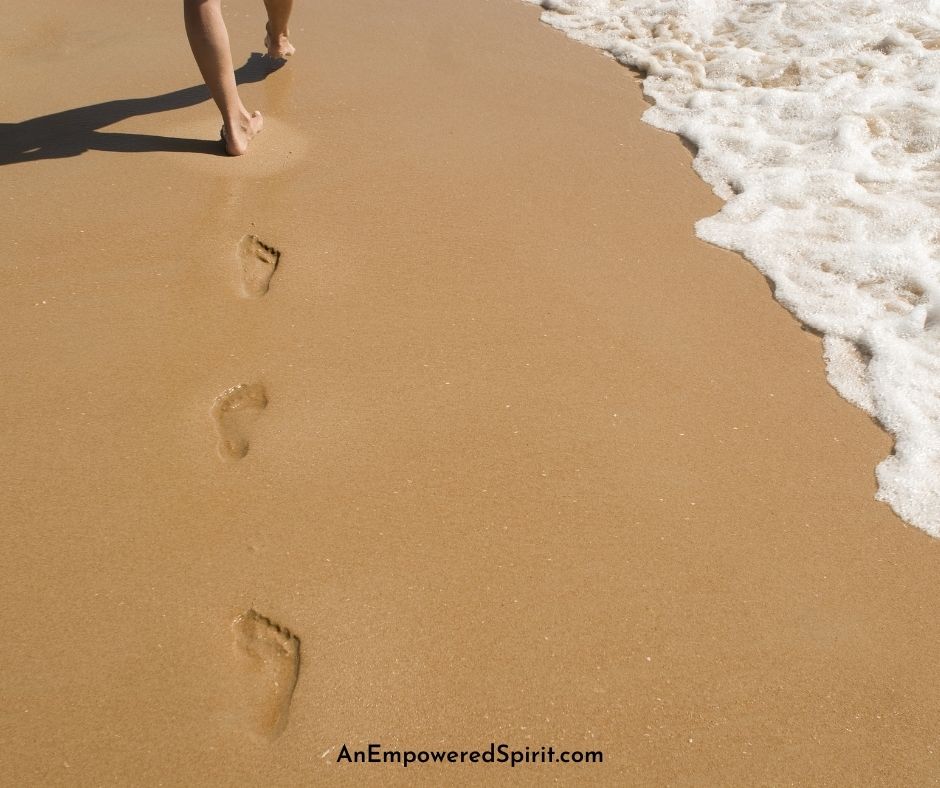 I'll wait for your response.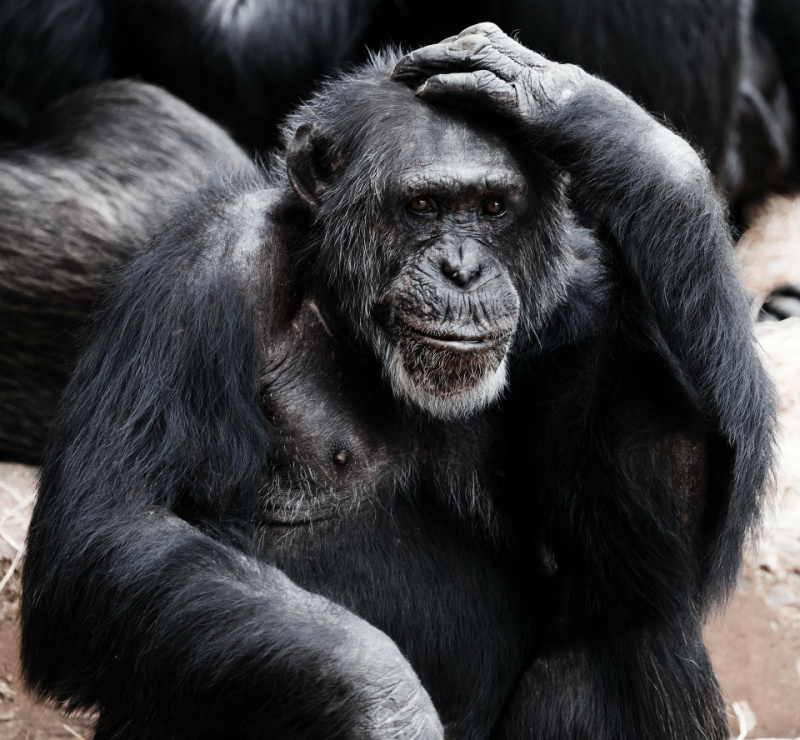 I can't remember when I started to become aware that people of my generation, living with MS, were being excluded in one way or another:
Being unqualified for MS and non-MS work-related (advocacy) initiatives. It's my guess that opportunities end once a box is checked "between the ages of 55 – 65" on an application. 
Patients over 50 are sometimes advised they no longer need to be on a disease-modifying therapy once their current medication stops working for them. Sometimes this is warranted (and is being studied further),
Marketing campaigns promote the face of MS as the picture of youthfulness and beauty on social media, television, and in print ads.
It's a fact that most people with MS are diagnosed between the ages of 20 and 50, so it stands to reason that the public face of the disease is often young. 
Yet people over 60 must  be included in a fair and equitable manner. We don't suddenly stop having MS  and we certainly never stop adding value to the world.
We're still here doing what we always did, the best way we know how!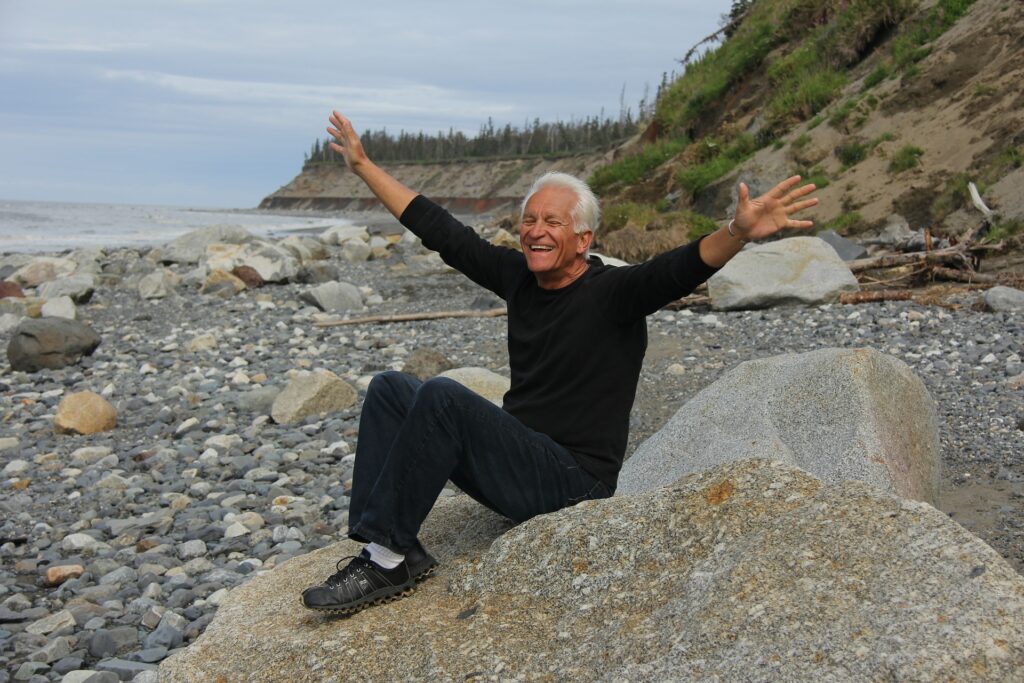 When I noticed this change I unconsciously started feeling alone and bewildered. Who could I talk to who was close to my age and understood how I felt, and did they feel the same way? Most advocates I know are younger, and were diagnosed years after I was.
As unique as MS is to each patient, our experiences of being diagnosed and the initial medical advice we received are as different as night and day.
That's not a bad thing, just different.
I grew concerned that aging wasn't being studied or discussed by the medical, research, and advocate communities. So I thought I'd do a little research to learn more.
It made sense to start my research with the first MS organization I relied on after my 1986 diagnosis, in those pre-internet days.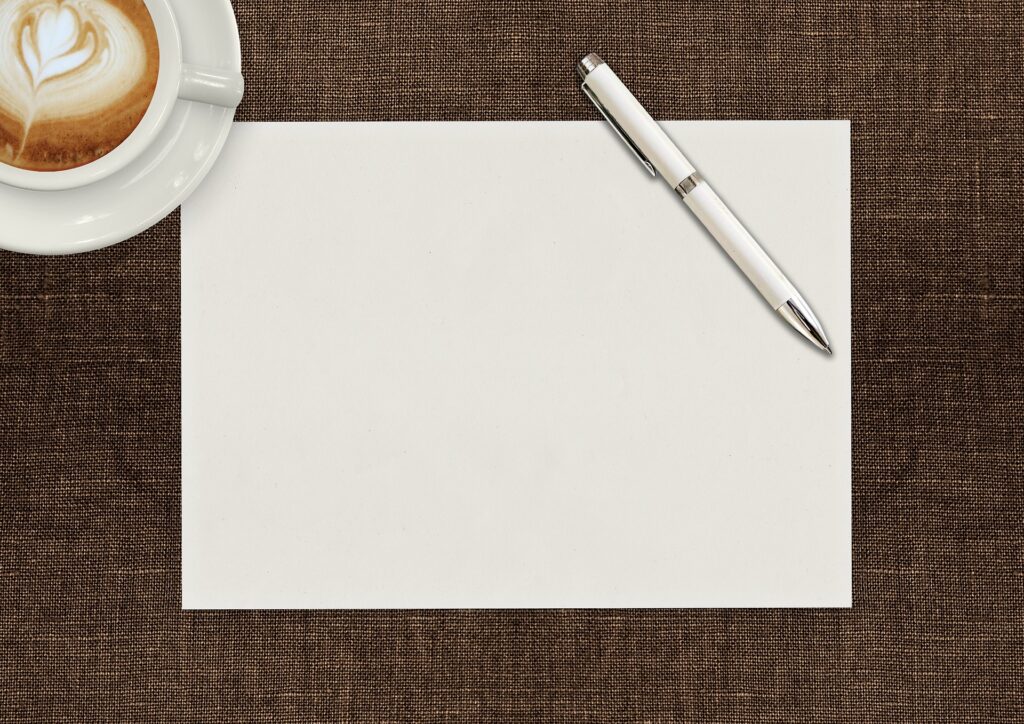 Using "snail mail" I'd write letters filled with questions to The National Multiple Sclerosis Society. Their responses were always kind, caring, and helpful. 
So I emailed their Chief Advocacy, Services and Science Officer, Tim Coetzee. He was more than generous, bringing me up to speed on how the Society was focused on aging and MS:
"At the National MS Society we believe no one should face MS alone, and we are focused on making sure every person touched by this disease can see themselves in the MS movement. We're committed to ensuring that we bring our entire MS community together, it is representative of all the various dimensions of diversity so that everyone feels at home and supported by their National MS Society." – Tim Coetzee 
With the information Tim sent, I not only learned a great deal but I began to feel a little less alone.
It also gave me hope that future generations won't have the kind of concerns I had.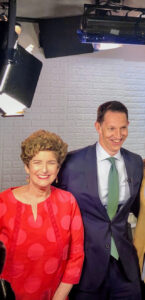 Source link