The Best Photos From 121Clicks FB Page Submissions – Part 1
In our Facebook Page, we have asked to post your favorite photo from your portfolio. We have received more than 400 entries. Here in this post, we are presenting 50 photos.
All photos are linked and lead to the sources from which they were taken. Please feel free to explore further works of these photographers on their collections or their personal sites.
#1 An Angel out of Eden…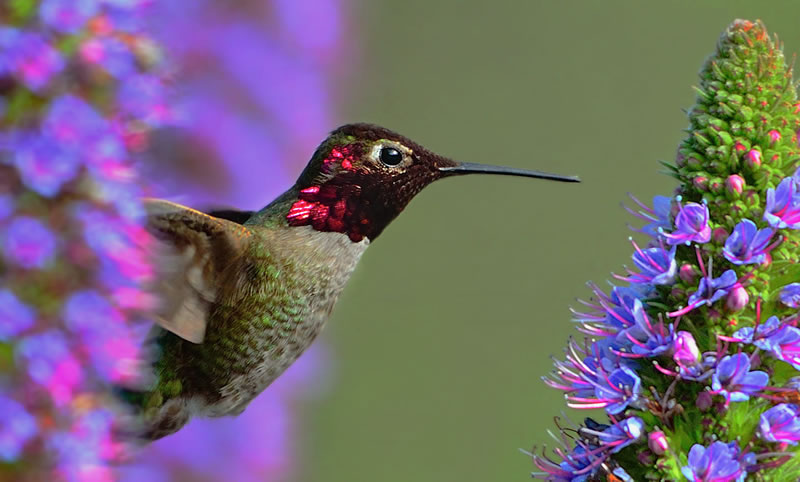 Photo By: Sutapa Karmakar
#2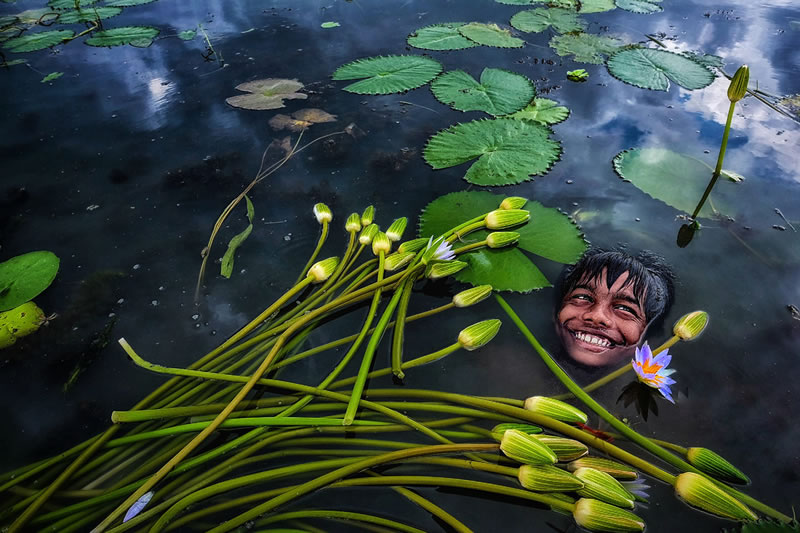 Photo By: Ritesh Ghosh
#3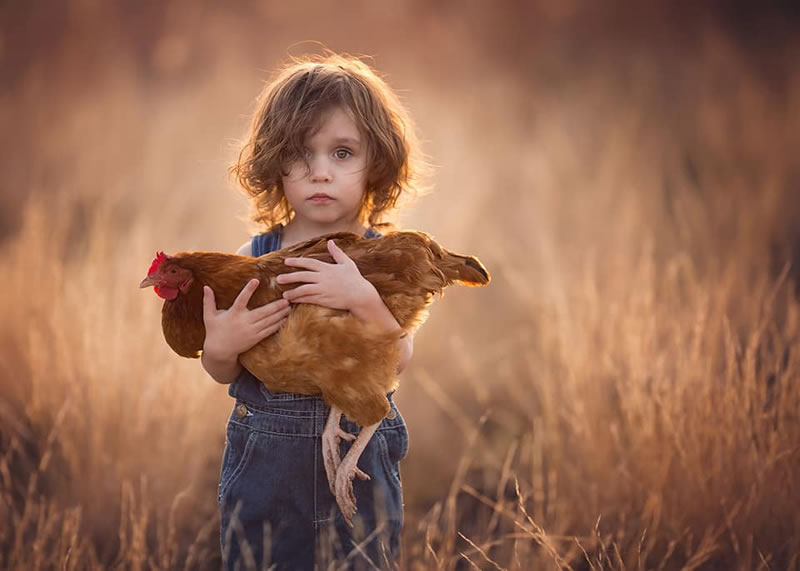 Photo By: Lisa J Holloway
#4 Kolkata, India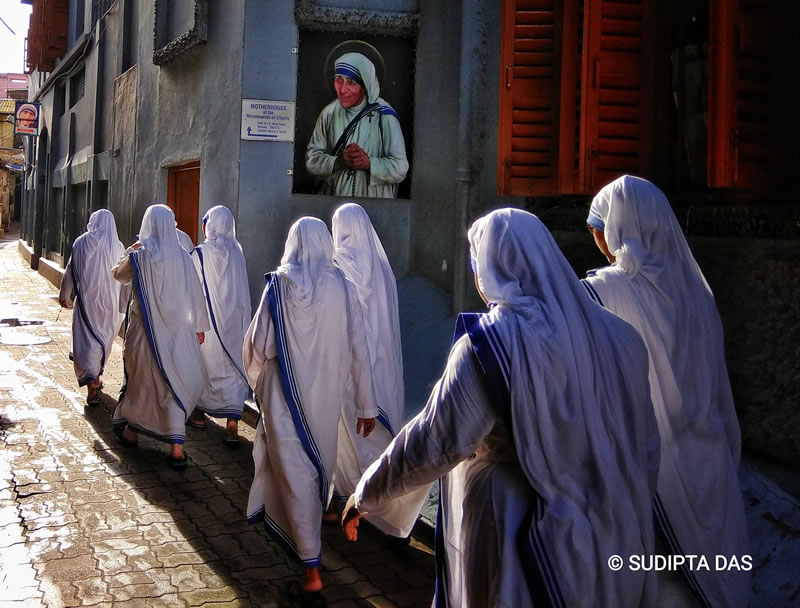 Photo By: Sudipta Das
#5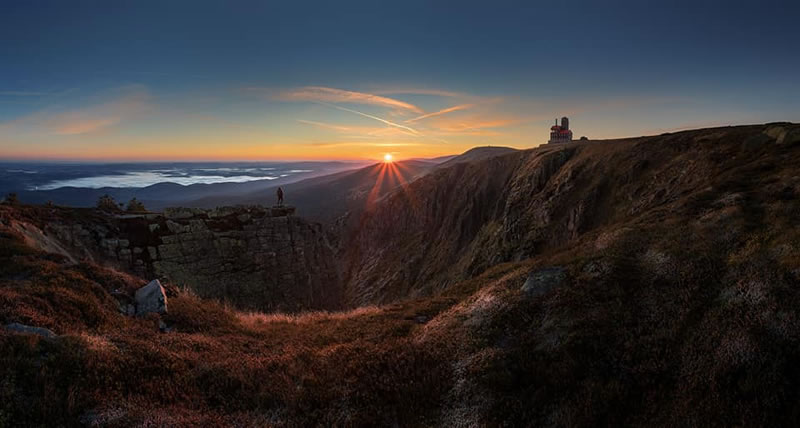 Photo By: Lucjan Stoszko
#6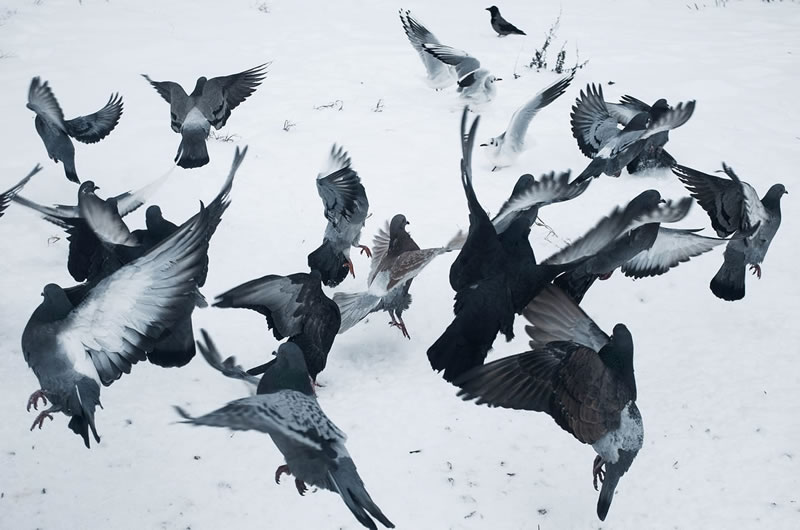 Photo By: Roman Gieszczyk
#7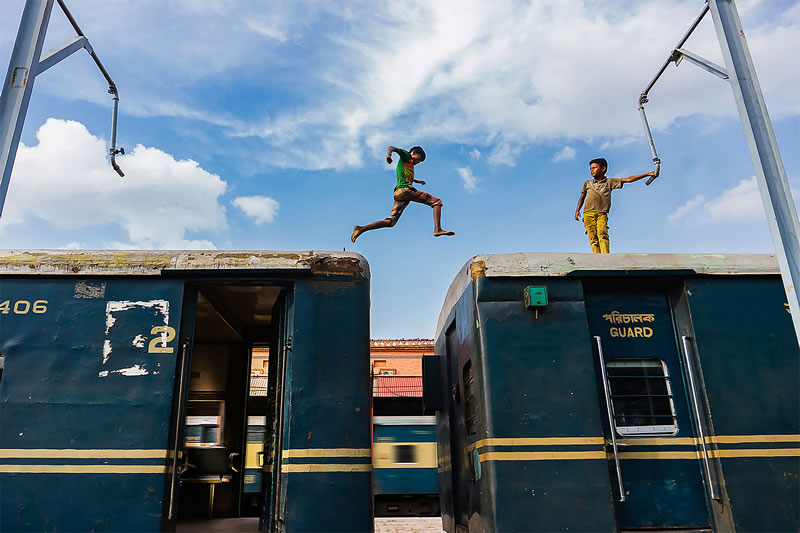 Photo By: Shamim Ul Islam
#8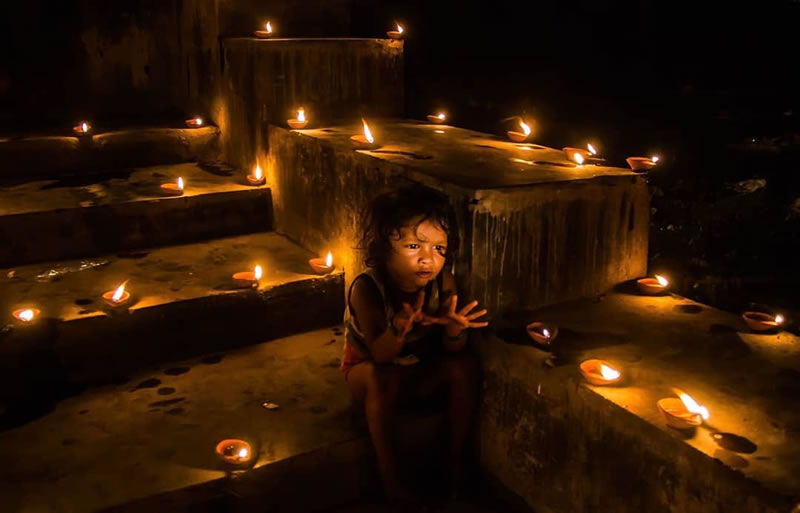 Photo By: Rupam Sen
#9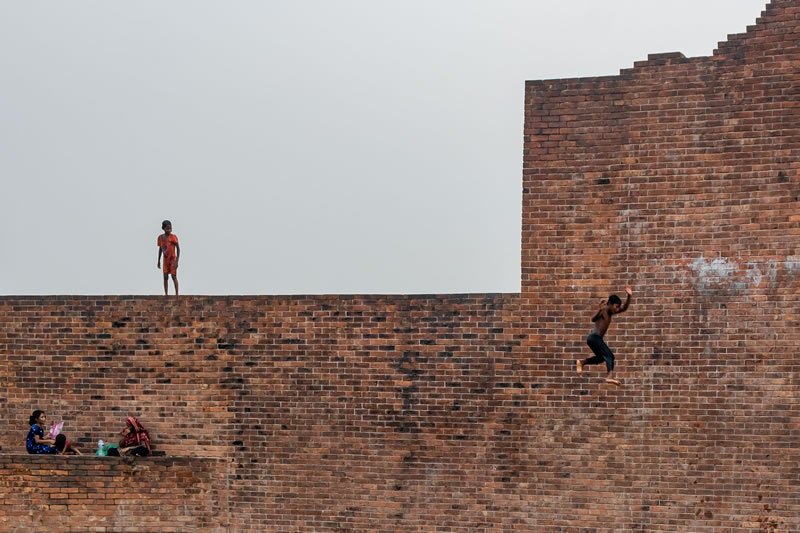 Photo By: HR Hasib
#10 Kumbharwada. 2019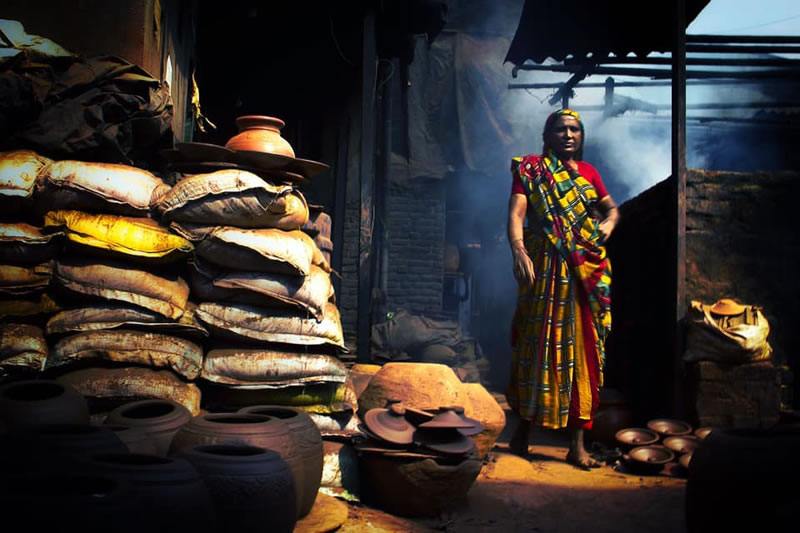 Photo By: Rutvij Kotak
#11
Photo By: Martin Iliev
#12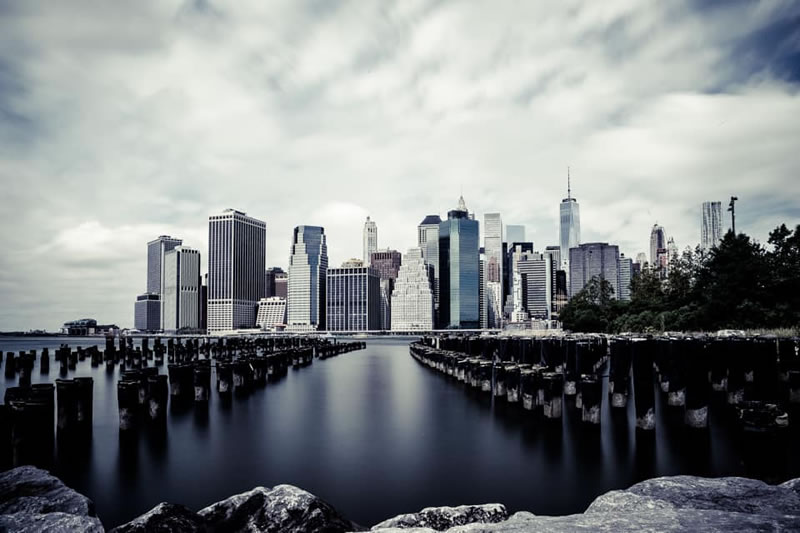 Photo By: Lars Poeck
#13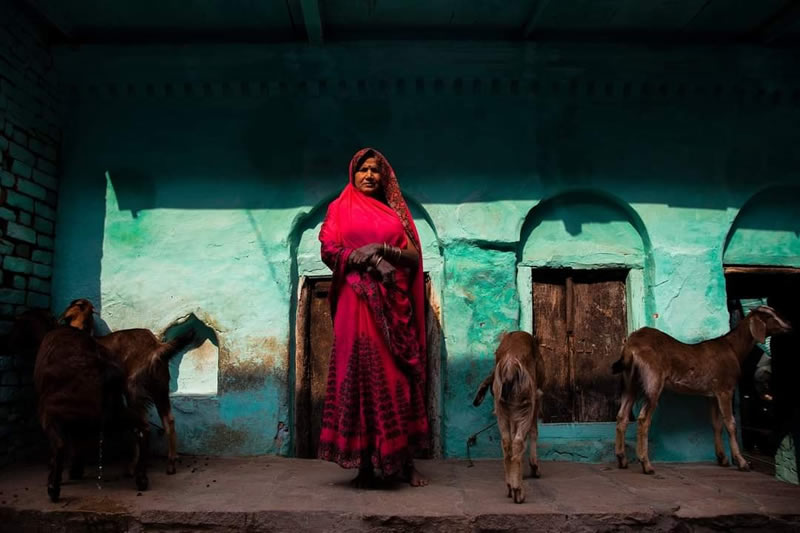 Photo By: Anustup Roy
#14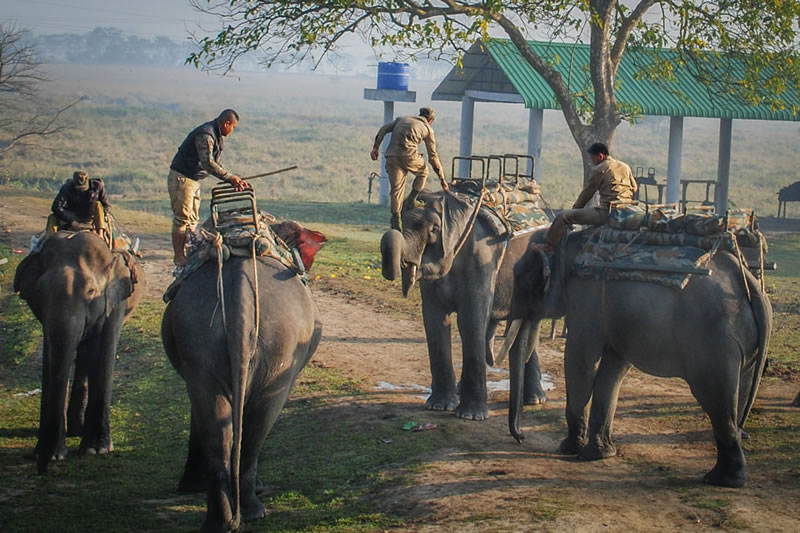 Photo By: Baisakhi Seal
#15
Photo By: Pradeepkumar Thekkeppat
#16 Land of the Airavat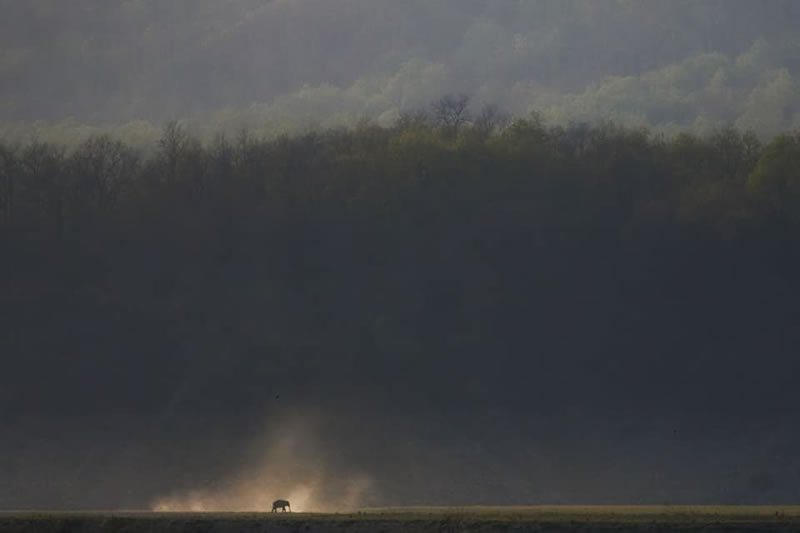 Photo By: Swaroop Singha Roy
#17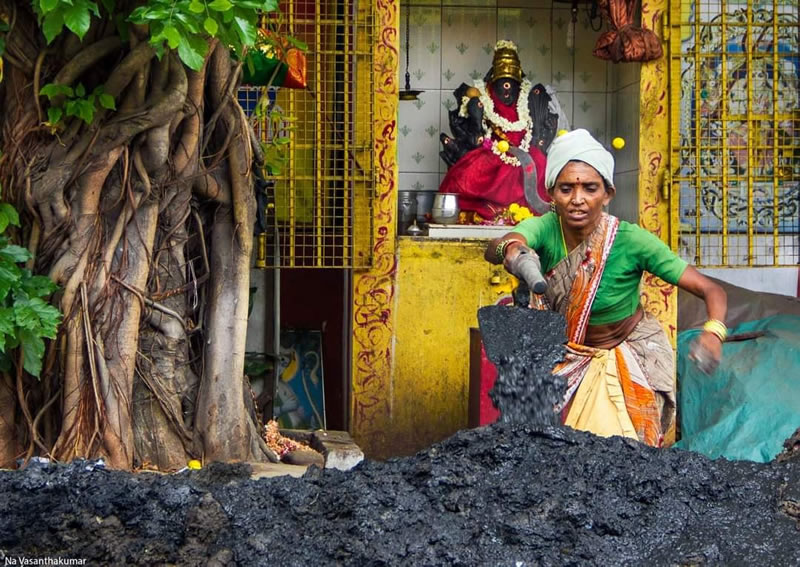 Photo By: N Vasanthakumar
#18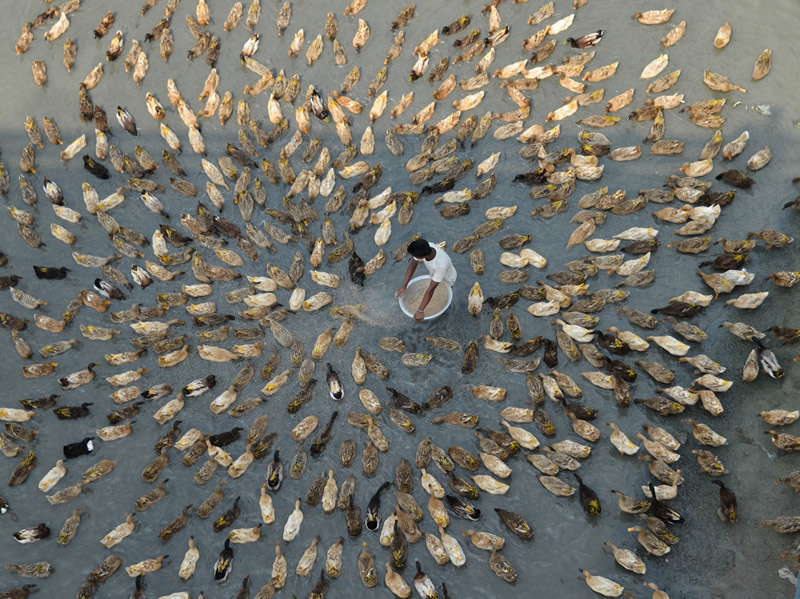 Photo By: Tanzid Ahmed Apu
#19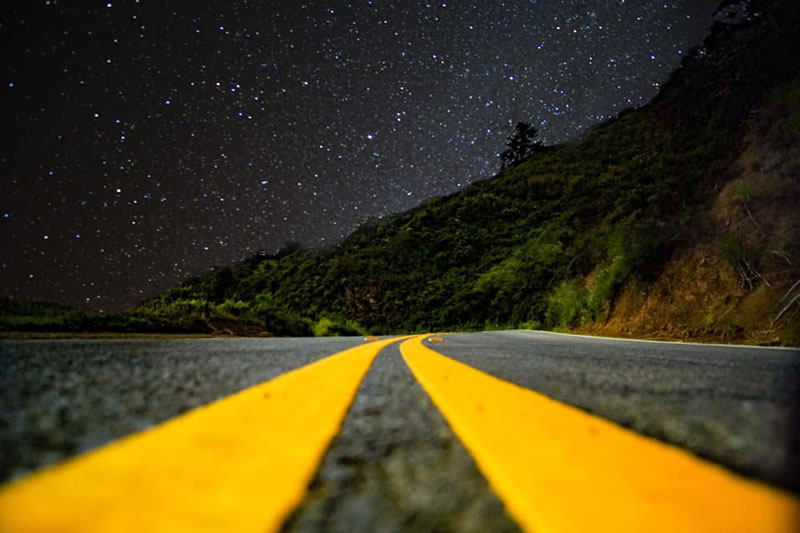 Photo By: Jimmy Adams
#20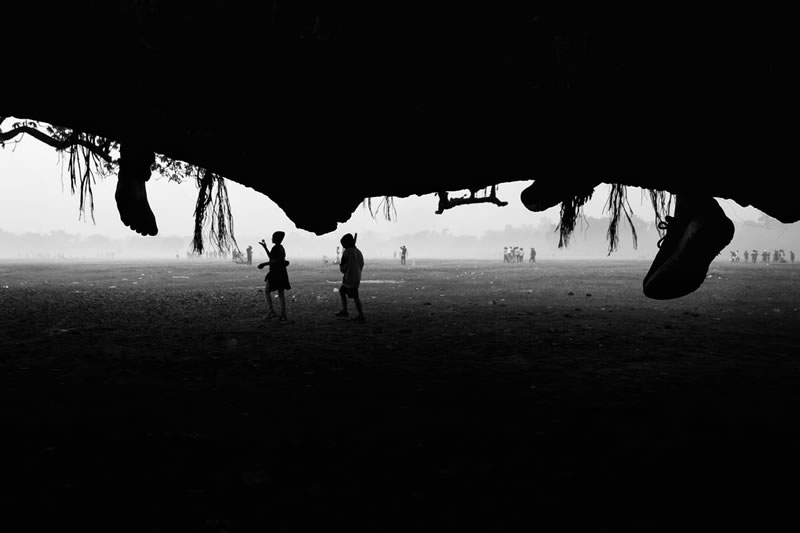 Photo By: Santany Dey
#21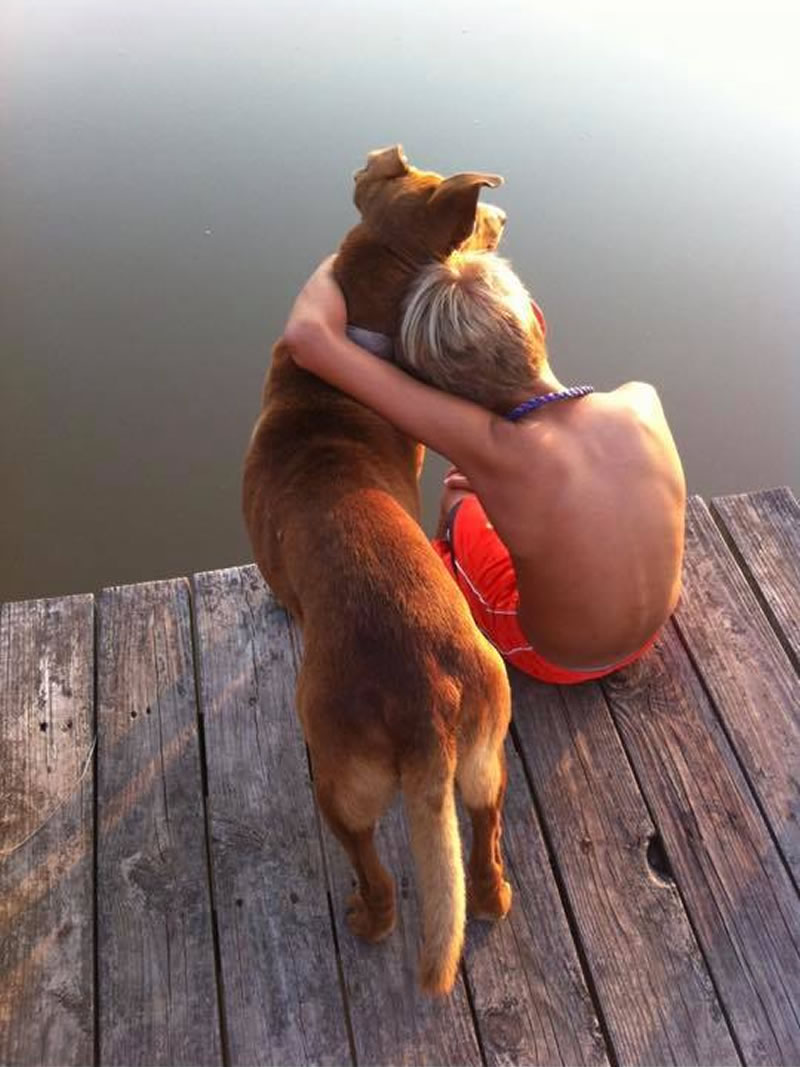 Photo By: Donna Wilson Seaford
#22 Tree Forg….. Captured by Realme X2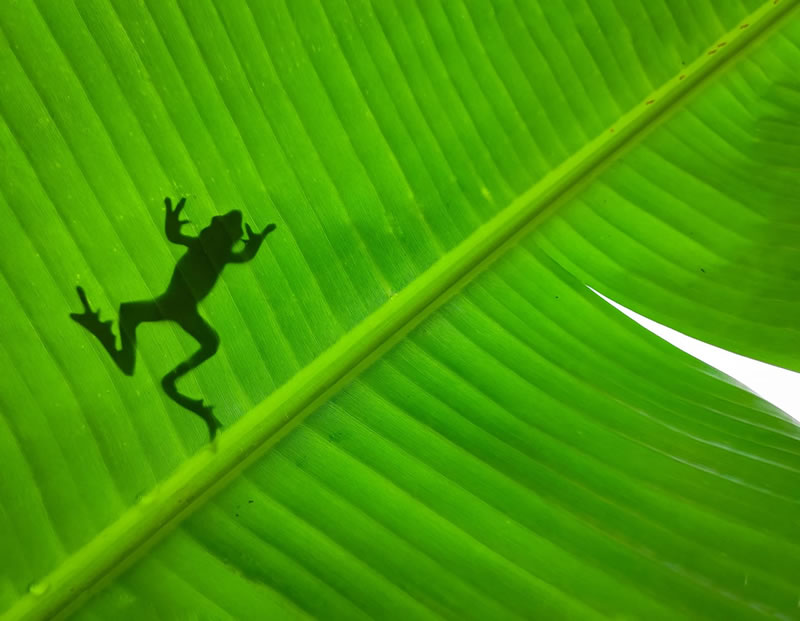 Photo By: Md Habibul Hassan
#23 Taj-The symbol of beauty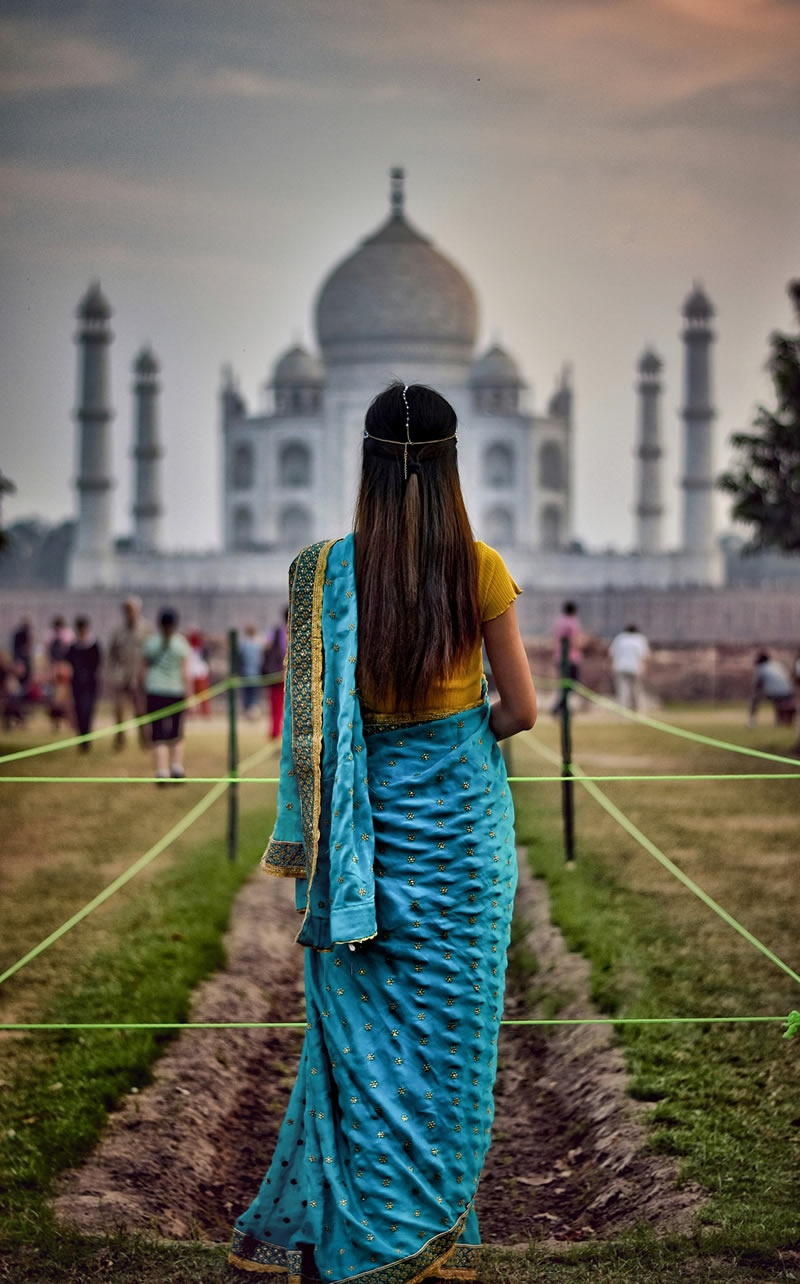 Photo By: Avinaba Palchaudhury
#24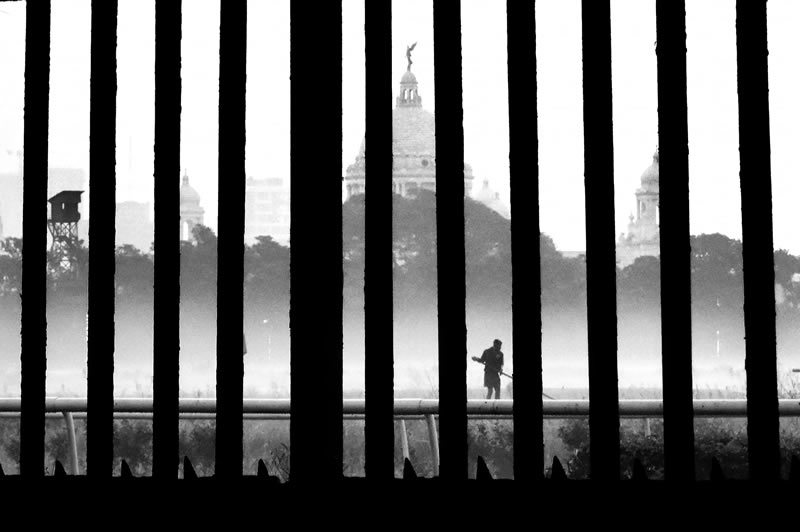 Photo By: Deepbrata Dutta
#25 Festival Spirit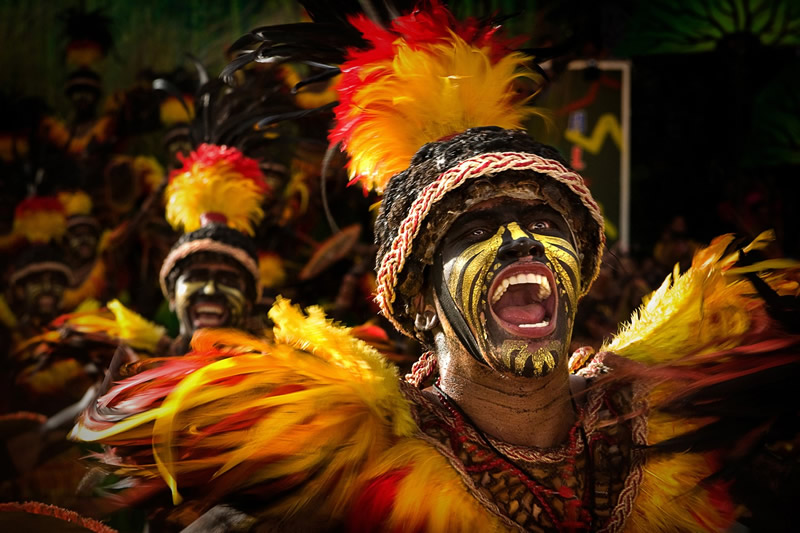 Photo By: Den Bautista
#26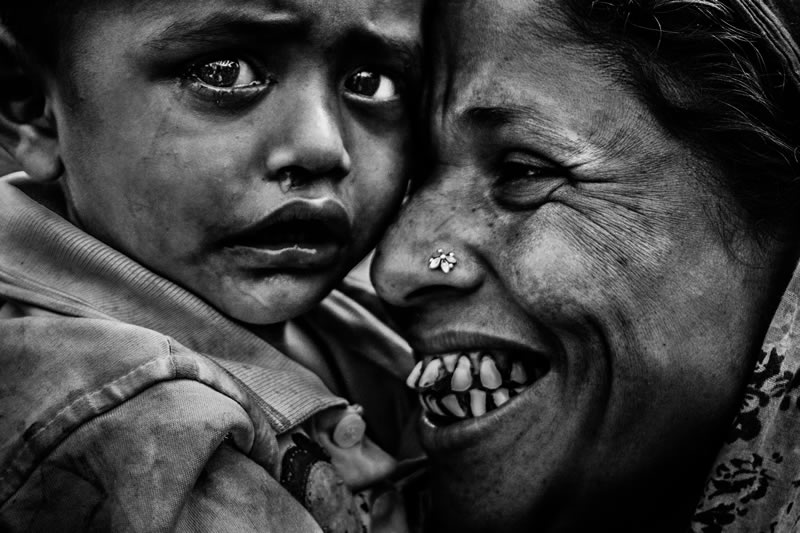 Photo By: R.a. Khan
#27 Beach Football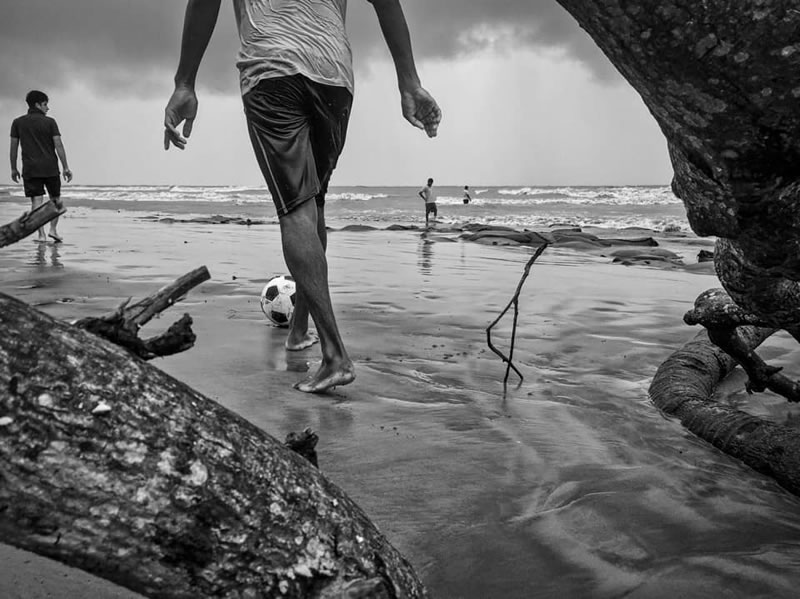 Photo By: Talha Ahmed
#28 Pillars of Almighty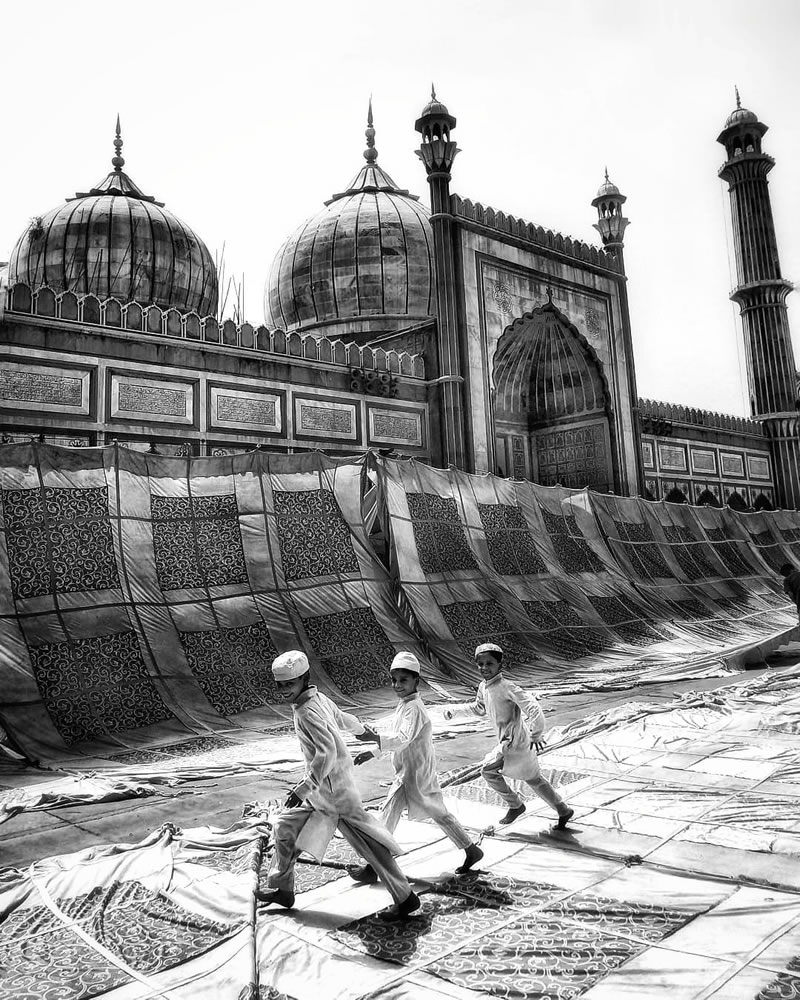 Photo By: Nikhil Singh
#29 Green Bea-eater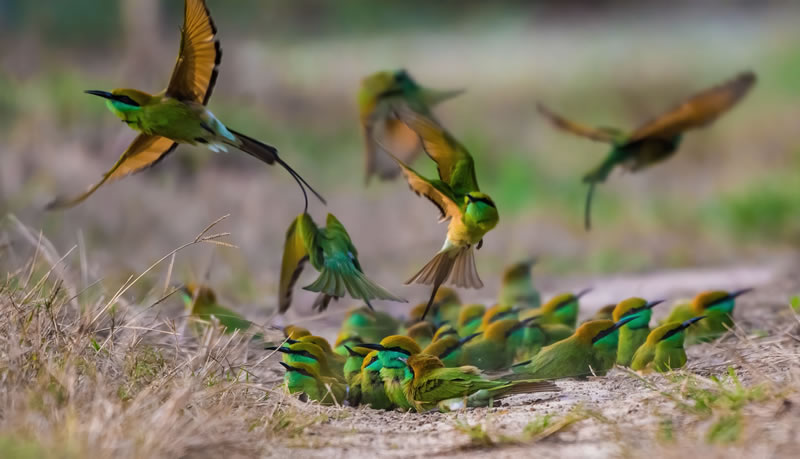 Photo By: Zaidullah Zubiar
#30 Guardian of field (Czech republic)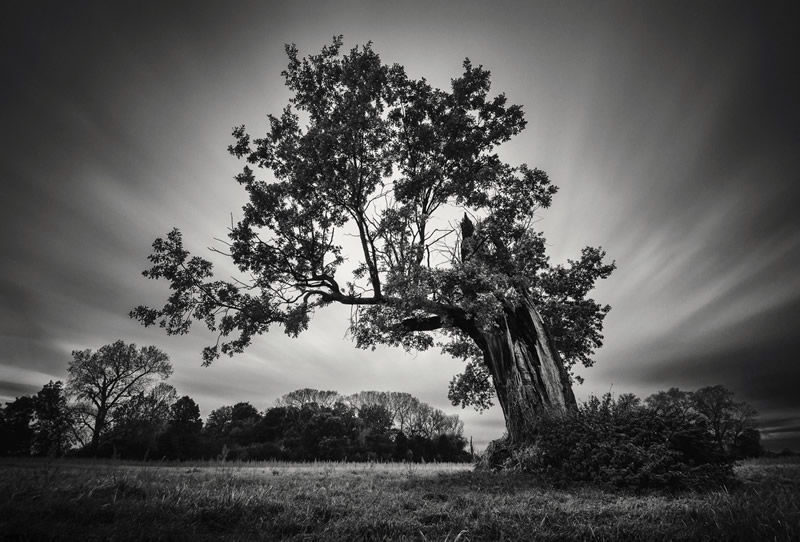 Photo By: Miroslav Hlinka
#31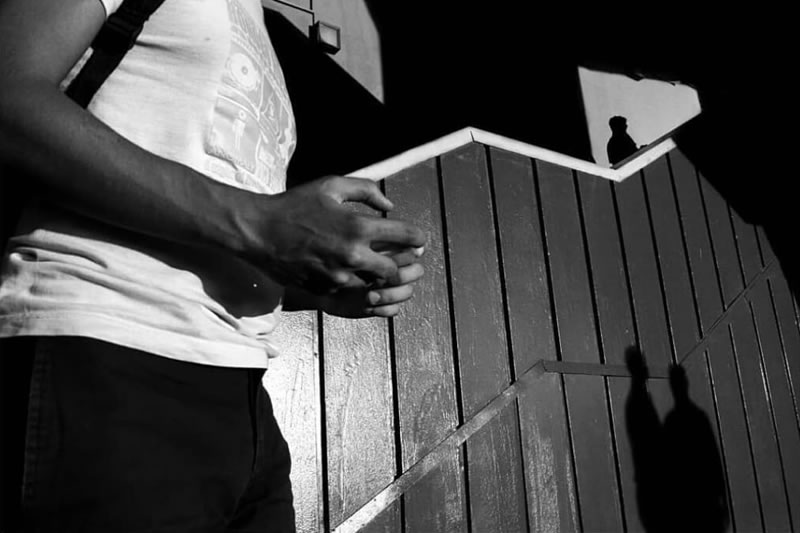 Photo By: Andreas Neøphytøu
#32
Photo By: Kari Hämäläinen
#33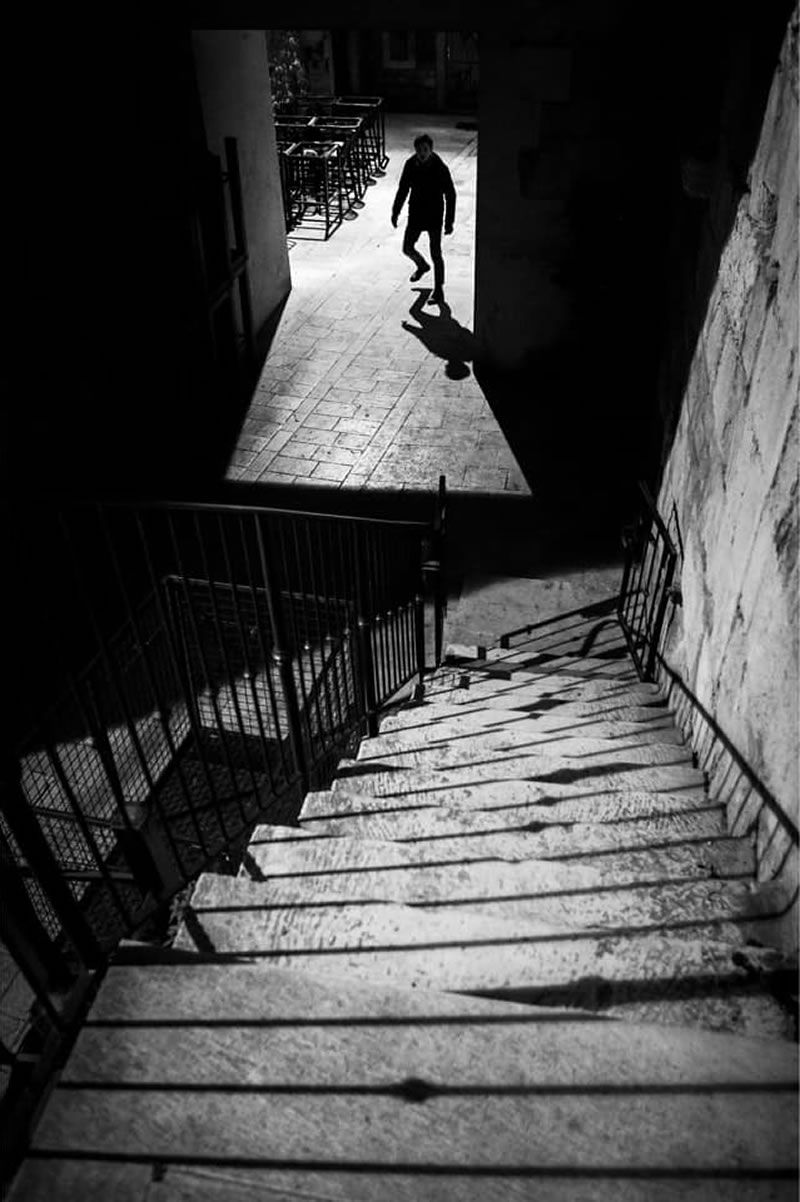 Photo By: Branimir Džaja
#34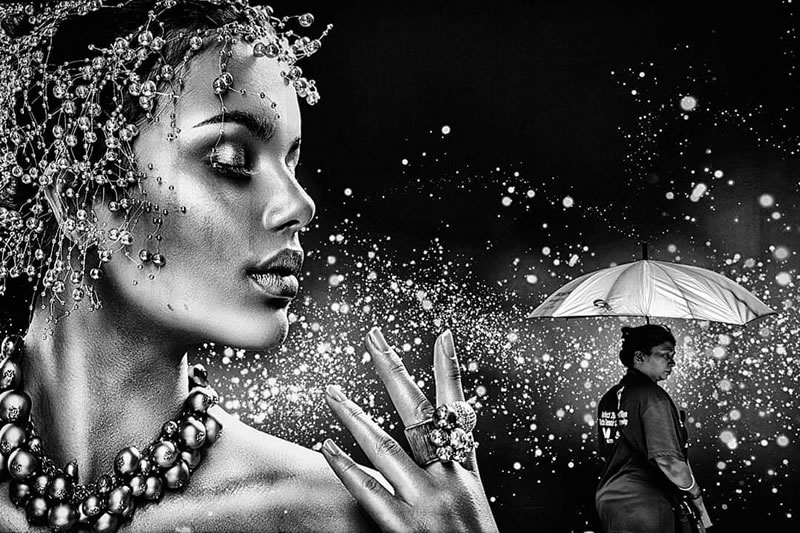 Photo By: John Rudio
#35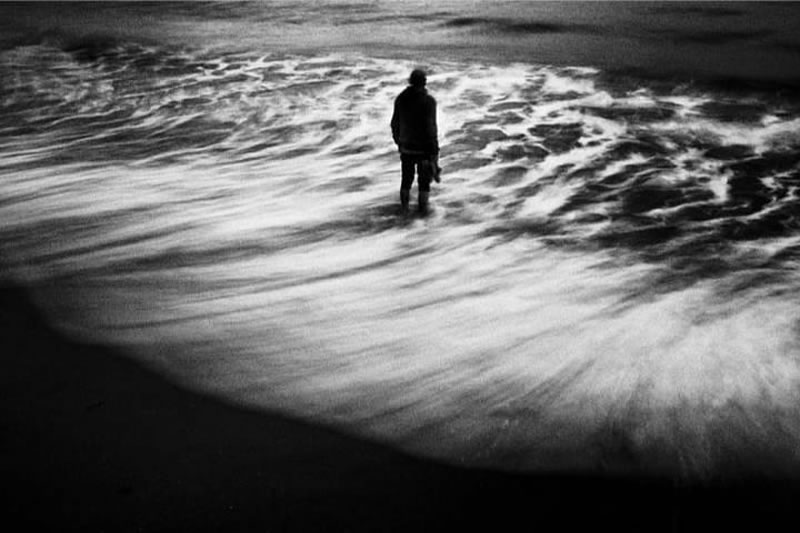 Photo By: Guillaume Noury
#36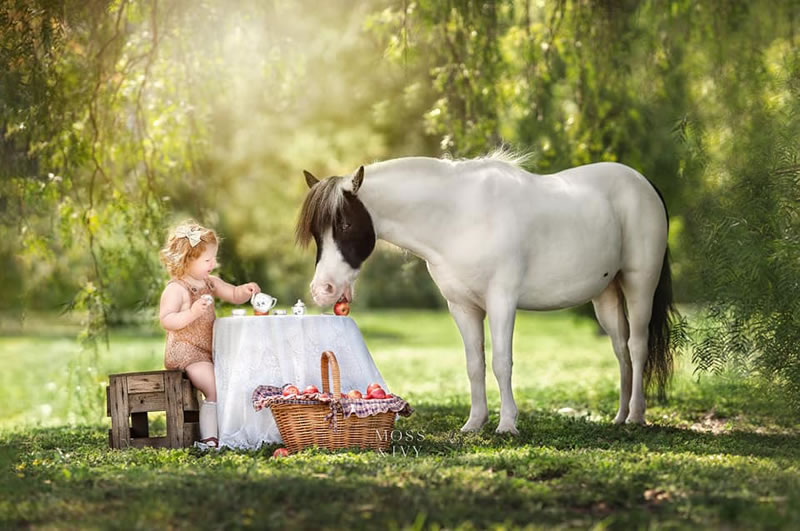 Photo By: Kristy Tucker
#37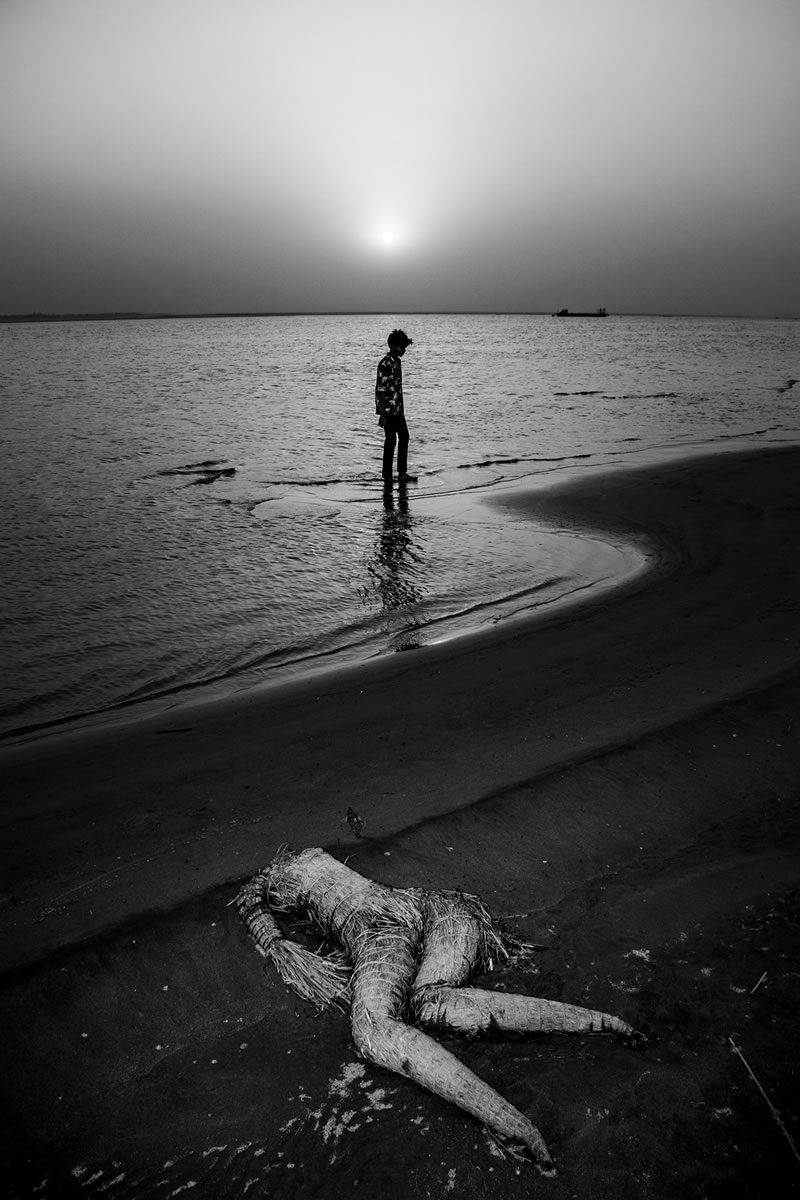 Photo By: Rahat Bin Mustafiz
#38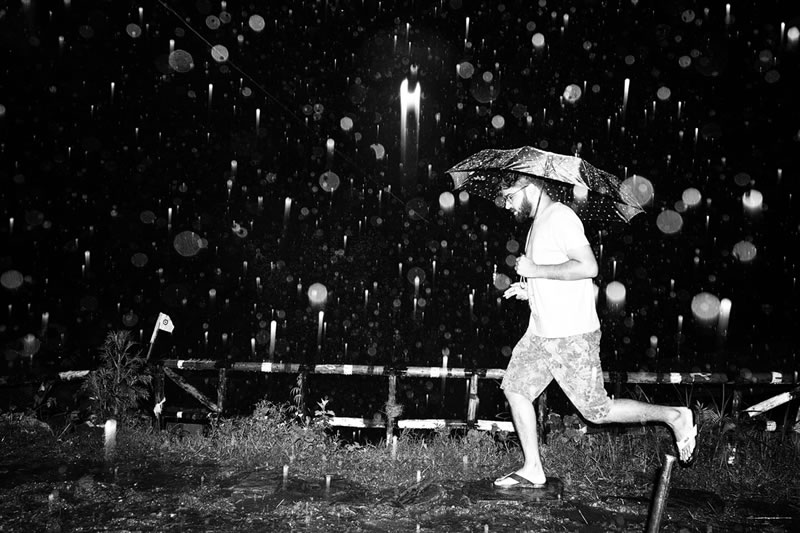 Photo By: Yogesh Rawat
#39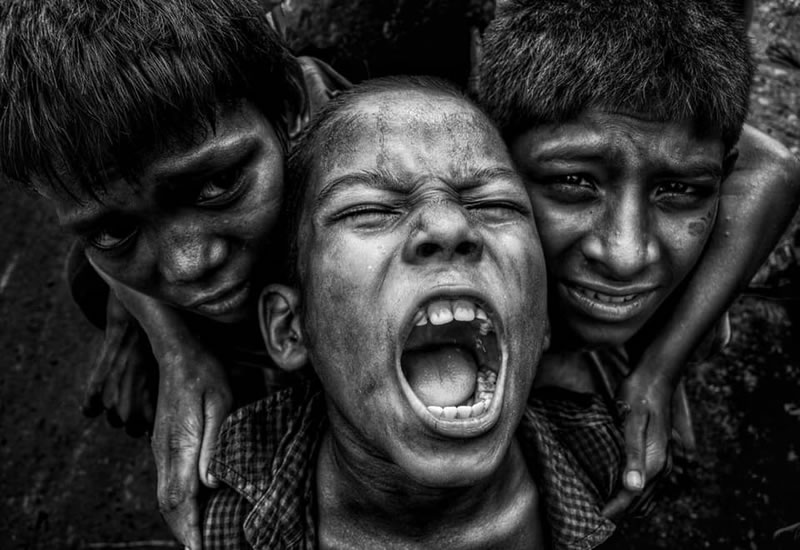 Photo By: Durlovh Dev Nath
#40
Photo By: Nur Bhuiyan
#41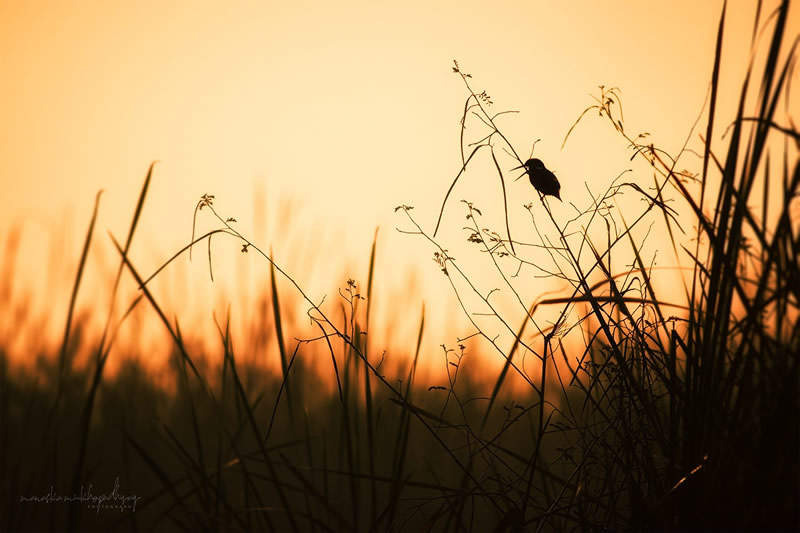 Photo By: Manaska Mukhopadhyay
#42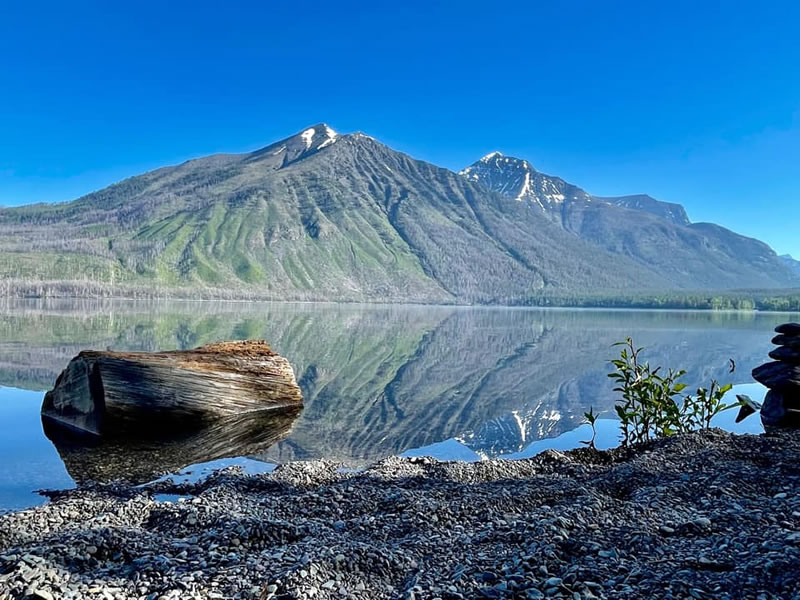 Photo By: Scott W. Thibodeau
#43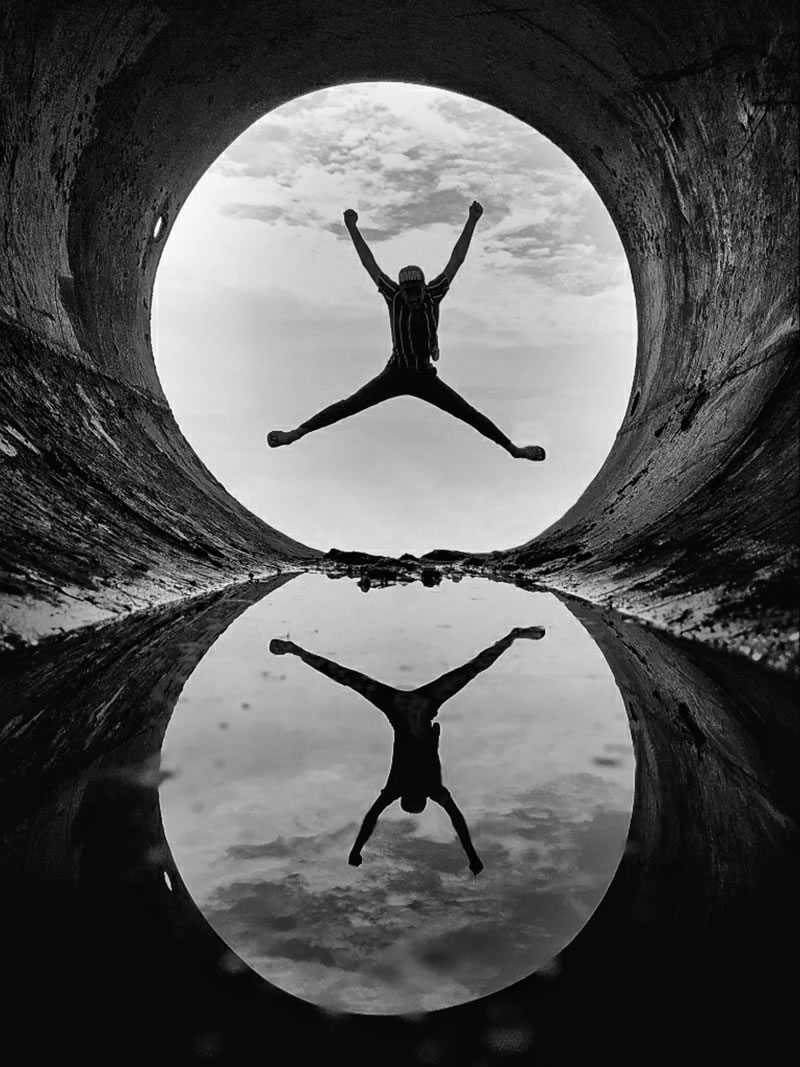 Photo By: Ahmed Joy
#44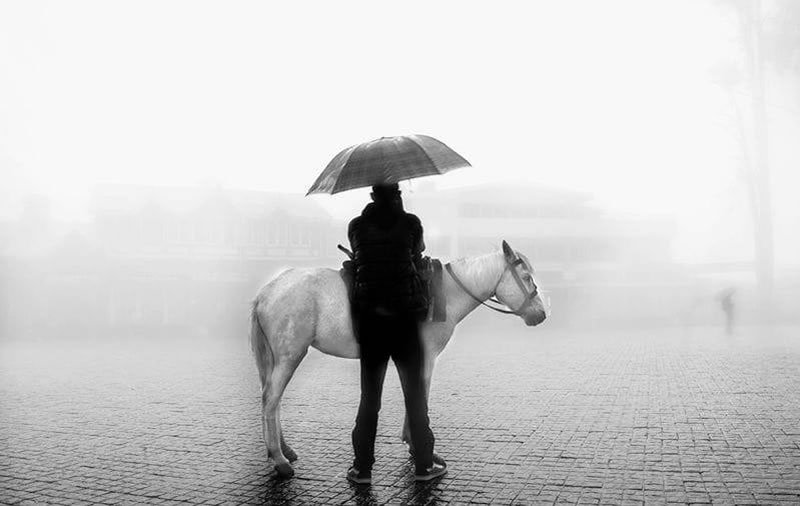 Photo By: Kaustav Ganguly
#45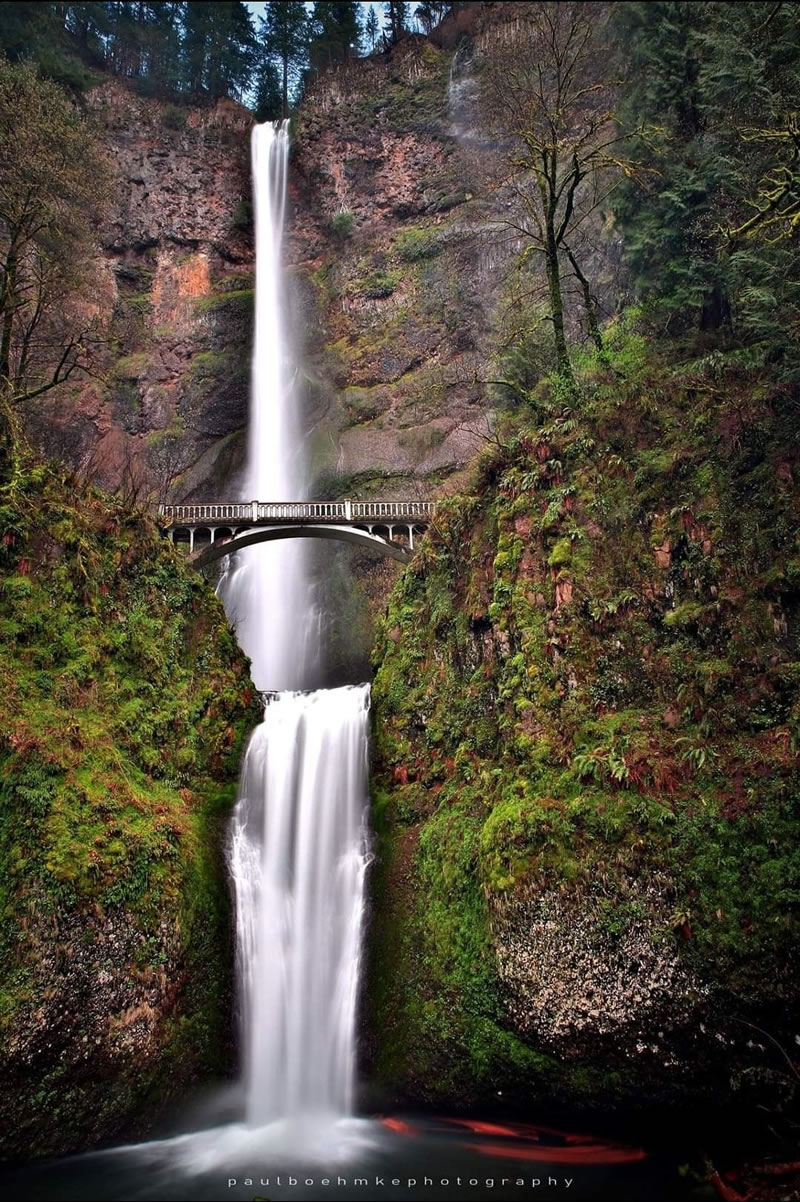 Photo By: Paul Boehmke
#46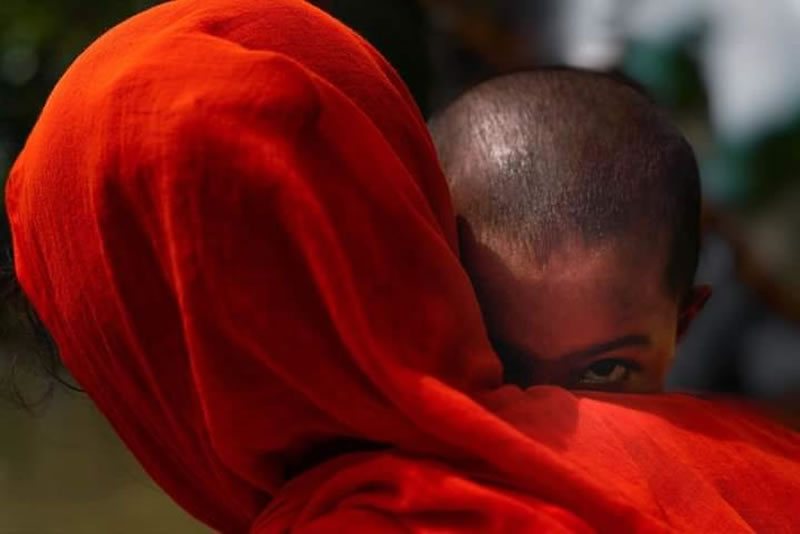 Photo By: Md Zakir Hossain
#47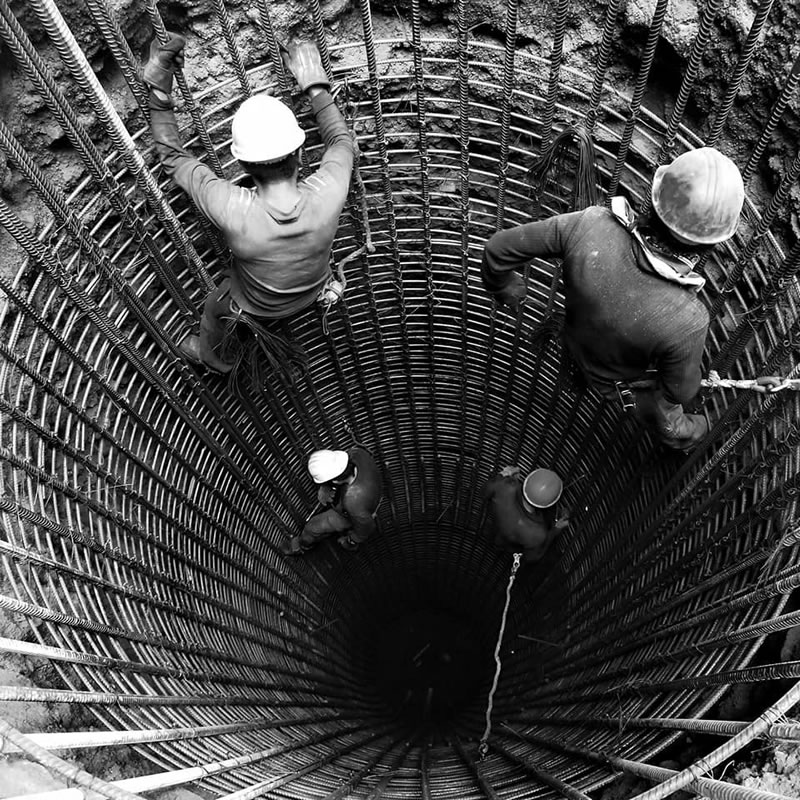 Photo By: Josué Mejía Sandoval
#48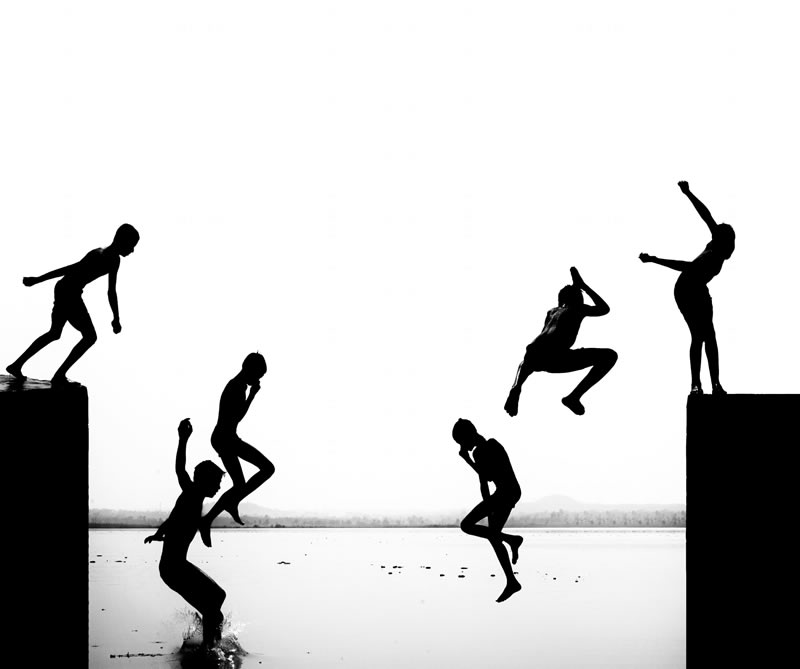 Photo By: Ananway Ganguly
#49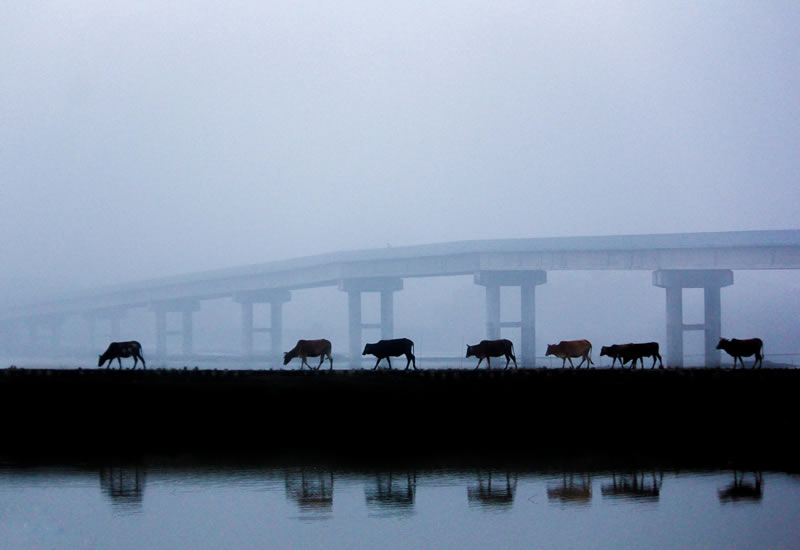 Photo By: Arif Hasan
#50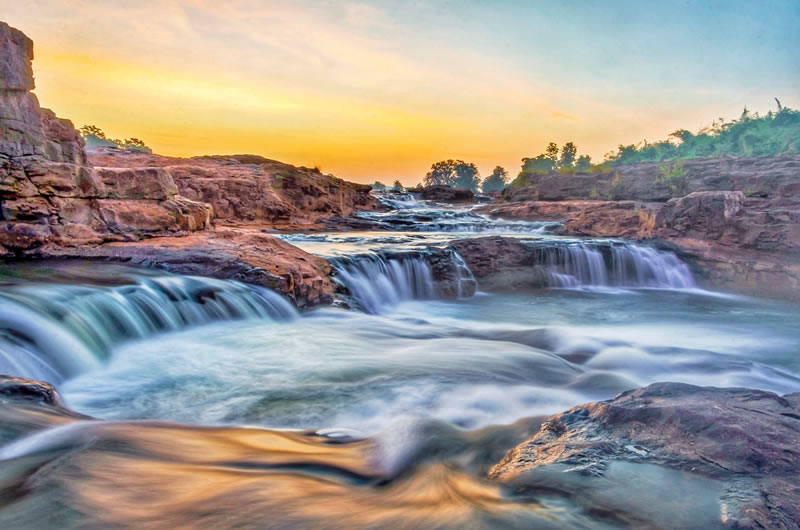 Photo By: Kanaksinh Barsadia
---
You can check our previous related posts: