Three Basic Tips on Winning Esports Bets
Esports has become one of the biggest competitive scenes in the world. While it has not reached the same mainstream level that traditional sports are in, you can expect that it can reach that same level of popularity. Video games have reached that level so the potential of competitive gaming will become that kind of attraction.
Professional gaming has been present for two decades now but some people are still unaware of how to bet on them because they don't know how they are played. Since there are so many games that you can choose from, the market becomes a touch oversaturated.
When you look at the top games, you will probably see some familiar names like League of Legends, Dota 2, Counter-Strike: Global Offensive, Valorant and many more. You also have a plethora of choices for your platform because there are online sportsbooks and some sites that offer esports betting with Bitcoins too.
Always be aware of the top teams and players
When you look at an esports scene like Valorant, sometimes it's pretty easy to bet because there is one team that dominates the competition. Sentinels are far and away the best team in the scene. Their star players Tyson "TenZ" Ngo and Shahzeeb "ShahZaM" Khan are the two best players in the world and they affect the betting meta.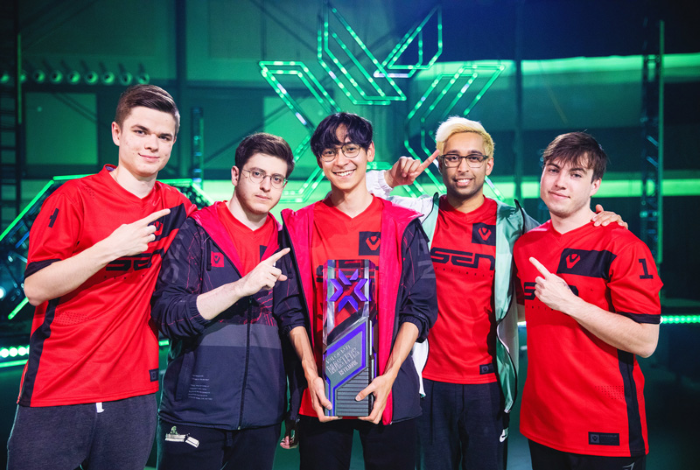 They are good examples of how top teams and players should always be in bettors' minds because they dictate how the scene works. This is present in every top esports game because Dota 2, League, and CSGO have longer histories and they've proven that the best teams and players dictate how both gameplay and the betting meta works.
Regions matter in esports
When you look at traditional sports, you might see leagues that are exclusive to one area. Look at the NBA or the Premier League which are leagues that are contained in North America and England respectively. In esports, certain titles use that kind of exclusive league like the Overwatch League.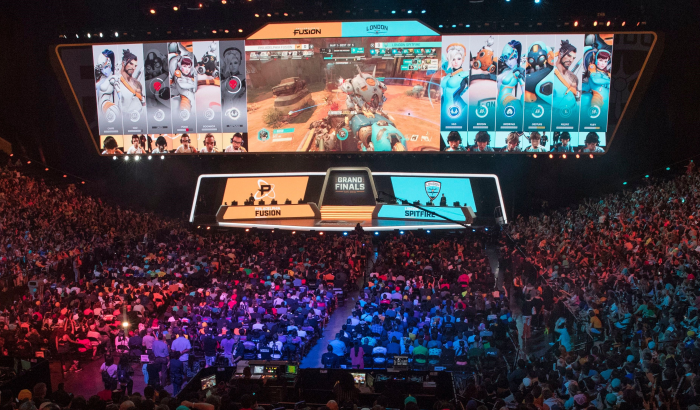 Esports tend to function with regional leagues that separate servers and then the season typically ends with a mega-event like Dota 2's The International or League's World Championships.
Regions matter in esports, you will most likely be able to intently watch only a few regions because of time constraints. You should be able to watch a few matches from your preferred esports game and you will have no problem.
These regions will also have their own meta which will be important because you have to keep up so you will have a good perspective when you make your bets. Just look at how different Chinese Dota 2 teams are to the European teams. Most of the time, the Chinese scene is the best in Dota and the quality of their teams and games are always at a premium level.
You should be strategic with your bets
People who are just fresh into the betting scene tend to lean towards making decisions based on their gut feeling. This should not be the case because bets across the board should always be well-researched and backed up by good info. While there is merit to betting with your gut, it is not recommended because you will most likely lose those wagers because you were misinformed with the bet.
It is difficult to research before betting, especially in esports. However, when you find your stride, you will have no problems in dealing with this kind of activity. All you need to do is look at matchups, certain players, and statistics. These are just the fundamentals because more factors can affect the games.
As long as you're aware of some of these factors, you will most likely have a better time and have a higher chance of victories in esports betting with Bitcoins. Good luck and have fun with your betting!