Joe Rogan Says He Tested Positive For Covid-19, Claims He's Taking Ivermectin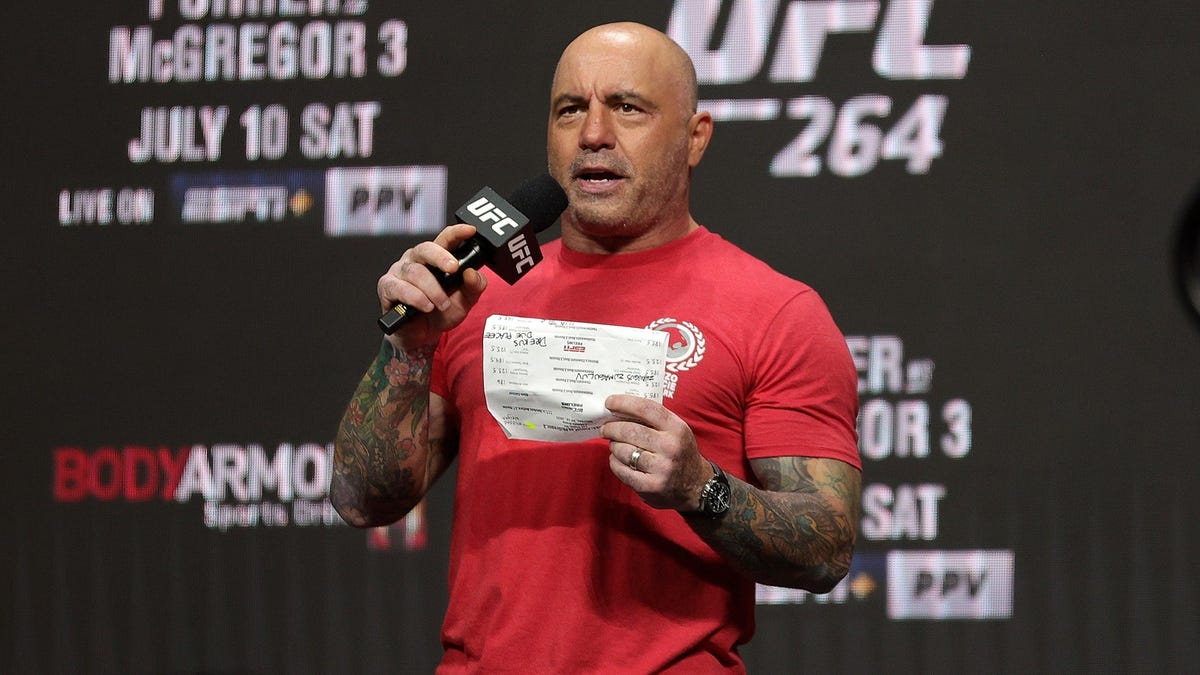 Rogan has declined to say whether he's vaccinated against covid-19, but has promoted anti-vaxxer sentiment in the past. As the New York Times points out, Rogan has offered refunds to anyone who bought tickets for his upcoming show in New York after Mayor Bill DeBlasio said that people attending large events would need to show proof of vaccination.
The U.S. has seen a disturbing rise in covid-19 cases over recent weeks, with over 210,000 new cases and 1,932 new deaths on Wednesday alone. While so-called breakthrough cases occur, the vast majority of cases are among the unvaccinated.
The U.S. covid-19 vaccination rate is currently 53%, with the southern states struggling the most at getting their populations vaccinated. Alabama, for example, has just 38.4% of its residents vaccinated and is facing a critical shortage of ICU bed capacity at the state's hospitals. And it's expected to get worse as the delta variant of covid-19 rips its way through the unvaccinated population.
Get vaccinated, if you haven't already. It's a smarter move than the horse paste.