15 mobile trends to look out for in 2021
The world of mobile technology is constantly changing. From the first in-car phone to the release of the first iPhone, the industry has changed a lot in its short history. And the advancement in technology is not slowing down – in fact, quite the opposite. That is why staying on top of the most recent mobile trends can be difficult. This guide is designed to make it easier for you. Here are the top 15 mobile trends to look out for in 2021.
Artificial intelligence (AI)
Artificial Intelligence (AI) is the big one. When the first mobile phone was released, artificial intelligence was the subject of sci-fi movies. Now, it is a reality that we have to come to terms with. However, many consumers do not realize that AI is already a part of the tech that they use on a daily basis. With Alexa, Siri, Cortana, and Google Assistant, mobile AI technology is becoming more commonplace and more advanced. It might seem like a funny joke to ask Siri confusing questions, but this type of AI is improving all the time. For businesses, now is the time to attempt to understand the technology and predict how it is going to change things.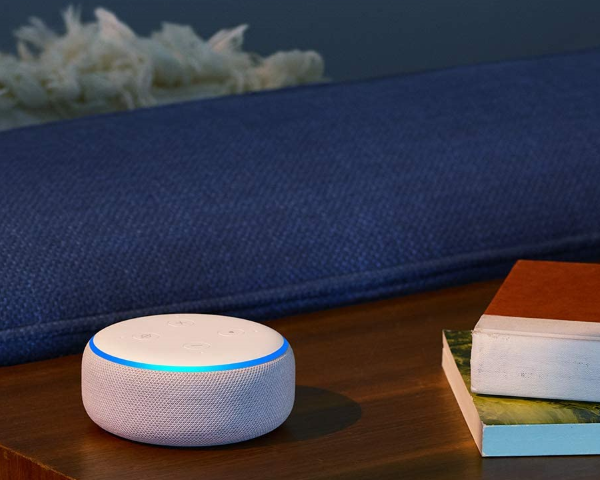 Location Based Technology
Your smartphone is tracking you everywhere you go. For some people, this is enough to make them extremely paranoid. However, for most people, it is just a necessary step in the improvement of mobile services. When you allow a mobile app to access your location data, you are granting them permission to know exactly where you are. However, with that comes amazing services that would not have been possible a few years ago. For example, an Uber driver can get to your exact location, even if you do not know the address. A restaurant can send you information about a daily offer if you enter their location. Whether this technology excites you or not, it is here to stay.
Augmented Reality
Augmented reality might sound like a concept for a terrifying sci-fi thriller but it is actually a pretty common mobile technology now. It is basically the technology of taking something real and modifying it. Take Snapchat for example – you can turn a picture of your face into a fire-breathing dragon or merge it with a picture of your grandma. This technology is set to become increasingly popular, as more mobile apps use it to generate revenue.
Online Gambling
Online gambling is one of the fastest-growing industries in the world. With physical bookmakers and casinos in decline, the rise of online gambling is indisputable. Online casinos have quickly taken over as the main way to play poker, blackjack, and slots. Online bookmakers have become the most popular way to place bets on sports and world events. This growing trend says a lot about the mobile industry in general. It is growing and will ultimately change almost every major industry. The way we interact with the world is changing and the mobile industry is one of the main reasons why.
Wearable Technology
Wearable technology is in its infancy. Many experts believe that wearable tech will ultimately take over from smartphones, tablets, and other forms of mobile technology. However, it is yet to be seen if that prediction will come true. What we can be sure of is that more consumers are adopting wearable tech. From the Apple Watch to the Fitbit, more consumers are using wearable tech to track their fitness, make calls, and keep on top of notifications. All of this data is then synced with smartphones and/or tablet – which presents a huge opportunity for any startup in the wearable tech or consumer data fields.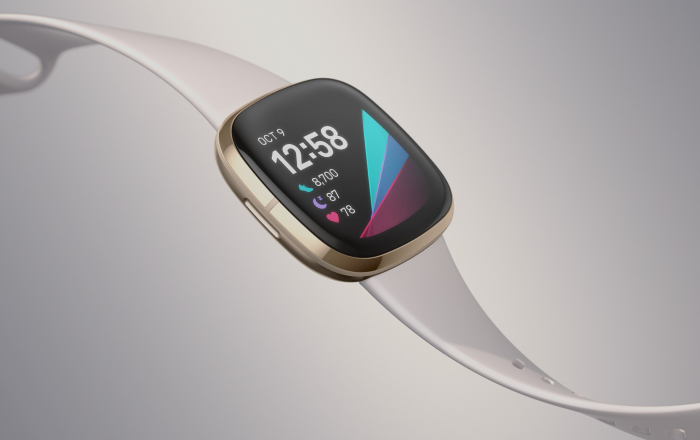 Revenue from Mobile Applications
How many apps on your smartphone did you actually pay for? Not many of them probably. However, that does not mean that there has not been a huge increase in revenue from mobile applications. Global revenue from mobile applications jumped by about 35% between 2016 and 2017. This is because more apps are being monetized through in-app purchases, subscriptions, and adverts. In short, the mobile app business is booming. If you can find a gap in the market for a new app, you could build a huge business off the back of it.
Mobile Devices syncing with Homes
Smart home technology has been in the pipeline for years. As early as the 1980s, consumers were offered the chance to turn lights on and off by clapping. There has always been a demand for an easier way to control a home. Now, that idea is being realized. Smart home technology allows you to control the temperature, lighting, security, music, and more inside your home. A large number of people use their smartphone as a remote controller. There is a huge opportunity for startups to be disruptive in this industry because there is not a strong market leader yet.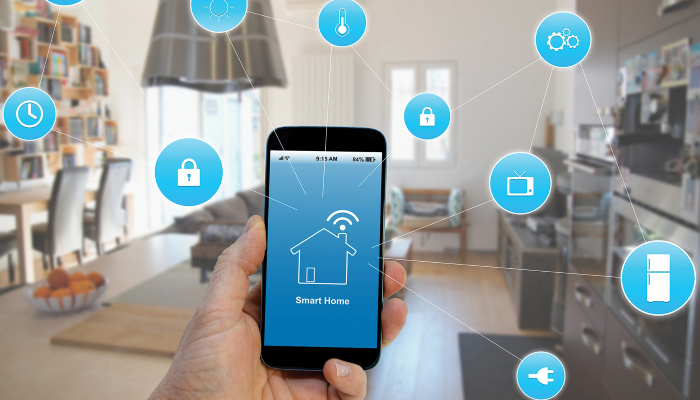 Enhanced Mobile Security
Cybersecurity is one of the main buzzwords of the last decade. With technology advancing so quickly, there are huge gaps in the security of both businesses and individuals. Huge businesses have had security breaches, which has led to consumers being more aware of the risks associated with handing over personal data. This ultimately means that consumers are more aware of mobile security and are looking for improved solutions.
Small Business Mobile Apps
Ten years ago, app development was reserved for big businesses. It was too expensive for small businesses to even consider having a bespoke app made. Now though, the technology is simpler and there are more app developers. This has driven the cost down and made it possible for small businesses to create mobile apps. This trend will continue, ultimately leading to mobile apps being used by most small businesses.
Increased Mobile Payments
The way that consumers pay for things is changing. When credit and debit cards became widely accepted, there was a sharp decline in how many people used cash as a payment method. Now, cards are being replaced by mobile apps like Apple Pay and Google Pay. These payment methods allow consumers to pay with their mobile devices, without entering any information. This removes a barrier between the consumer and a product, therefore encouraging a more relaxed approach to spending. Understanding this consumer behavior is key to converting sales.
Transportation Apps
The transportation industry is being revolutionized by mobile technology. Not too long ago, ordering a taxi would mean finding out an address, calling a company, and waiting in a specific location, sometimes for over an hour. Now, in major cities, people can get an Uber in seconds and it only takes a couple of clicks. Other transportation apps (like Bird) allow you to locate scooters and bicycles. On top of that, you can get apps for train timetables, bus schedules, lift-sharing, and much more.
Virtual Reality
Virtual reality (VR) seemed like a flash-in-the-pan. For a couple of years, you would see people share videos of their grandparents trying on a VR headset and being amazed at the results. Now though, the trend seems to have died out. However, experts believe that it is an industry that could boom at any moment. As the technology becomes more accessible and mobile technology becomes powerful enough to enable it, VR is sure to take off again.
Hybrid Apps
Hybrid apps are becoming increasingly popular. They are web applications that come in a native app shell. When they are downloaded onto a device, the native shell connects to whatever capabilities the mobile platform provides through a browser inside the app. That means they can work on both iOS and Android, making them considerably cheaper to design. This method of app development also increases the speed to market, making them a great option for startups.
Personal mobile devices in the workplace
More and more companies are allowing employees to bring their own devices into the workplace. In fact, not only are they allowing it, they are encouraging it. This is because some employees need access to their mobiles to do their jobs effectively. This mobile trend has changed dramatically in recent years, as companies are less focused on security concerns and more focused on productivity and employee happiness.
Biometrics Advancements
Biometric fingerprint scanning has become commonplace in mobile tech. Most smartphones now allow unlocking with just a fingerprint. This makes it quicker and easier to access mobile devices and actually increases security. This technology will become more common as a way to access apps and other mobile features.