The Best Places to Stay in Killarney, Ireland – Amazing Options for all Visitors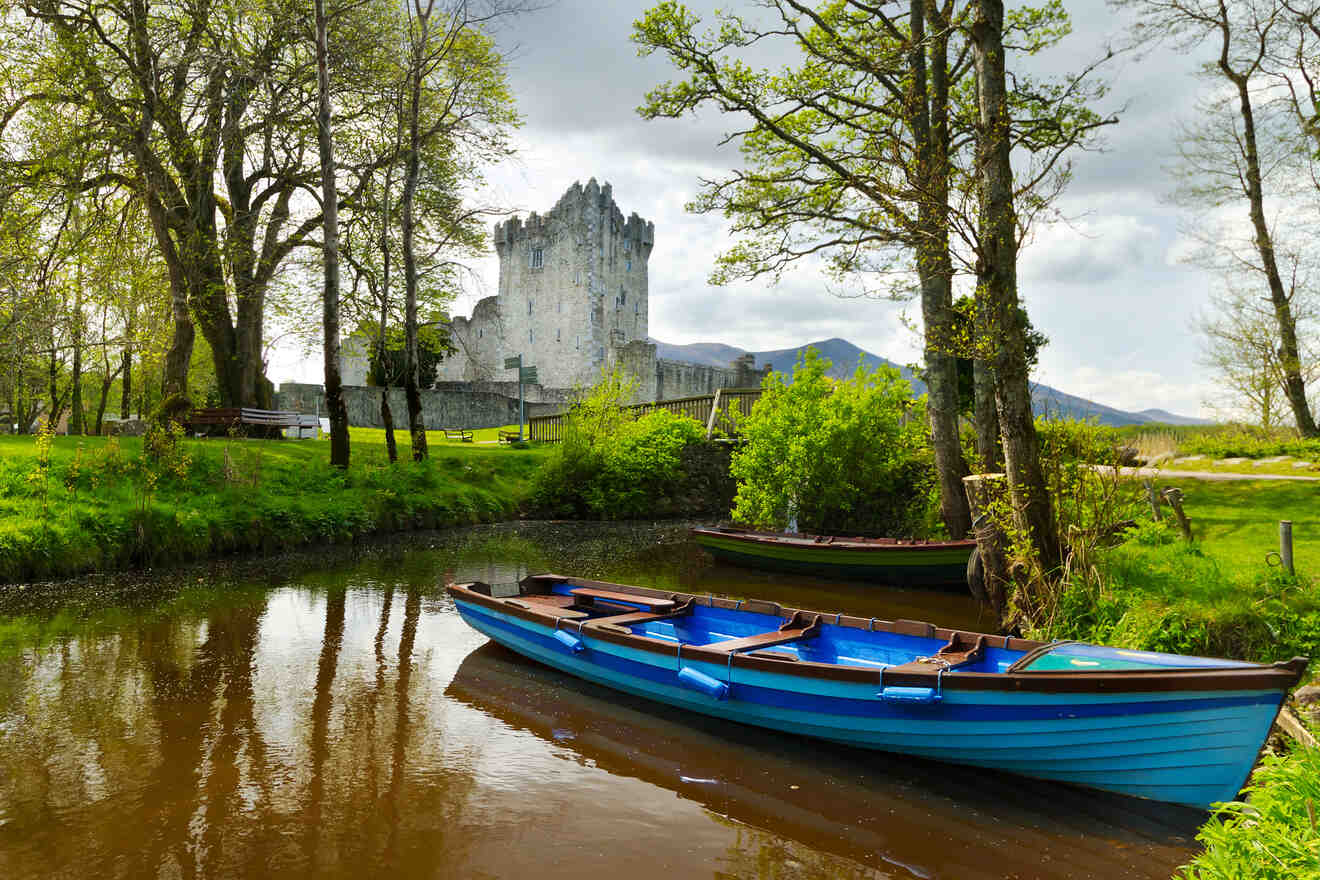 Located on the shores of Lough Leane in southwest Ireland's County Kerry, Killarney is famous for its beautiful picturesque views found along the Ring of Kerry and in Killarney National Park. The name of the city means "Church of the Blackthorn" and apparently, no one really knows why! I would make it my top mission to find out this well-kept secret!
With a long-lost history, local songs, and beautiful medieval castles that were once the homes of the Chief clans of Ireland, Killarney is a charming city filled with mysterious places waiting to be discovered by eager travelers!
Now you're probably wondering which are the best places to stay in Killarney, and it can be a tough choice, especially as here you'll find la crème de la crème of luxury and budget hotels in the country! But don't worry I've looked through hundreds of hotel lists to find the absolute best one for each price range, and I only recommend the best-rated hotels in Killarney that I would choose for myself!
Let's go, the castles are waiting for us!
If you are in a hurry
If you want to book right now then here's a list of the best hotels in Killarney all located in the City Centre
Here's a map that will help you visualize all the areas to stay in Killarney that I will be talking about in this post
1. Killarney City Centre – where to stay for the first time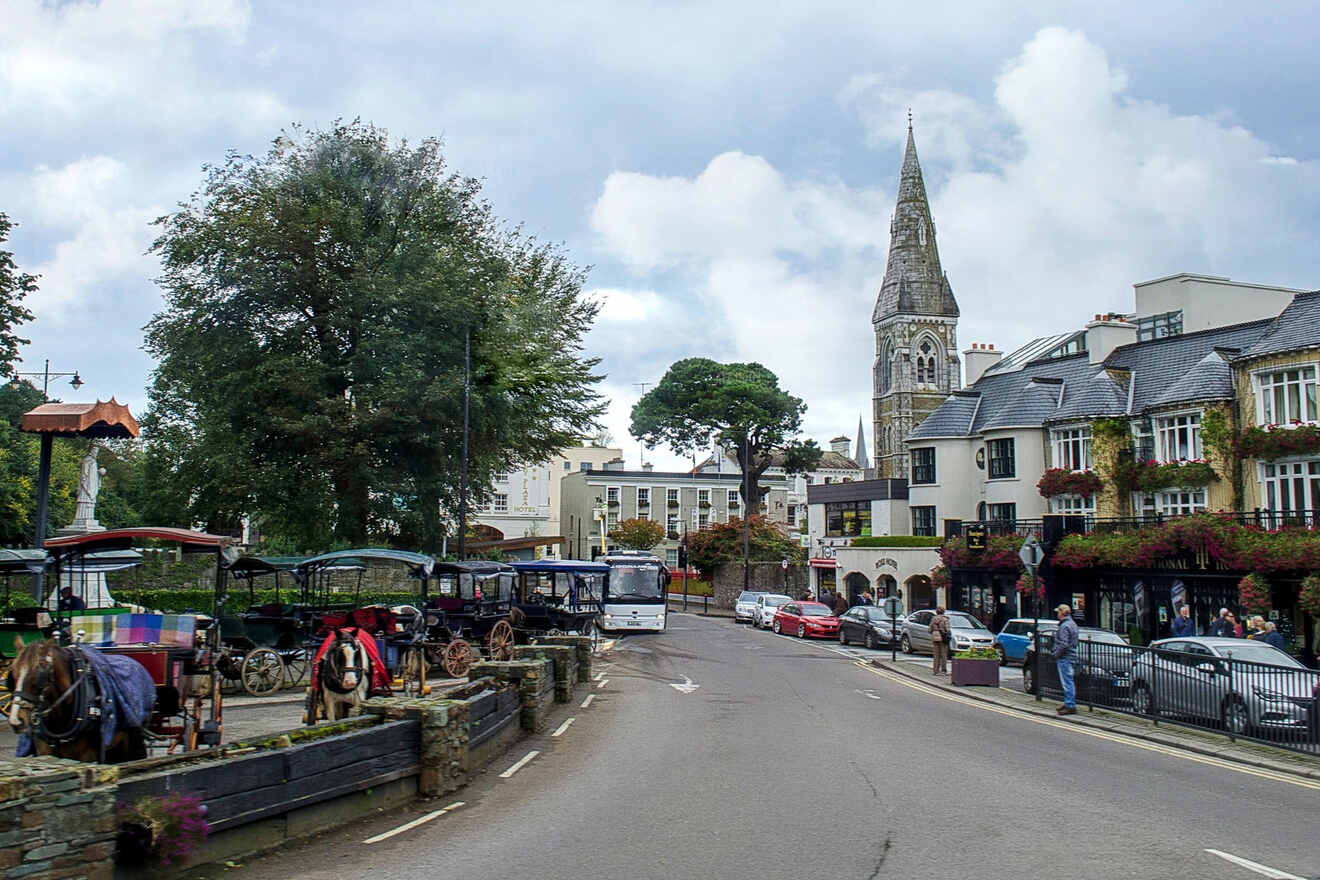 If you've decided to visit the city then I'm sure you know you've just signed up for the best and most authentic Irish experience ever! This charming and traditional little town is known for its hospitality, stunning picturesque views of the mountains, and the amazing hotels in Killarney.
For anyone who is coming here for the first time, then the city centre is one of the best places to stay, if not the very BEST as all the restaurants, bars, and accommodation options are located within a walking distance! You know what that means, right?
You can have your Irish beer in peace without worrying about how you're getting back to the hotel! 😉
You will love to explore the narrow streets of Killarney, filled with colorful houses designed in Celtic fashion! There's such a homie and friendly atmosphere in this Irish town, it's like being at home away from home.
As you keep walking you'll spot some family-run small restaurants and tons of tourist attractions like St Mary's Cathedral and the historical Killarney House with its gardens, which Queen Victoria visited back in 1861!
Staying in the heart of Killarney will guarantee you a great time and proximity to all the cool spots. If you loved the hotels in Killarney and the Irish hospitality then make a small detour while you're here and visit the most amazing areas in Dublin!
Other options in Killarney City Center
Things to do in Killarney City Centre
2. Aghadoe – best place to stay in Killarney for nature lovers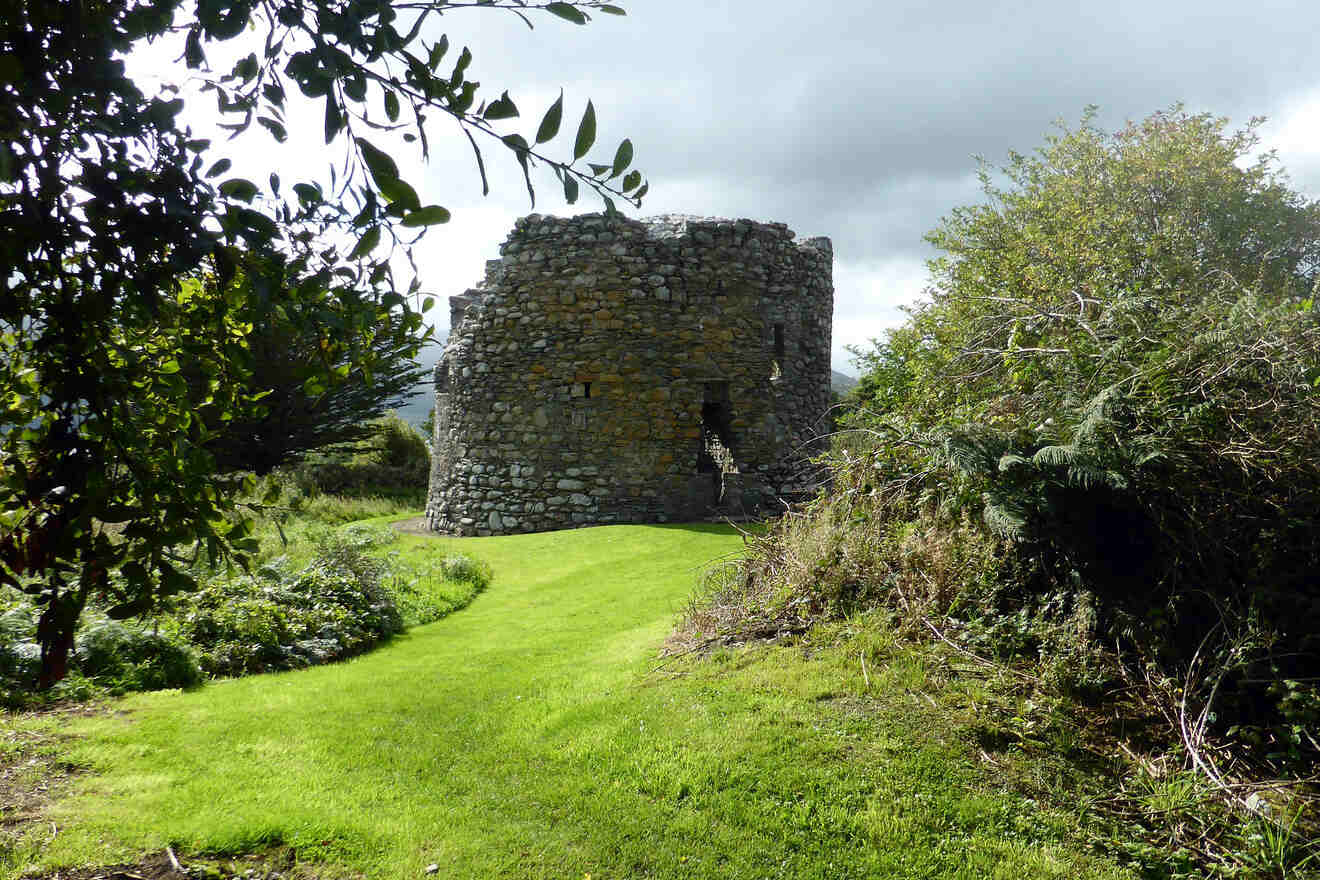 Located outside of the main town centre, on the north side, Aghadoe is a part of the Killarney Parish but somehow it's a bit more secluded. In my opinion, this is the best place to stay in the city if you love nature!
If I were you I would definitely book all the Killarney hotels in this location in advance, it is very popular among travelers because of the trail and here you'll get the best scenic views of the lake (Lough Leane)! Thanks to the remote location of Aghadoe you'll be able to enjoy some private and romantic time if you're coming with your significant other!
In Aghadoe you'll find the entry point for the famous Irish trail, the Ring of Kerry! I'm sure you'll be happy to start your road trip here! The Ring of Kerry is basically what everyone who comes to stay in Killarney does at least once.
It's a 100 miles (200 km) long circular route that will take you through Ireland's beautiful forests, the cold waters of the Atlantic and you might see a stag or two roaming around the area so don't be surprised!
You'll also get to see some of the biggest attractions in town like Moll's Gap, Torc Waterfall and Gap of Dunloe! You can take a guided bus tour and get the full experience of the Killarney National Park and Ring of Kerry.
Other accommodation options in Aghadoe
Things to do in Aghadoe
Explore the beautiful Ring of Kerry route in Killarney

Visit the Aghadoe Cathedral in Killarney

Mingle with the locals at night in the Golden Nugget pub in Aghadoe
Catch the sunset at Lough Leane
Go visit Killarney Park
Walk around the ruins of the 13th-century Parkavonear Castle in Aghadoe
3. Muckross – where to stay for the Killarney National Park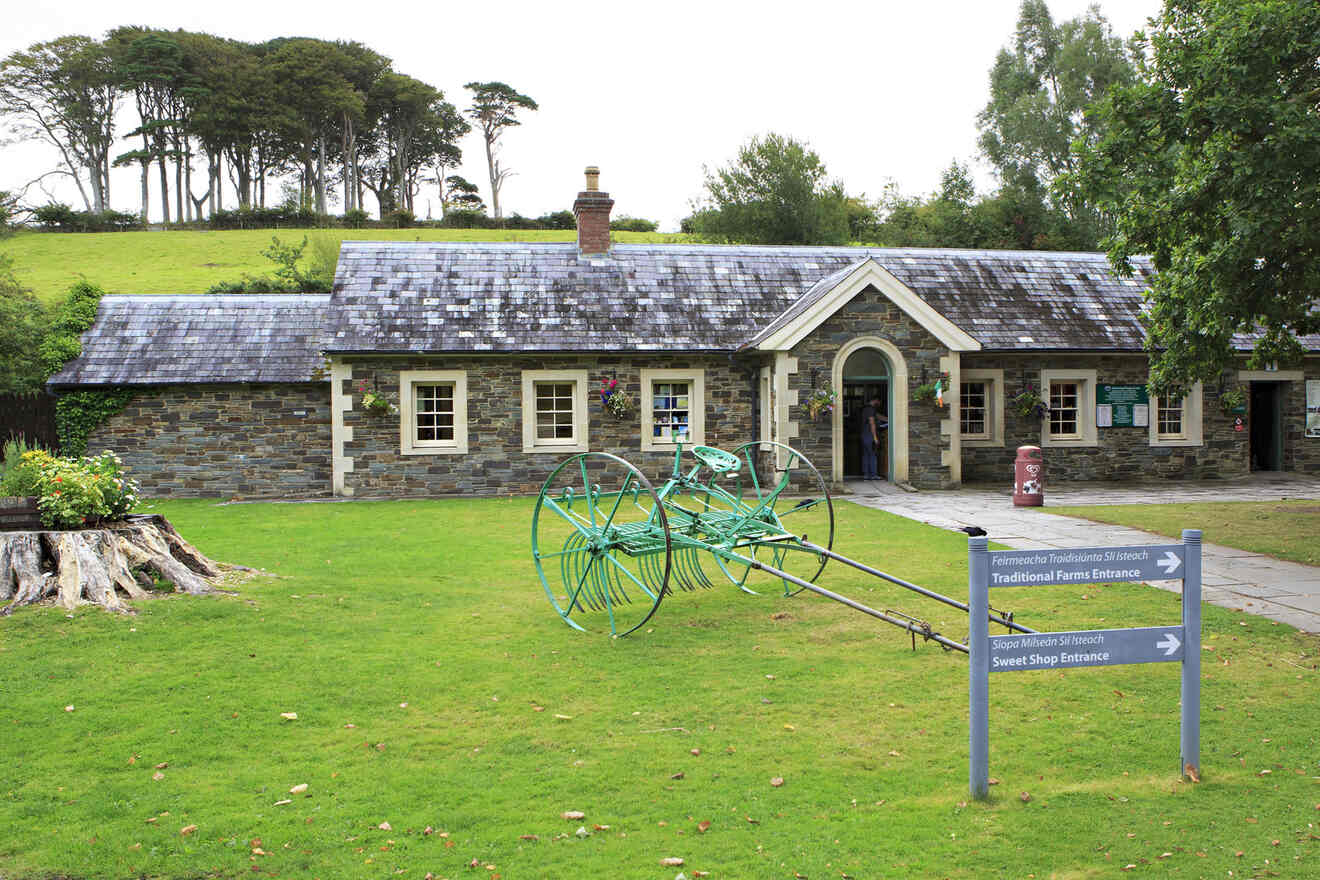 Located on the southeast shore of Lough Leane lake, this area is known for the beautiful Victorian-era-built Muckross House, which is set in the heart of the Killarney National Park! This brings us to our main reason why you should choose Muckross during your stay in Killarney town.
This is one of the best places to stay if you're coming mainly to see Ireland's oldest National Park! Muckross is perfect if you want to stay at the most amazing Killarney hotels. For anyone who can't get enough of the Irish way of living, check this post with the best areas to stay in Cork!
Famous for the McGillycuddy's Reeks, Ireland's highest mountain range, and the various lakes set at the foot of the mountain, it will be hard to leave the Killarney National Park! If you want to spend every second of your trip here I can't blame you, the waterfalls and beautiful woods make up a scenic view, that's pretty hard to forget!
In case you need some time in the town centre you can take a road trip there, the buses run smoothly! But don't leave Muckross before you visit the 15th century Ross Castle, a huge historical landmark in Ireland that is known to be the ancestral home of the Chiefs of the Clan O'Donoghue! There's a lot of history here!
Other accommodation options in Muckross
Things to do in Muckross
4. Beaufort – best area to stay for families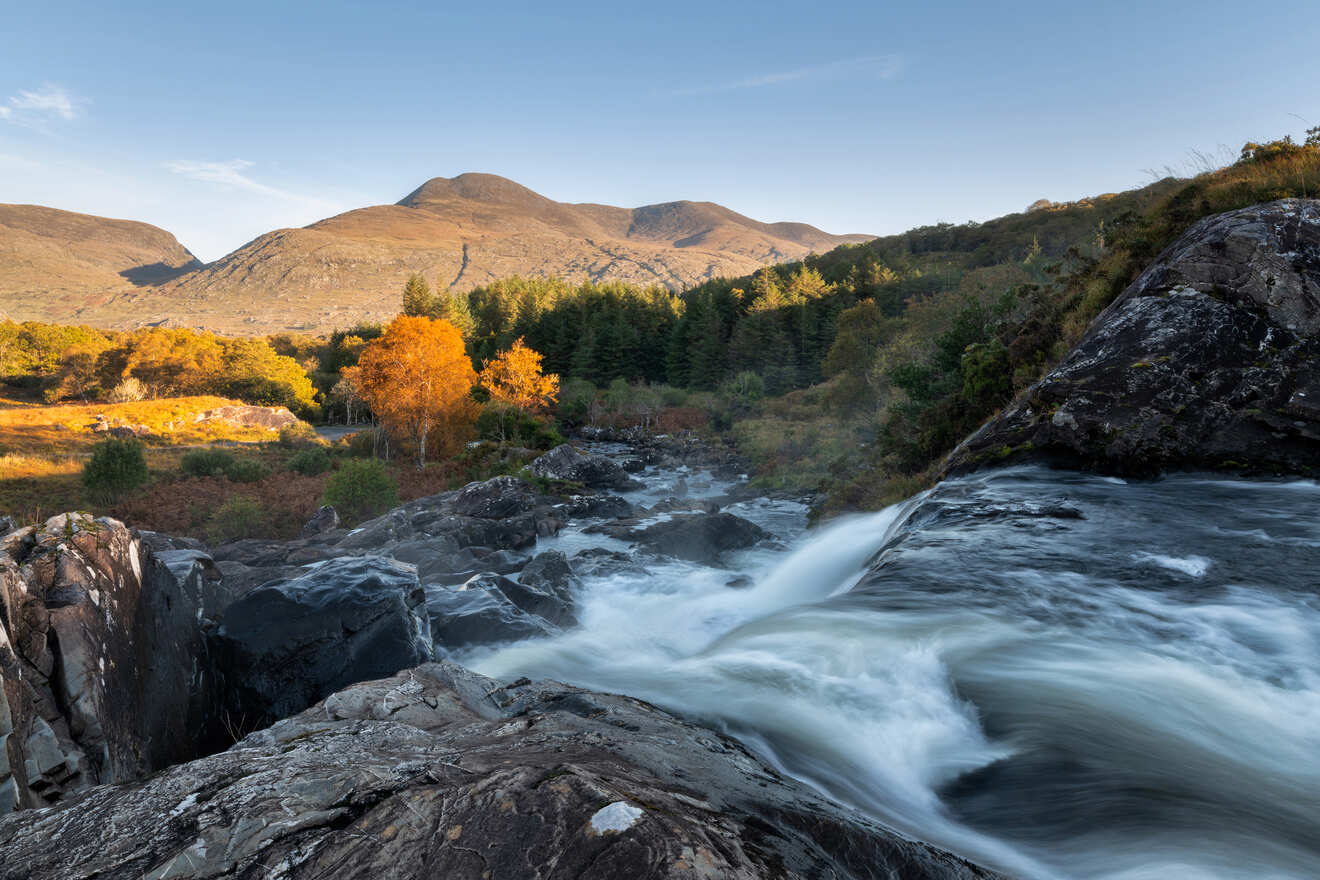 Located 6 mi (10 km) west of Killarney town centre, this is another great location that boasts incredible views of the lake and river and is my top choice for where to take the whole family. Here you can enjoy some peace and quiet as well as a bunch of fun activities with the kids like kayaking or trying other fun watersports.
By staying here you're located just off the Kerry Ring road which means you can easily go on a cool fun adventure with the kids. Or, if you don't want to wander off too much then head to the Gap of Dunloe which is two miles away south of Beaufort.
This is one of the best places to stay in Killarney, Ireland as you also have your fair share of historical landmarks, like Saint Mary's Church Beaufort and the ancient Dunloe Ogham Stones which are inscribed with letters belonging to a medieval alphabet! I'm sure the kids will get curious about this mysterious place!
Other accommodation options in Beaufort
Things to do in Beaufort
Go kayaking with the family on Lough Leane in Killarney

Visit Saint Mary's Church Beaufort

Teach the kids about Ireland's history at the Dunloe Ogham Stones
Have dinner with the family at Beaufort Bar & Restaurant
Go on a trip to visit Killarney National Park
Venture off with the kids in the Ring of Kerry and see the Gap of Dunloe
5. Deerpark – where to stay in Killarney on a budget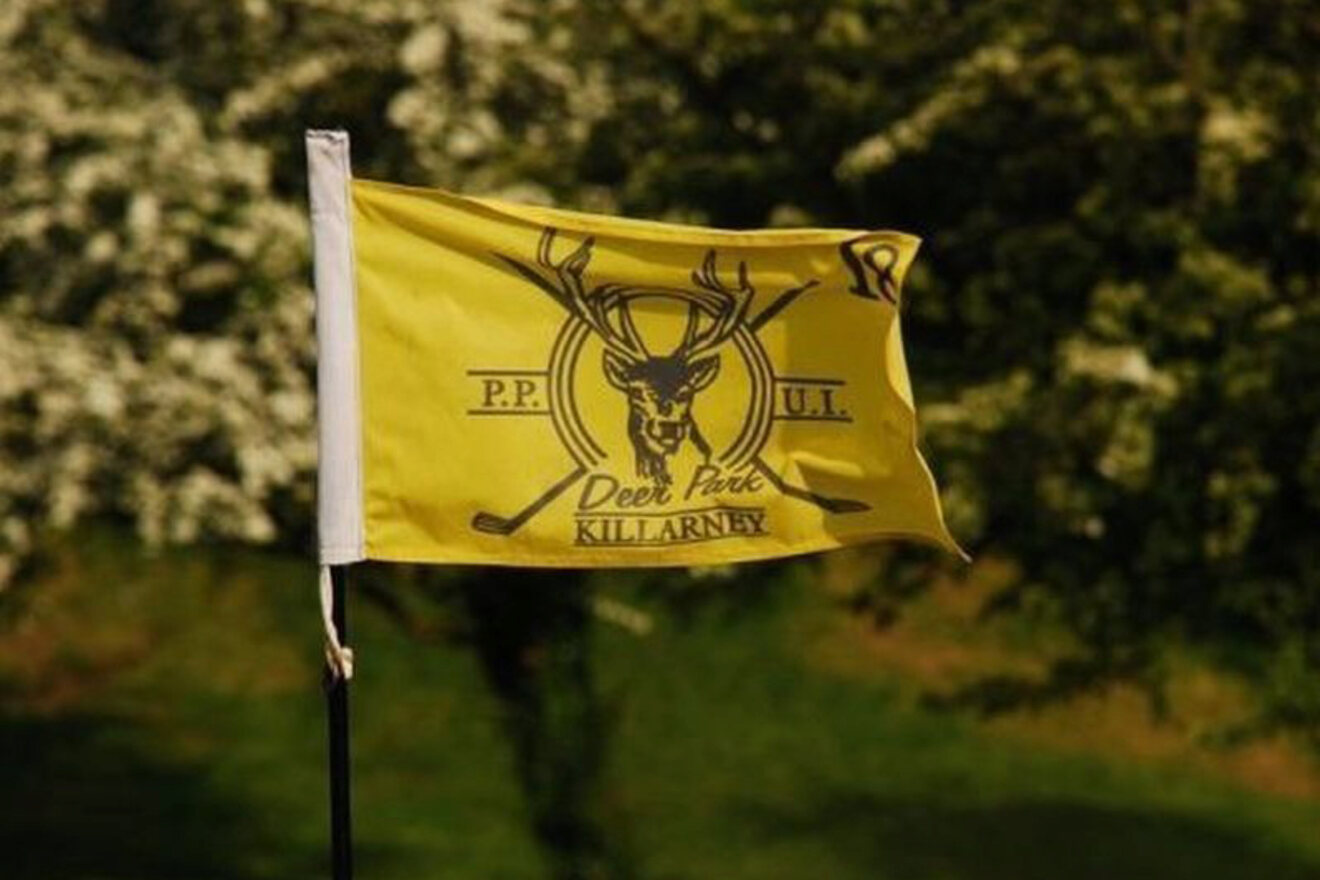 Located east of Killarney's City Centre, this area was named after the retail park that's located here but I think everyone traveling on a budget will find Deerpark one of the best places to stay!
The town centre is just a 20 minute walk away so you'll get the best of both worlds! Proximity to the heart of the city and cheap Killarney accommodation! You'll find tons of chain stores here and if you're in the mood to explore the historical side of the area, then make sure you stop by the Irish Franciscans Church!
I know you're probably thinking this area is all shops and stores, but don't worry, you'll get to enjoy that beautiful Irish scenery in Deerpark as well and if you're a golf enthusiast, even better!
The Deerpark Pitch and Putt Golf Course is located here and the views are pretty spectacular. Plus, you can spend a whole day here relaxing and not worrying about crowds and the queues that you experience at other tourist attractions in town!
As it is a budget location there aren't any amazing luxury hotels here and I only want to recommend the best hotels and Killarney accommodation options. If you like the location but still want to treat yourself, the Coolcorcoran House is a lovely option that has all amenities, a very elegant design and you get to stay near the City Centre!
Other accommodation options in Deerpark
Things to do in Deerpark
Frequently asked questions about Killarney, Ireland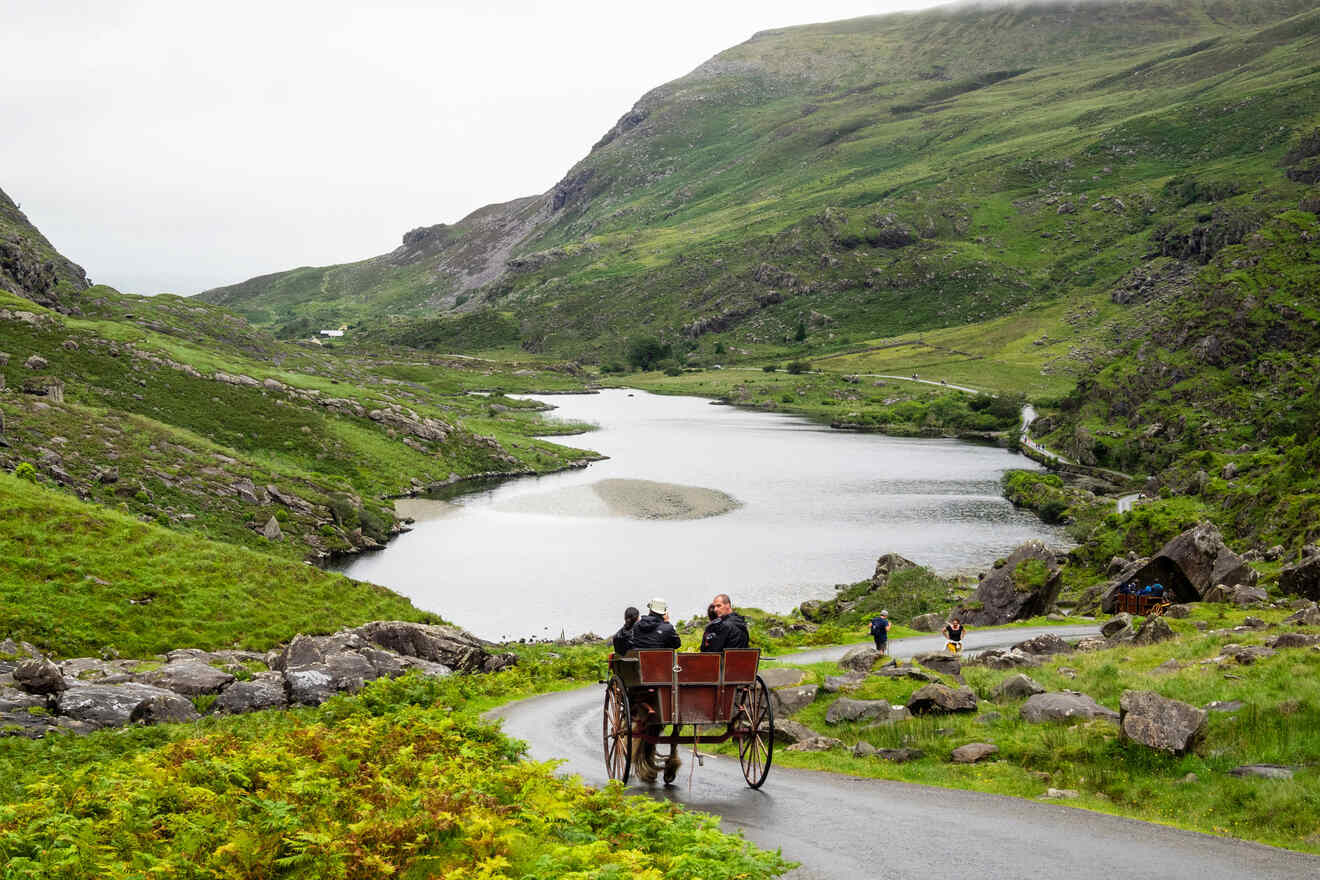 Conclusion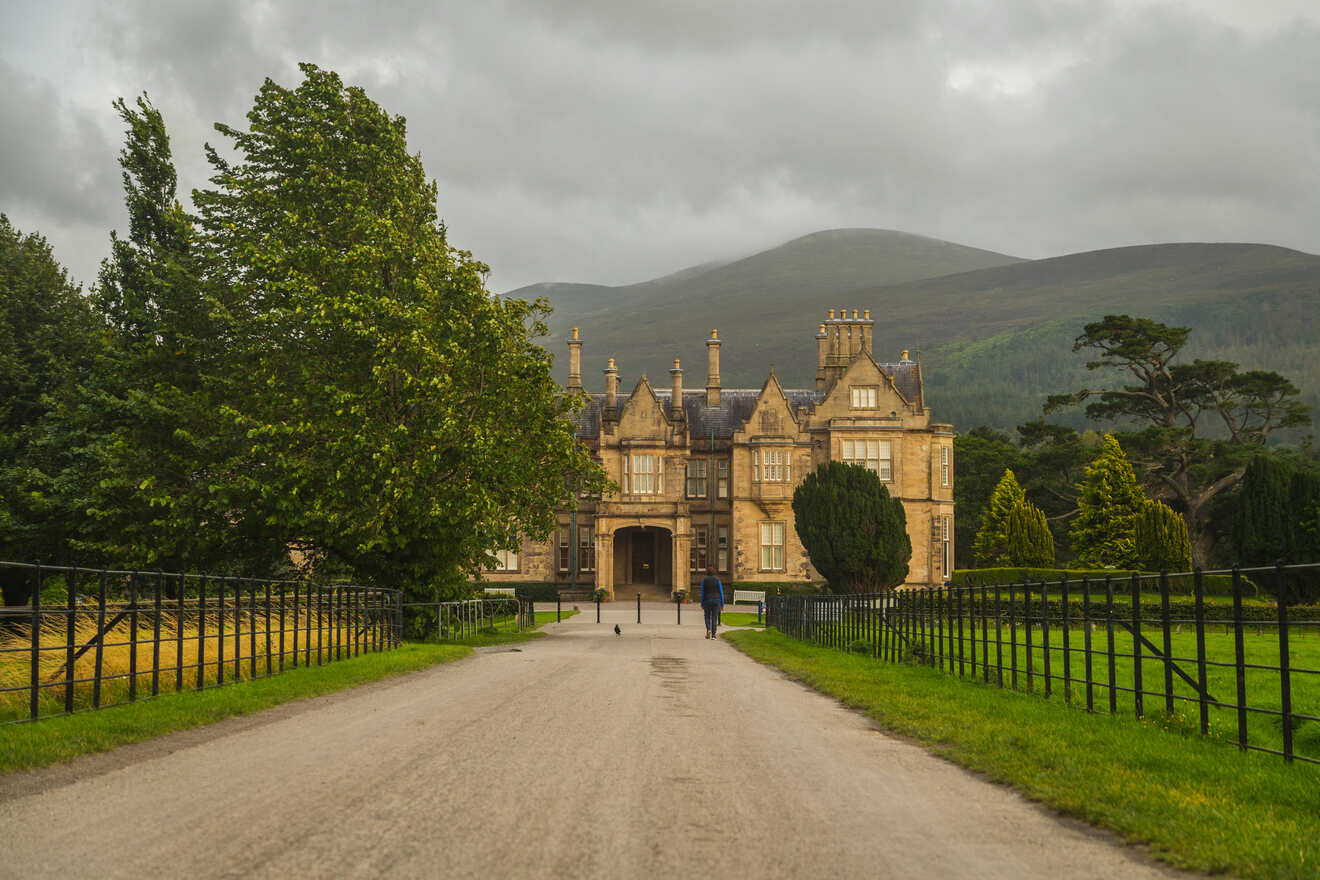 What a fun adventure! I hope this post helped you decide which are the best places to stay in Killarney Ireland and which boutique hotel you have to book right away! And don't think twice, these hotels are the best in the country and they sell out super fast.
I know you have a lot of options for hotels in Killarney and they are all great, but here are my top two favorites, both located in the City Centre
Dromhall – Have a fabulous stay in Killarney and enjoy the hotel's spa
Killaran House – An award winning luxury hotel just a walk away from the City Centre
Enjoy your amazing holiday in this magical city, explore Killarney Park, and take pretty pictures at sunset! The hotels in Killarney will make sure you'll have an incredible time here.
Do leave a comment if you have any questions about your stay in Killarney or if you have any suggestions for our readers!
Safe travels,
Victoria