Best Craft Beer in Edmonton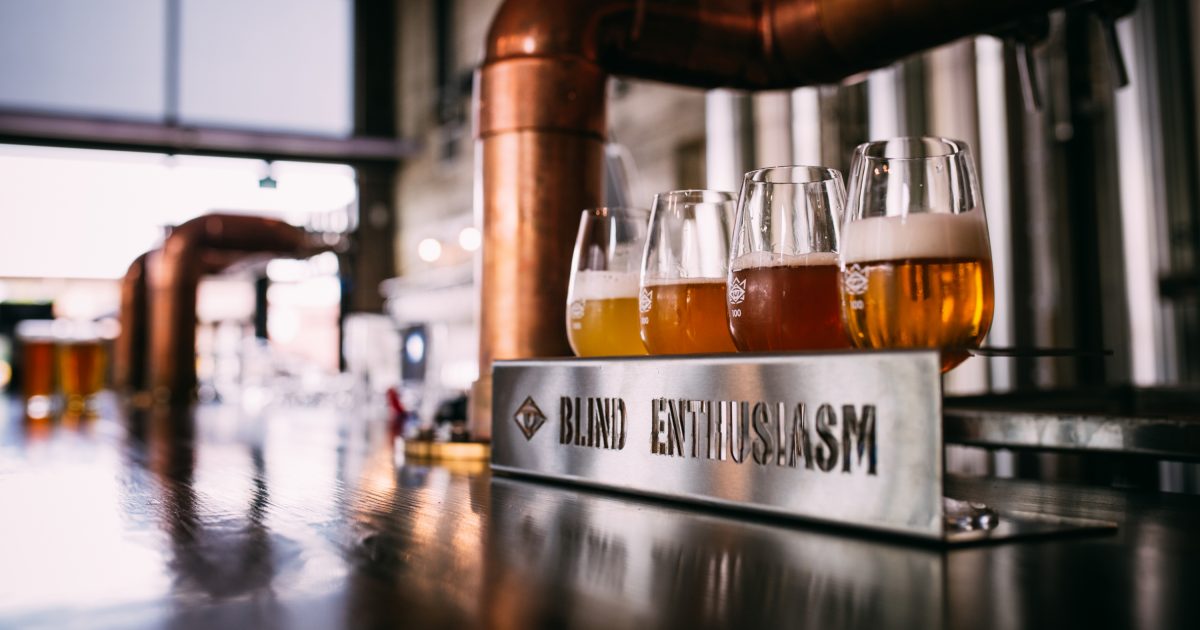 What do a couple of chemists, and their beer-drinking friends do for fun? Make beer of course! That's how it all started for Jared Curle, John Toman, and Brett Loree, who, in 2017 went from homebrewers to brewery owners at Odd Company Brewing. Located in the trendy Oliver Exchange Building, Odd Company has combined their mad scientist skills with the fine art of brewing to create high quality, small-batch beers. Beer drinkers will find approximately 12 beers available at a time, meaning there's something new with every visit.
Come for: 250 ml, 500 ml and growlers that allow the option to try all flavours.
Stay for: The trendy 106-year-old building.