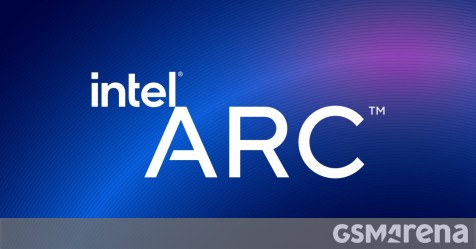 Intel has just announced the launch of a graphics division which will be called Arc. It will develop GPUs for laptops and computers which will hit the market as early as Q1 2022. The company hasn't revealed any specific projects but posted a neat video on YouTube, revealing how some popular games such as Metro Exodus and PUBG will run on the new graphics platform.
[embedded content]
The first Intel Arc GPU is going to be based on Xe-HPG microarchitecture, which is a combination of previously used technologies by the company. It will bring mesh shading, variable-rate shading, video upscaling and ray tracing. There is also going to be an Intel alternative to Nvidia's supersampling and AMD's super resolution technology.
According to the Intel Graphics Product Team, we'll hear more in the upcoming weeks and months about the performance of the Intel Arc products. The hardware will be ready for all kinds of loads – gaming, streaming, multitasking, and the people behind the product want to bring it to "three billion gamers across the world".