Fairphone 4 5G certified by the Wi-Fi Alliance
The next Fairphone smartphone will be called the "Fairphone 4 5G" and indirectly confirmed by the phone's certification with the Wi-Fi Alliance as reported by WinFuture.
The certification does not tell us anything more about the next Fairphone. The Fairphone 3 launched back in August 2019, with a refreshed Fairphone 3+ arriving with updated cameras a littler afterwards in August 2020. This could mean the next Fairphone is approaching its own launch window.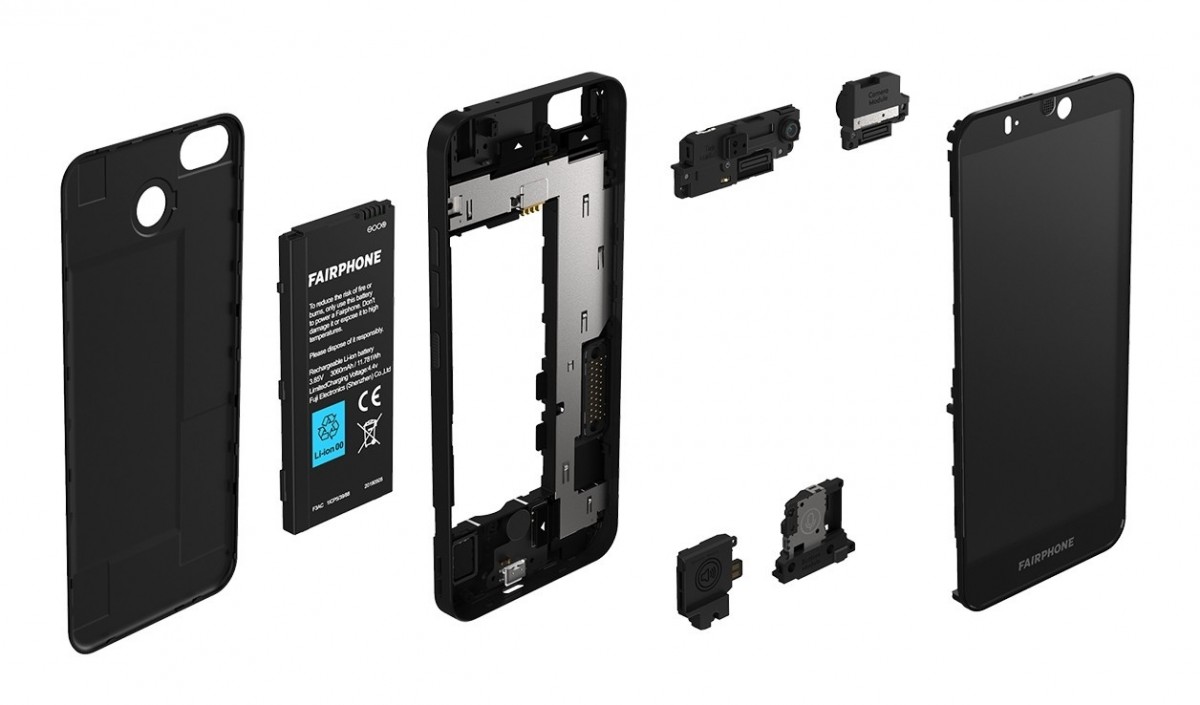 Fairphone 3+
Fairphone is a Dutch company that focuses on sustainable phones that are affordable, and with materials obtained from conflict-free zones. The company even lists spare parts on its website that you can buy directly from Fairphone.
The Fairphone 3+ came with an updated 48MP main camera and 16MP selfie taker. Fairphone 3 users were also able to benefit from new camera modules and simply swap them out when the new parts became available. The battery pack and display assemblies are also easy to replace.