What It's Like to Travel to Portugal Right Now
Traveling at this time requires planning, looking for places to visit, and above all, researching the information that can reassure us about the constant changes regarding the rules and needs for those traveling abroad. This is your ultimate source for the news in Portugal, and also, where you'll know exactly what it is like to travel in Portugal Right Now!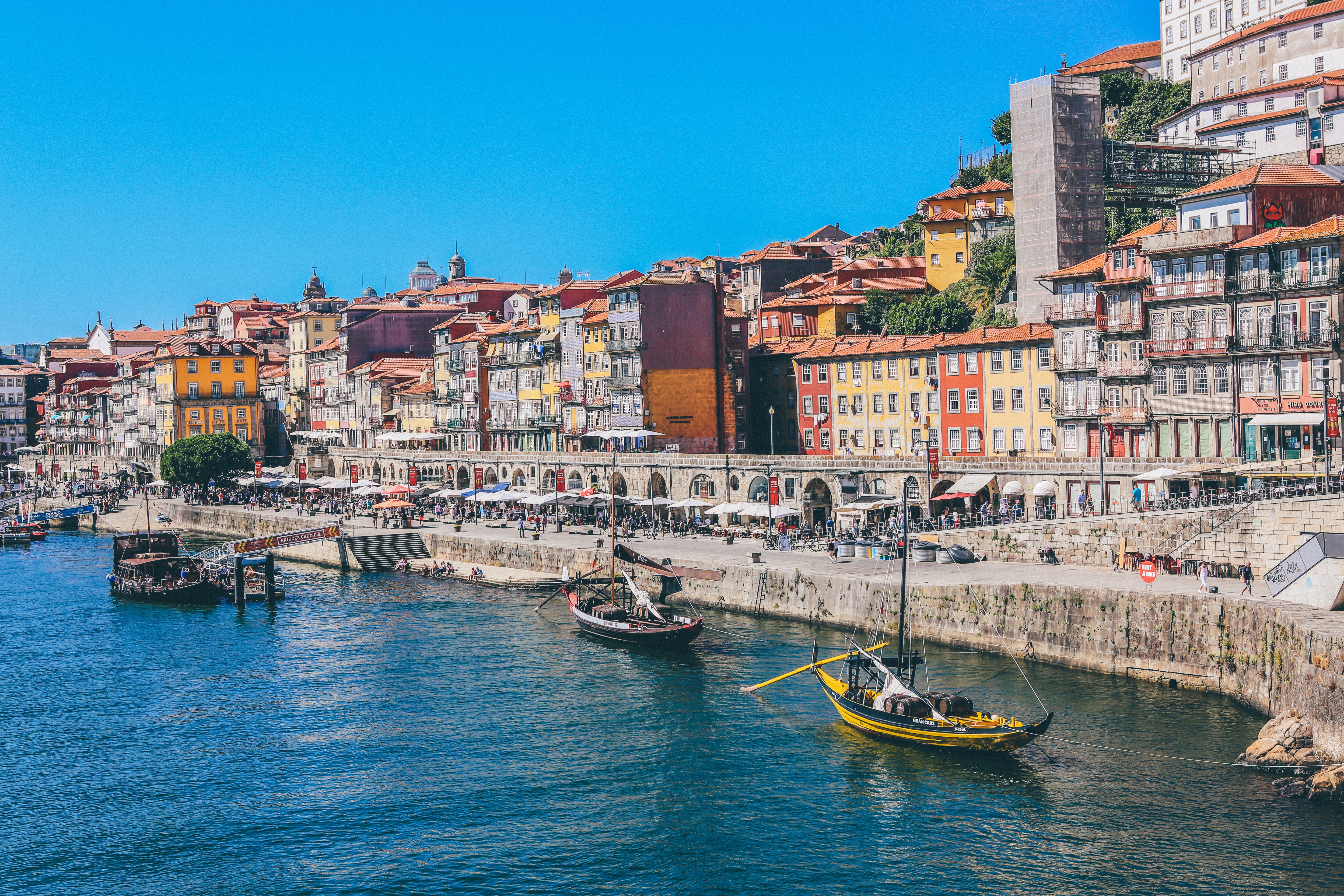 Like other European countries, Portugal drew up a plan against Covid-19. Walking daily to achieve group immunity, Portugal prides itself on its organization, cleanliness, and safety. So far 12,2 million doses of vaccine against covid-19 have been administered in Portugal, making it the 23rd country with the highest rate of doses administered per 100 inhabitants in the world. 70% of the adult population is vaccinated and so far there are no outbreaks in hotels, restaurants and we value the cleanliness of spaces and their safety!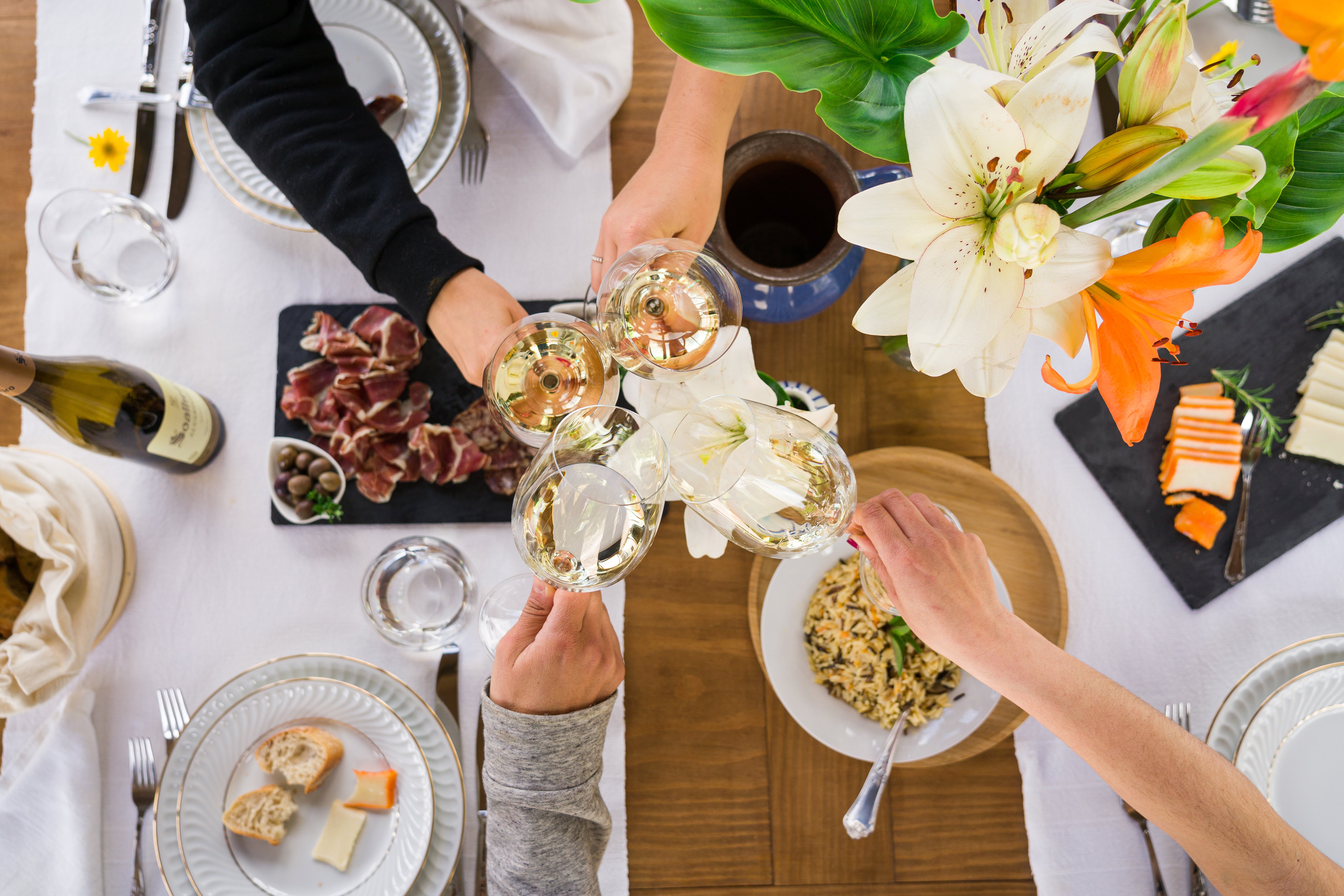 We are more than prepared to receive tourists who want to know the most beautiful landscapes, unique warmth and taste our wonderful cuisine and wines. Immerse Yourself in a true Portuguese experience, and fall in love with the country within a safe, secluded, idyllic, and luxurious environment.
Portugal created Portugal Clean & Safe in order to ensure visitors arriving in Portugal can identify locations across the country that are following established health guidelines. This includes hotels, museums, restaurants, and shops.
What Are The Requirements to enter Portugal?
When traveling to Portugal, similar to what happens in many other countries, you are asked to fill in a Passenger Locator Card (individually) before departure to Portugal or onboard, and present a

negative RT-PCR Test

(or similar NAAT test) 72h before boarding,

OR

Negative Rapid Antigen Test

48h before boarding,

OR

EU Digital COVID Certificate

(Countries flying from

outside

Europe and Schengen Associated Countries only need proof of negative COVID-19 TEST, as the European certificate is not yet available for other continents).
UK passengers only need to complete 14 days of prophylactic isolation on arrival in Portugal if they do not have a full vaccination for 14 days.

The use of

masks is mandatory

in

commercial establishments

,

services, public service buildings

, and

public transport

! It is important to remember that the

use of a mask is an additional protection measure for social distance

, hand hygiene, and respiratory etiquette.
Book now with Flexibility and Confidence in the Future!
For new bookings, you pay just a 20% deposit to secure your trip. After booking, if you are feeling unsure about your travel dates, we will safely keep your payment as a credit and apply it to your fantastic Portugal tour in a near future.
SAFE AND PRIVATE EXPERIENCES TO ENJOY THE BEST THAT PORTUGAL HAS TO OFFER
Portuguese people are truly passionate about wine and food. Especially the Portuguese food, which is as diverse as its landscape. Each region holds its elemental component and a very peculiar essence that is candidly linked with the Portuguese culture and heritage. Recipes that pass from generation to generation, create layered strong flavors that are elegantly paired with refined wines. Our native specialists have designed the perfect itineraries for true food and wine lovers.
1-Day Wine Tour in Alentejo From Lisbon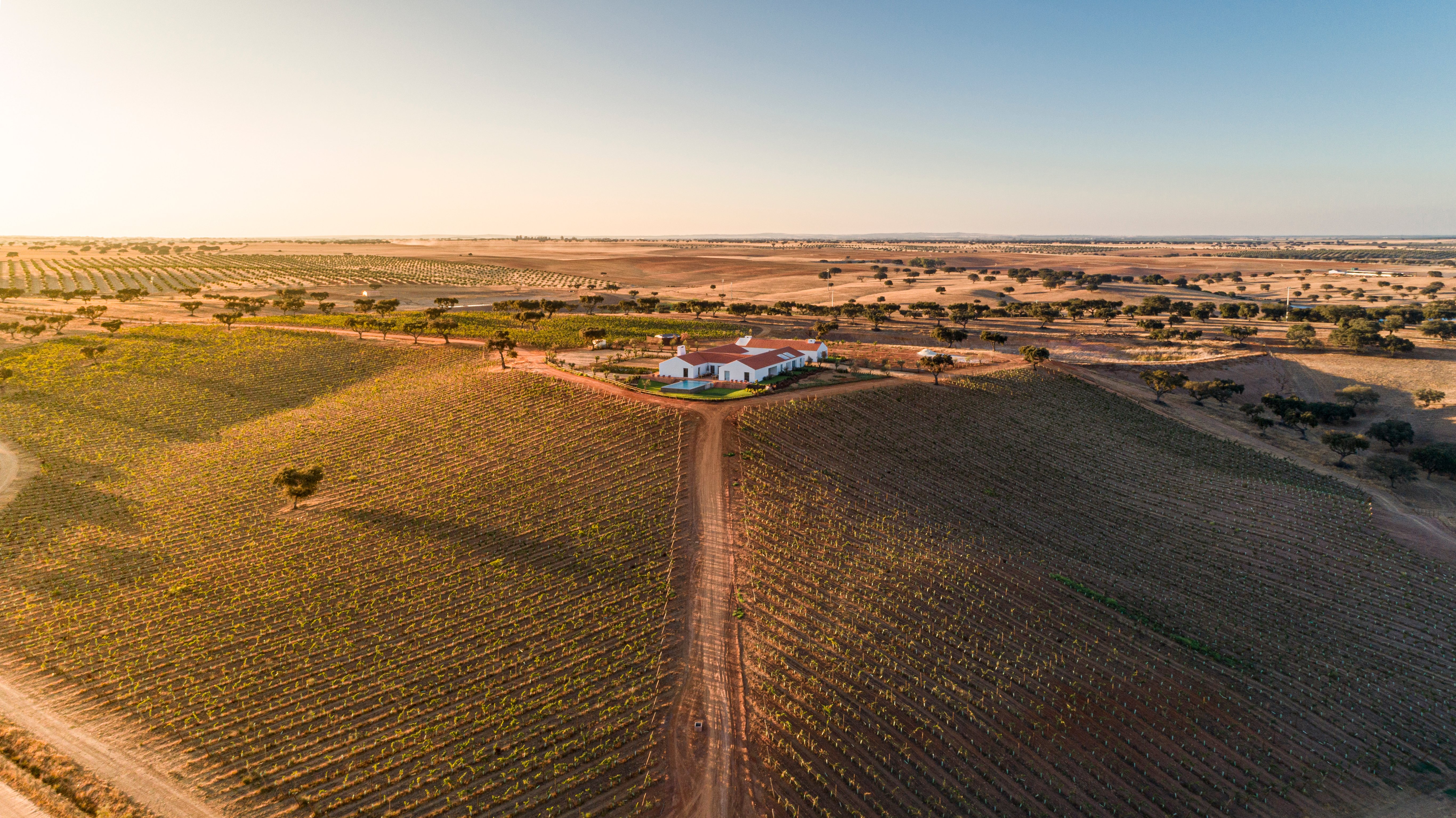 Herdade da Malhadinha Nova, Alentejo
In the south of Portugal lies a poorly kept secret: Alentejo, the new Tuscany. This one-day tour kicks off in Lisbon and a private driver will take you to a remarkable experience that includes wine tasting, lunch in a prestigious estate, and sightseeing.
1-Day Tour to the Wine Producing Estates in Lisbon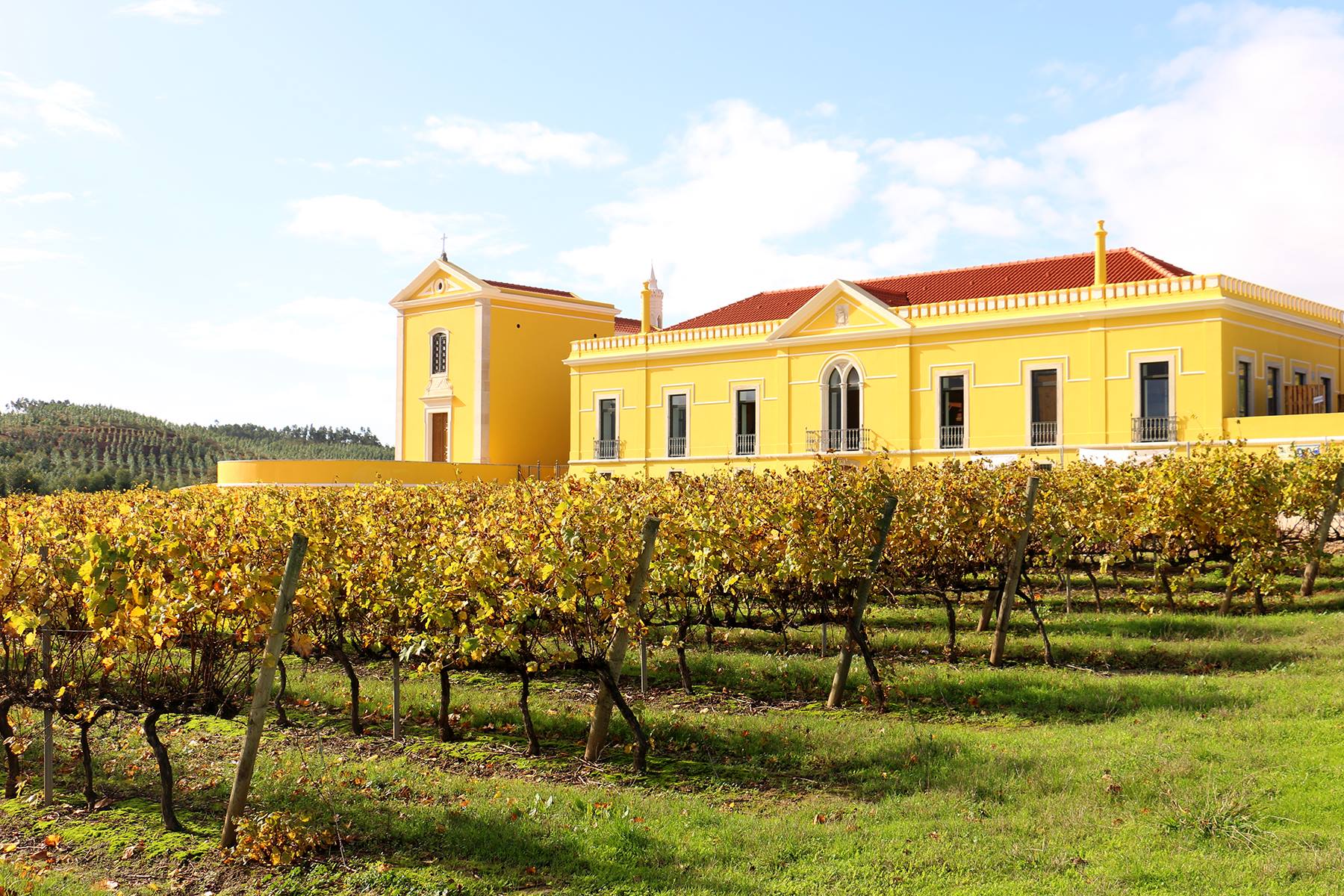 Quinta do Gradil
Lisbon is not only one of the most cosmopolitan, warmer capitals of Europe, it is also a historical wine-producing region. You start with a foot in the future, visiting a wine estate with the most advanced techniques and equipment.
3-Day Premium Wine Tour – The Best of Algarve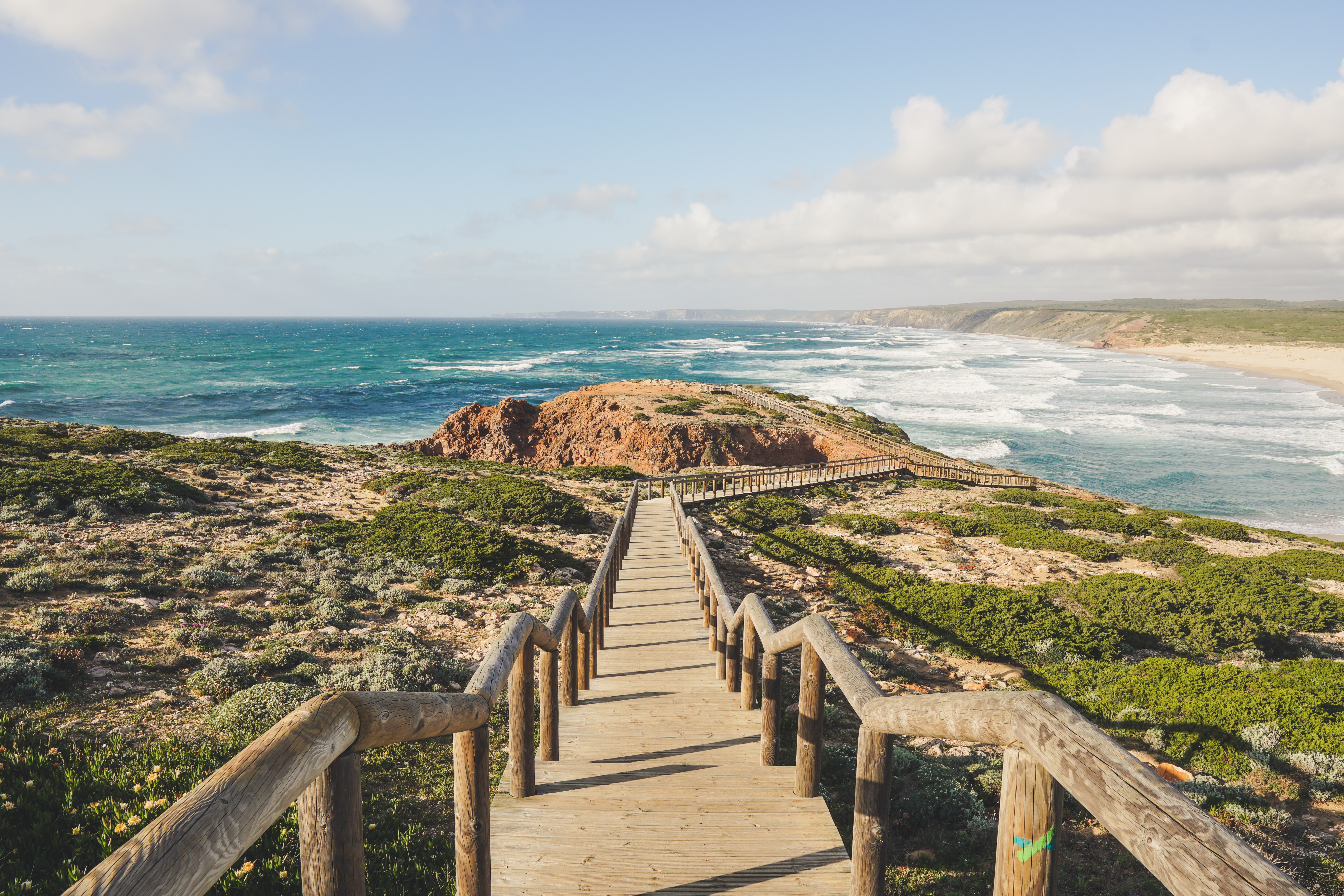 Algarve might be known for its glorious weather, stunning coastline, and Europe's prime beaches. What few know is how much of a marvelous gastronomical and wine region it is, also. If you're into warm weather, culture, and wine this tour was designed for you. If you're also a gastronomy aficionado, you might be having the time of your life. Besides a private cruise, there is a Michelin-starred restaurant waiting for you in this experience.
3-Day Wine and Food Tour in the Alentejo Region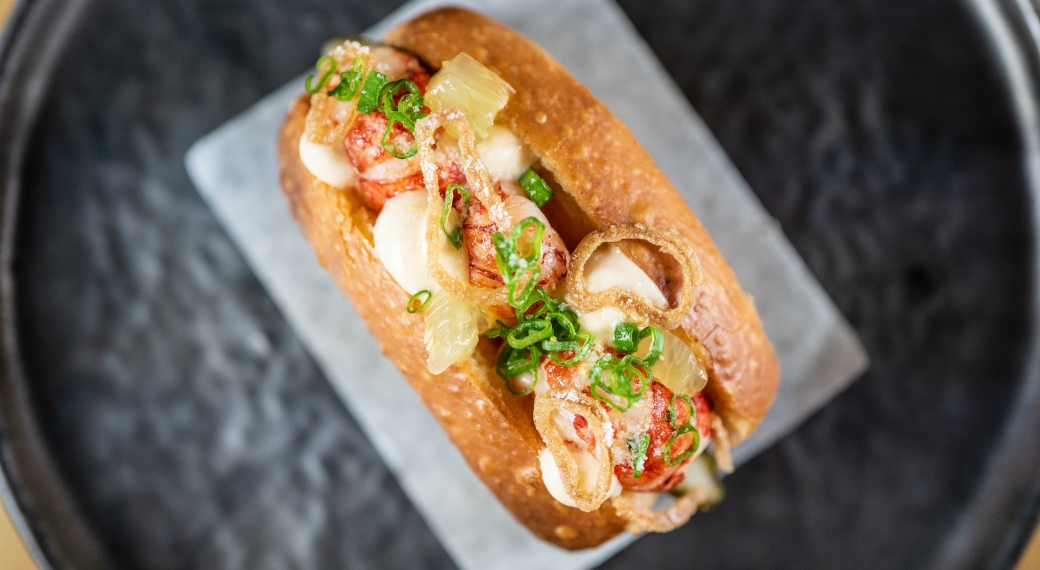 This tour was designed thinking about those who wish to become wine connoisseurs of the Alentejo wine and food. In the warm and dry environment of the plains, we will take you on a three-day wine tour where you will visit some of the best Portuguese producers.
5-Day Tour in the Douro with a Sailing Cruise in the Douro River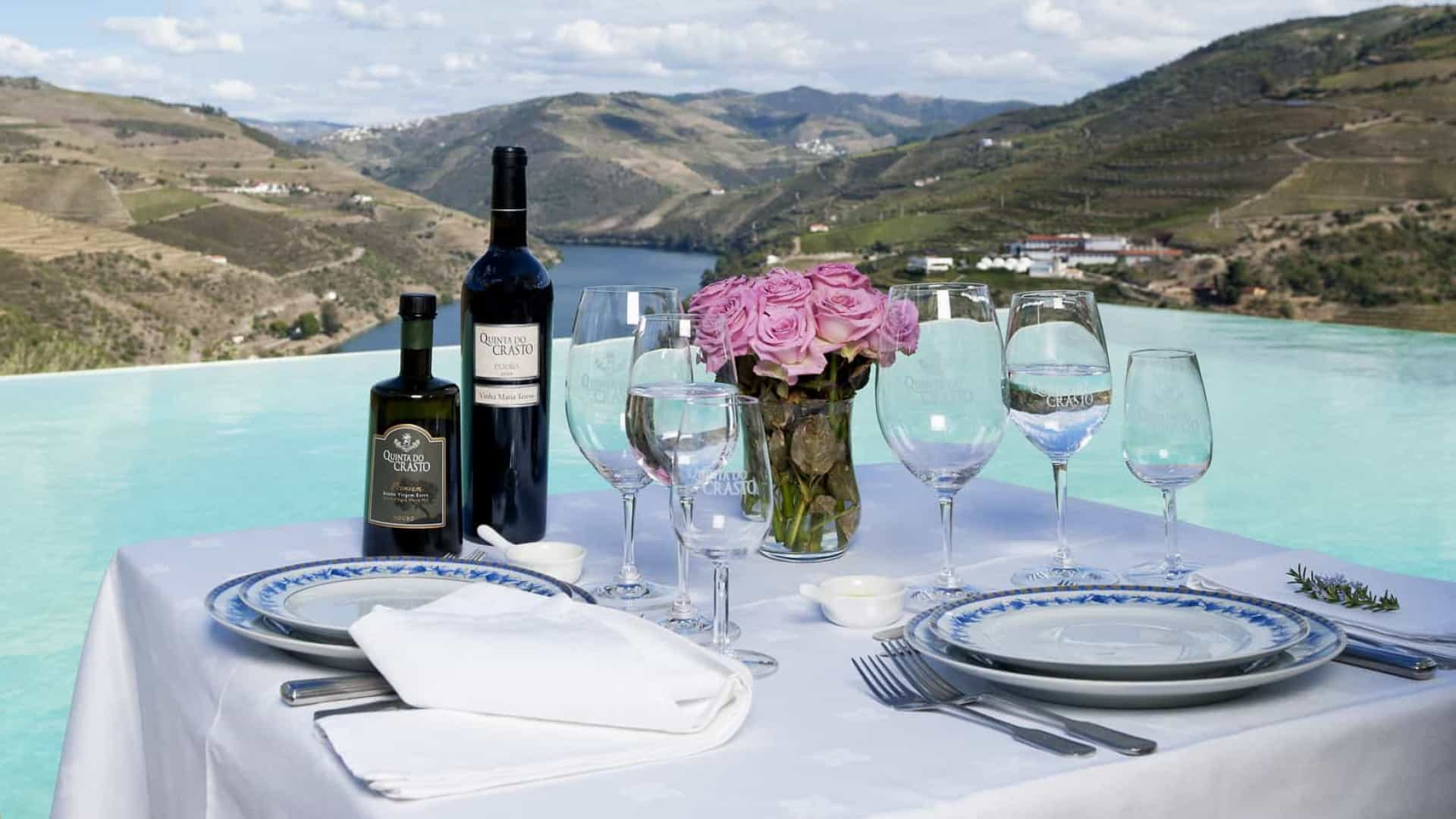 Quinta do Crasto
A 5-day Wine Tour with full access to the best wineries in the Douro Valley, the oldest Demarcated Wine Region in the World. A trip that is abundant in singular moments. You will savor a Private River Cruise, have hands-on experience in a Cooking Workshop, visit the historic and picturesque village of Lamego.