Hear The Bell? It's Your Fantastic Forex Friend!
Thomas Cooks Allows You to Procure Forex from the Comfort of Home
Hurray! You're one step closer to becoming an international student.
Your offer letter has arrived.
Your visa application has been filed.
You've aced that health check-up, with Grade a fitness levels.
Passport, valid and good to go.
It's all really happening… your academic dreams are about to come true. But before you set off on that next adventure, make sure your pockets are adequately stocked.
Here's a gentle reminder that it's time to buy forex.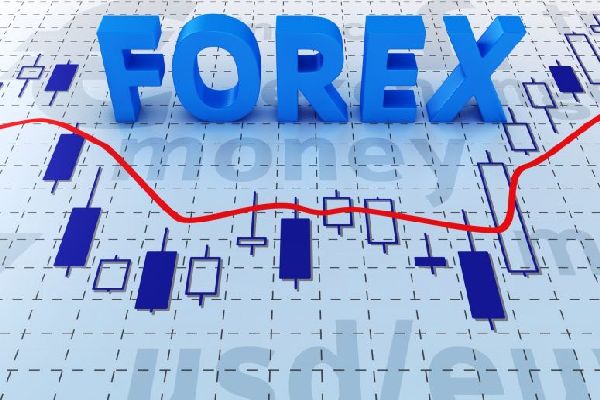 Don't worry, though, you need not step beyond the four walls of your home to procure education forex. Thomas Cook, fondly referred to as Fantastic Forex Friend, is now coming straight to you. Lightning-fast, nonetheless. With answers to all your questions like "what's the Us dollar rate?".
Surprised? Amazed? Well, all you have to do is follow these simple steps:
Choose your desired currency and amount – Where are your studies taking you; Canada, Australia, U.S.A, England? How much money do you wish to carry? Depending upon the destination you're travelling to and the funds you require, you may select the appropriate currency and sum total. Thomas Cook allows you to get a quote even before you transact.
Enter traveller details and delivery option – How would you like to procure your forex, from the comfort of your home or via a branch (nearest) pick up? Accordingly, fill in your personal information such as contact number, email id, home address, and method of dispatch. No lockdown or restriction of movement should stop you from fulfilling your forex needs.
Make the payment online – Which is your preferred mode of payment; Debit Card, Credit Card, or Net Banking? Make use of a flexible and convenient system that accepts multiple modes of payments. Secure your Multi-Currency Card, One-Currency Card, or bank notes with just a few clicks. With smart devices, you don't need to move an inch to seal the deal.
Get an order confirmation – Receive intimation of your selected currency, total amount, delivery option, and other details. Get notified when the exchange rate has been blocked. When you place your faith in Thomas Cook, forex at home is an easy, reliable process.
We empathise with your current situation. After all, we're going through the motions with you. Mobility restrictions, transportation barriers, and weather constraints, make stepping out not always an easy and effective option.
Suffice to say, Fantastic Forex Friend saves the day by offering a safe harbour. No matter what your education forex needs (or wants) are, your buddy has a sea of solutions ready.
Whether it's an advance payment (first semester tuition fees) that requires you to make an international money transfer, or an in-person payment (orientation fee) for which you will need to turn to a forex card, Thomas Cook forex online helps you obtain the right product.
So, sit back, relax and get your #gharpeforex.