The Benefits of Having Your Group Meeting in Huntington Beach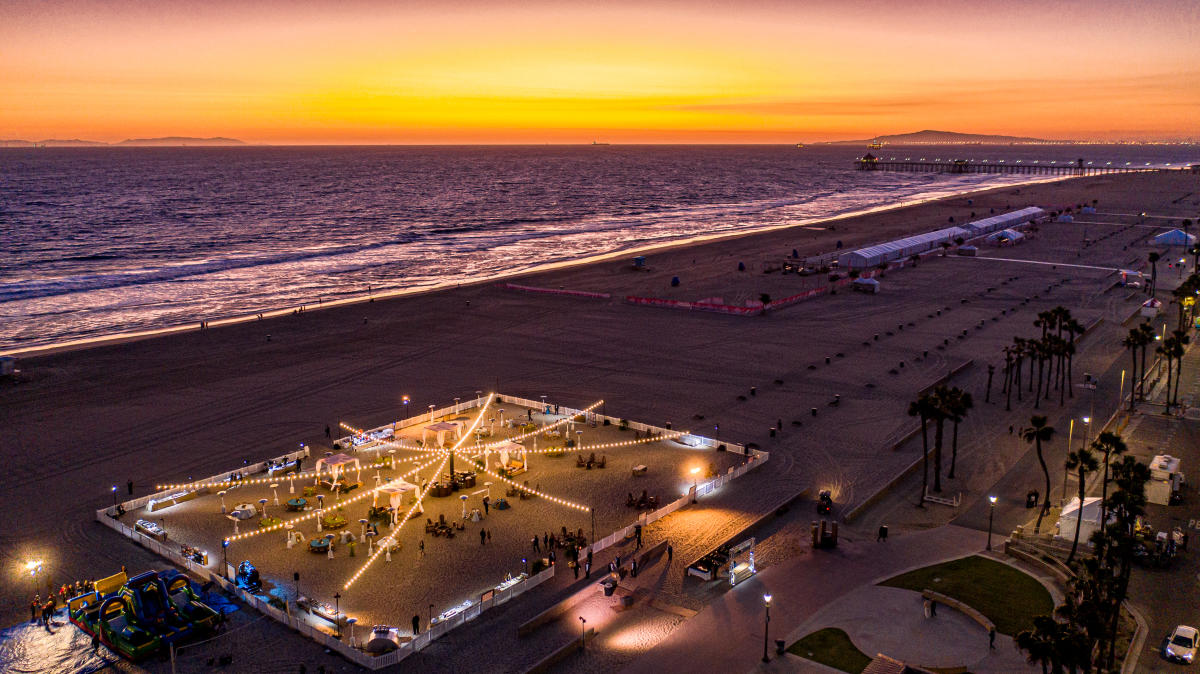 1. Various Outdoor Meeting Venues
The way group meetings are held has changed over the past year. With outdoor venues absolutely being a must for group meetings, Huntington Beach provides that need for all kinds of groups. The HB Collection of Resorts all offer small and large outdoor venues with oceanfront views and spectacular culinary offerings.
[embedded content]
The Waterfront Beach Resort, a Hilton Hotel offers 30,000 square feet of outdoor meeting space. Host your next event using one of their private firepits nestled on their own sandy beach at the Driftwood Beach Club or go big and utilize their exclusive open-air rooftop lounge Offshore 9, which features 360-degree panoramic views.
The Hyatt Regency Huntington Beach Resort & Spa is the largest collection of indoor and outdoor function spaces on the sunny and warm California coast with three ocean view ballrooms, including their 20,000 square foot Grand Ballroom, plus 25 other meeting spaces of varying sizes. They can accommodate events of any size or scale with social distancing measures easily in place.
Pasea Hotel & Spa features 15,000 square feet of outdoor meeting space with an ocean-front event lawn. They bring the fresh air and ocean breezes in, as nearly all of their indoor meeting space opens completely to the outdoors. The flexibility of their meeting space can accommodate every level of corporate gathering and social event. For the ultimate experience, Pasea offers the ability to safely enjoy live music from the comfort of your hotel room.
Kimpton Shorebreak Resort specializes in creating the perfect balance of productivity and relaxation. With 12,500 square feet of state-of-the-art, flexible indoor and outdoor event space, they can accommodate every level of corporate gathering, wedding, and celebration.
SeaLegs At The Beach is no stranger to large-scale productions. They host year-round concerts and events and are locally owned and operated. Located at beautifully Bolsa Chica State Beach, SeaLegs At the Beach accommodates up to 800 guests.
The Beach is Huntington Beach's signature event experience. With the Pacific Ocean as the backdrop, the beach offers the ultimate canvas to create unforgettable memories. Steps from any of the Downtown HB Collection of resorts, the beach offers endless event opportunities with complimentary sunsets.