Guide to Dining on Alberta Avenue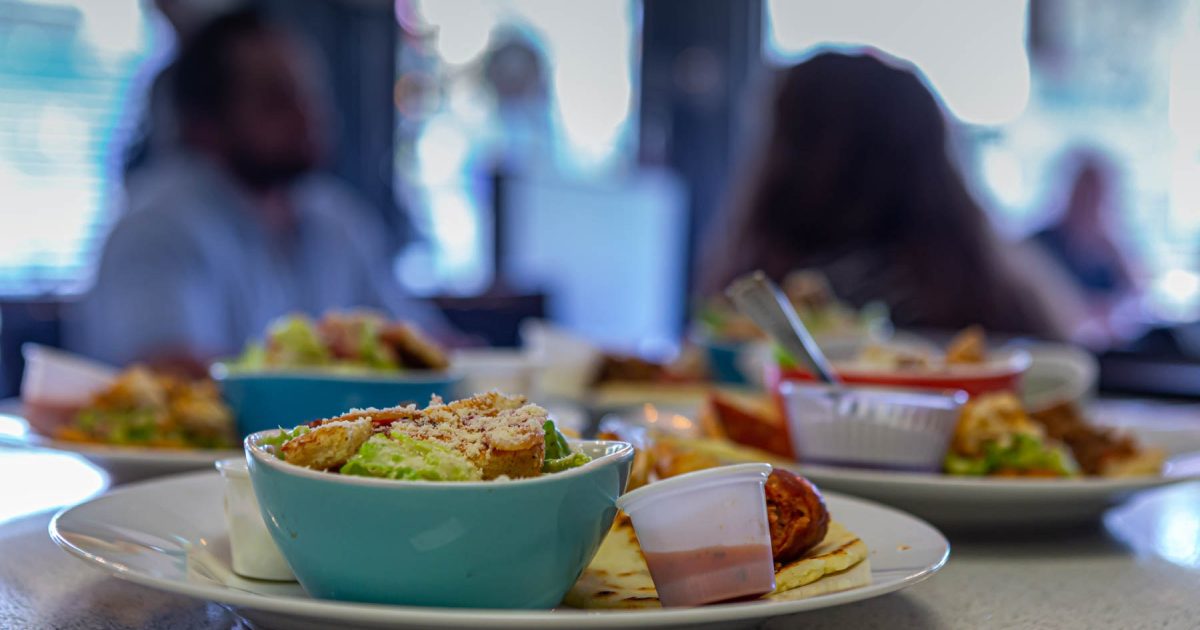 One of the best ways to really understand the heartbeat of a city is to experience its cuisine. For authentic and delicious meals off the beaten path, look no further than Edmonton's Alberta Avenue. Boasting a mouthwatering diversity of food options, Alberta Avenue is the perfect place to go when you aren't quite sure what you're craving. This vibrant business and dining district features over 50 Asian, Indian, European, African and South American restaurants in a 25 block span.
From the Vietnamese eateries to Cuban, Portuguese and Columbian hot spots to some of the best Calzone in Canada, Alberta Avenue dining experiences are a vast array of cuisines sending an explosion of senses to your tastebuds. How do you choose when they're all so good?
Also known as 118th Avenue, just north of downtown, this historical and evolving neighbourhood has a welcoming community vibe that you just have to experience to understand. It is also just a hop, skip and a jump away from the Edmonton Expo Centre & the Edmonton Exhibition Lands.
Heading to The Together Again Outdoor Concert Series or The Great Outdoors Comedy Festival? Alberta Avenue is the perfect pre-event dining destination for an experience you won't soon forget. Stop by with your appetite in tow and get ready to connect with one of the city's favourite hidden gems!
If you're not sure what to try, lucky for you, we've gathered a list of restaurants, pubs and coffee shops to get you started. Here are our picks… just for you! For more amazing Alberta Avenue restaurants and businesses, click here.