Lighthouse History & the Michigan Lighthouse Festival
Help Wanted – Lifesaver
By today's standards this may not be the most attractive "Help Wanted" ad to entice you to change your career. But this is exactly what was expected of the early Lighthouse Keepers who kept watch over the Great Lakes in the late 1800s.
These were hearty men (and yes, they were mostly men) that battled storms to save lives of those who worked with shipping in the Great Lakes. But they battled much more. They battled dangerous working conditions. They battled loneliness. They battled depression. It was hard work. It was also critical work. It helped northern Michigan thrive. It helped rebuild Chicago after the Great Fire and ushered in the logging era of the region.
With 129, Michigan has more lighthouses than any state in the country. Many of those sentinels dot the islands and landscape of northern Michigan. They warned shipping Captains of hazards that lurked offshore.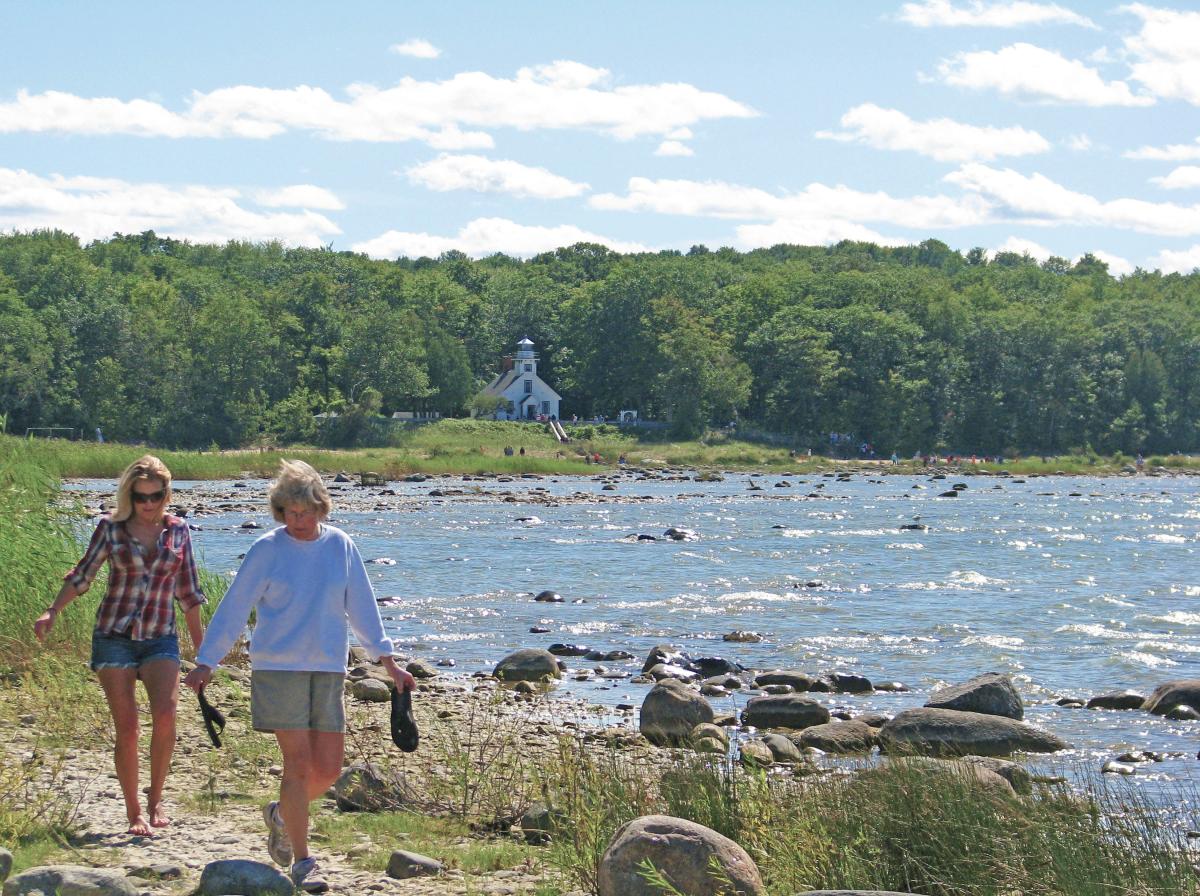 It's appropriate that Traverse City is playing host to the 2021 Michigan Lighthouse Festival August 6-7. Mission Point Lighthouse at the tip of the Old Mission Peninsula celebrated its 150-birthday last year and was scheduled to host the festival at that time. Unfortunately, the pandemic forced the cancellation of the event. It has been rescheduled for this year.
Today, like many of the lighthouses in the state, Mission Point Lighthouse is a magnet for people wanting to learn more about Michigan's maritime history. It draws photographers that seek an idyllic location to grab photos that capture the vibrant blue of Grand Traverse Bay. The building has grace and stature of a lighthouse that still stands ready to be on guard.
Lighthouses have been called America's Castles. They were built to weather fierce battering storms. They are all iconic. They each have a story to tell. Some of those stories are of the people who worked tirelessly to save lives. Some of the stories are told in the structures themselves. Some of the stories are of those who were saved. Some of the stories are of the ships that were lost and the sailors that died.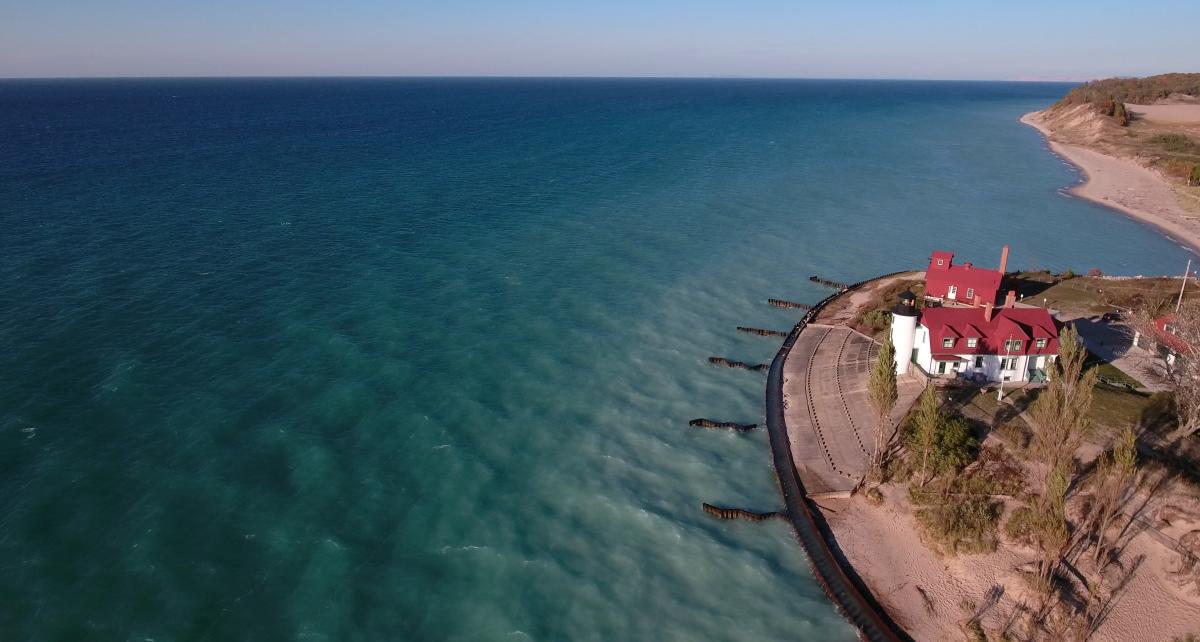 Attend the Lighthouse Festival if you can. Even if you can't, explore the deep maritime historical significance of the lighthouses of the region.