Discover Now the Best International Getaway Hotel in Portugal
Among the best destinations in the world is Portugal. It is written by Condé Nast Traveler, the magazine that each year distinguishes the most promising annual destinations in a single list.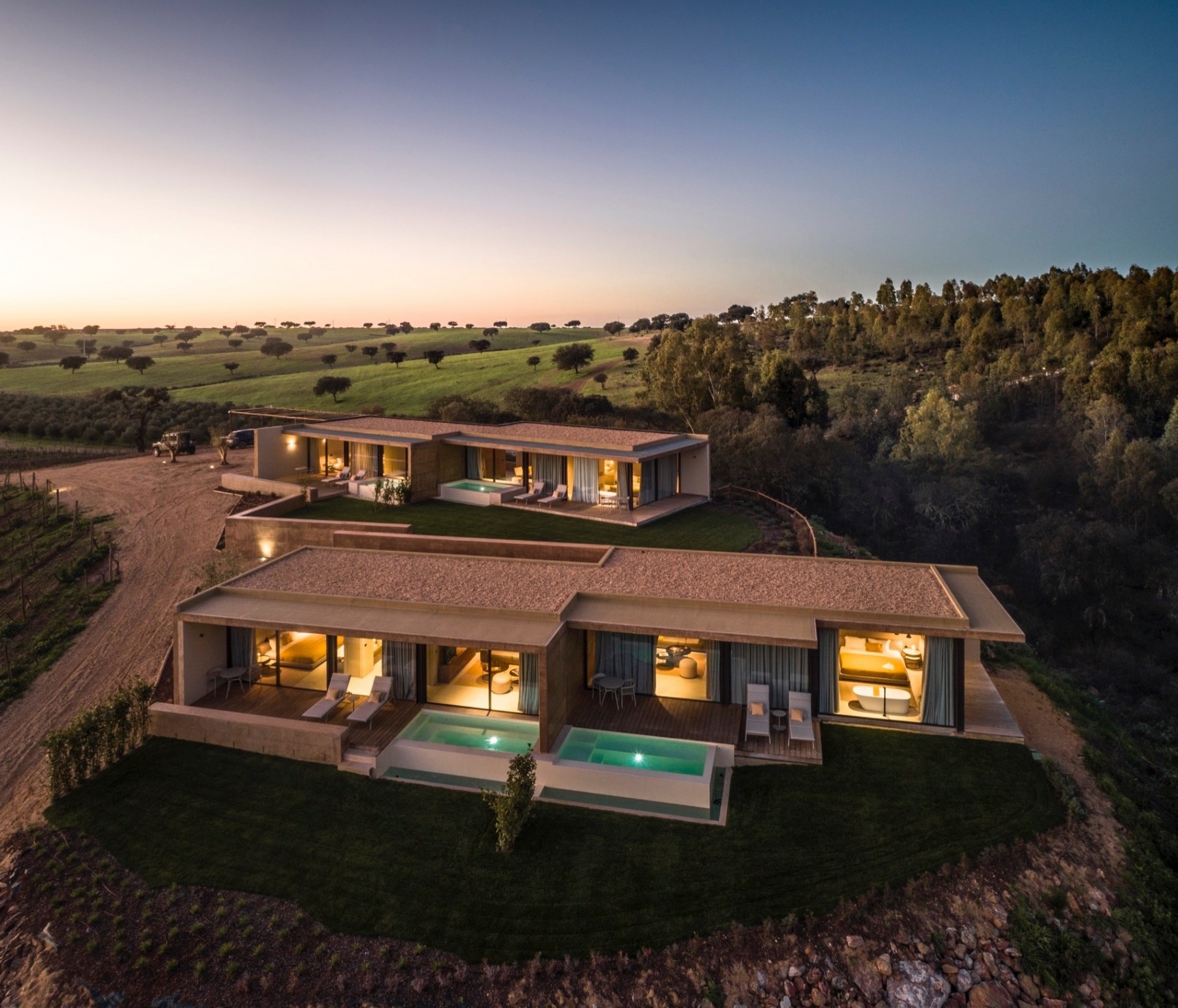 Herdade da Malhadinha Nova, Albernoa, Portugal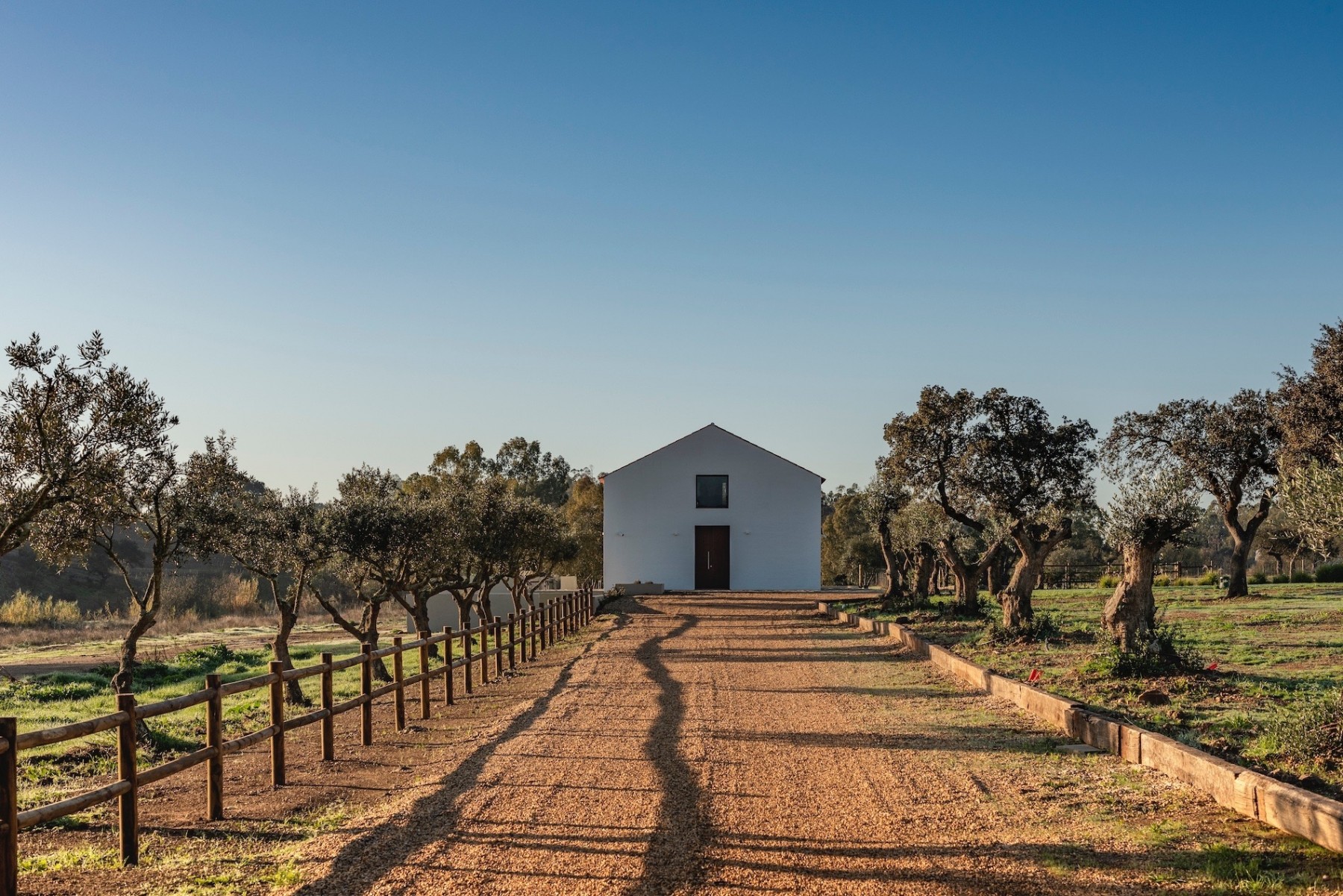 Herdade da Malhadinha Nova was the winner of the "International getaway hotel" category in one of the most prestigious international awards, the Condé Nast Traveler 2021 Tourism Awards.
THE REGION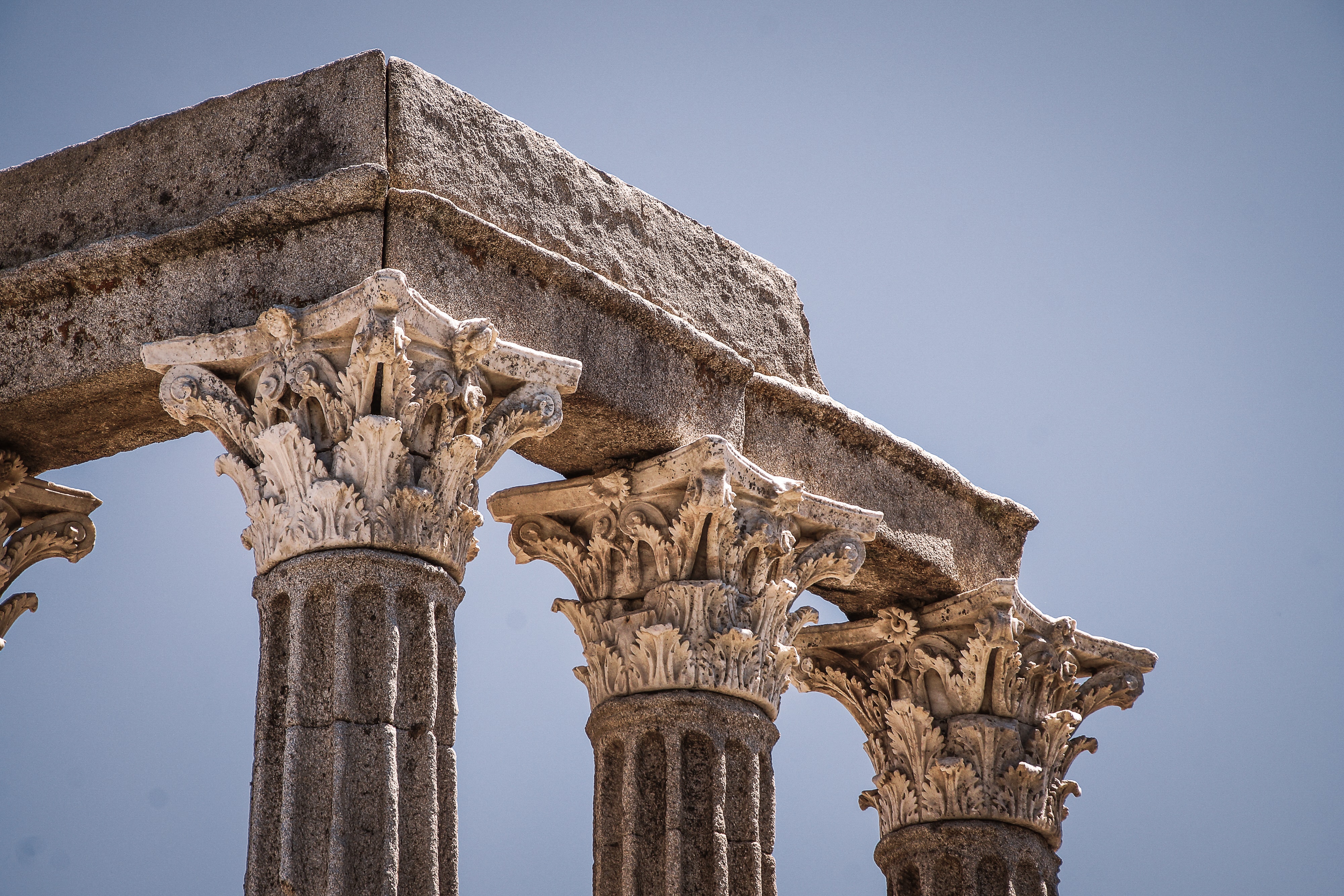 Alentejo, a region in the south of Portugal, where the sun kisses the earth. Here you can enjoy the warmth, calm, privacy, and luxury. Unique and immaculate, the region has a lot to offer: from a great selection of luxury hotels to wonderful wines and wonderful restaurants. Discover here how to tour this beautiful Portuguese region.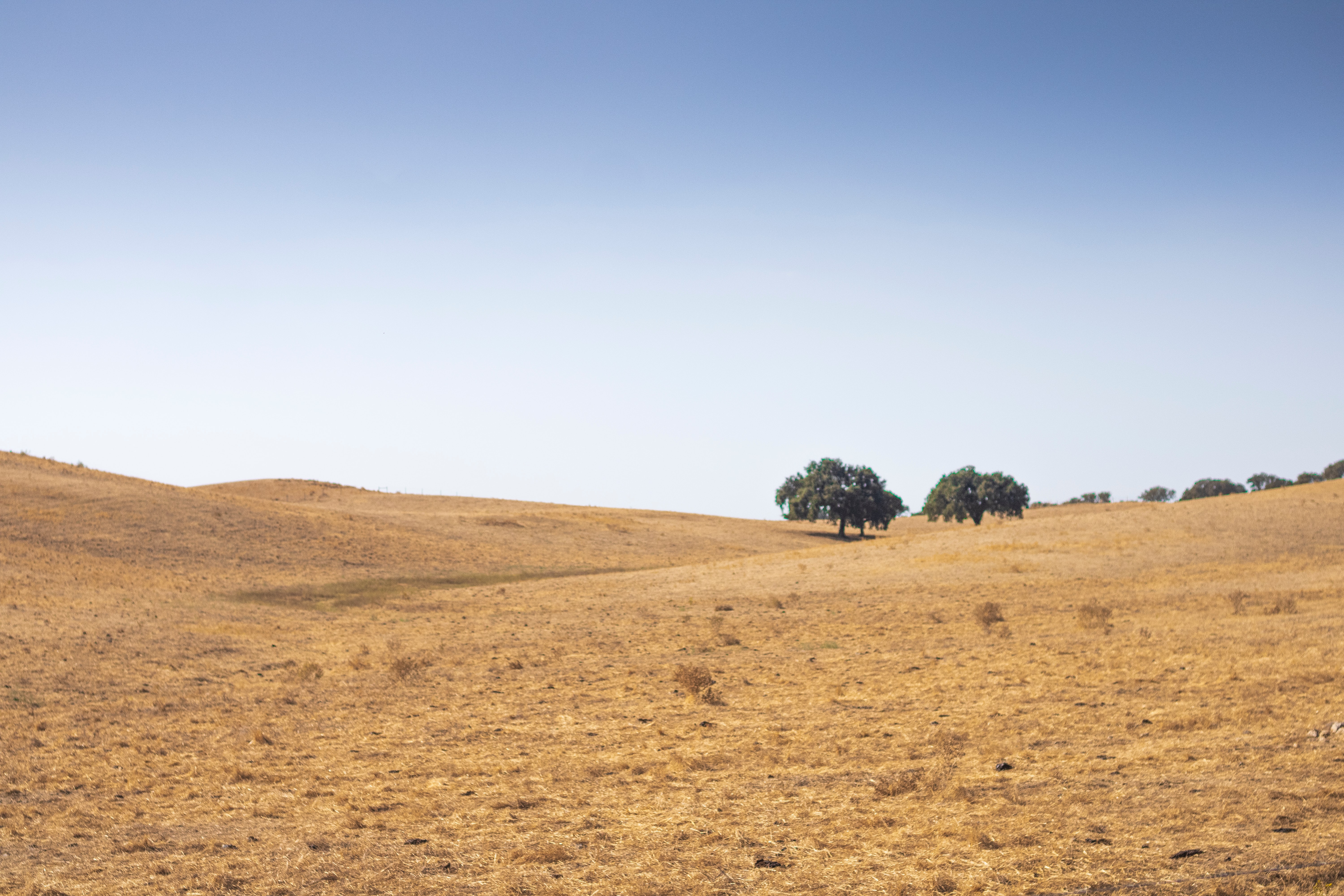 The cultural and historical wealth of the region was recognized by UNESCO, which elected Elvas and Évora as World Heritage, Canto Alentejo as Intangible Cultural Heritage of Humanity, and Castro Verde as a Biosphere Reserve. What more do you need to come and discover this incredible paradise on earth?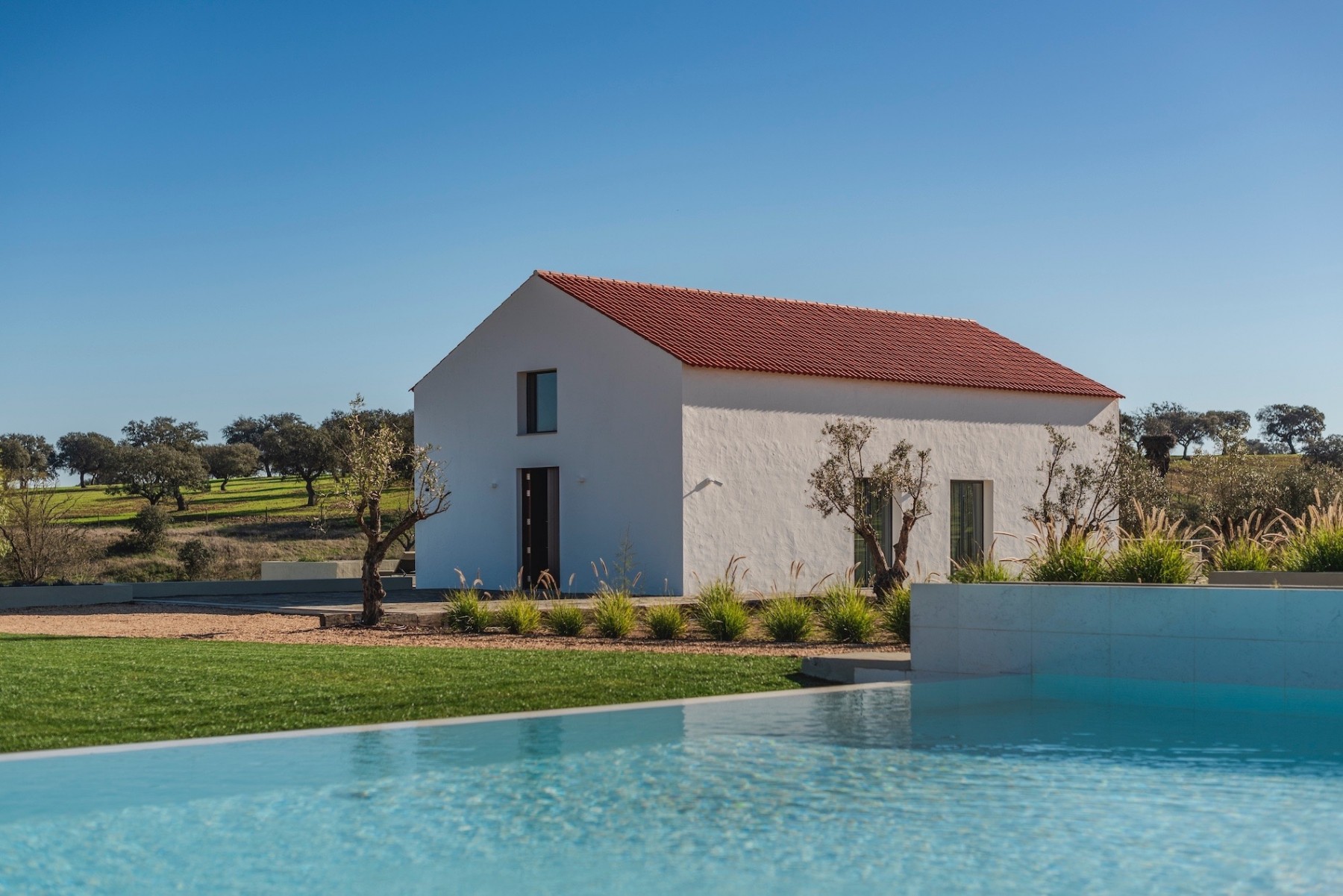 Herdade da Malhadinha Nova
Herdade da Malhadinha Nova, located in Albernoa, Beja, in the heart of the Baixo Alentejo region, is framed within this time capsule that extends for 450 hectares. Far from everything and yet close by, the endless vastness provides privacy, harmony, and security. Seclusion combined with exclusivity that meets the needs of families, groups of friends, couples, and individuals.
EXPERIENCES TO ENJOY IN ALENTEJO
8-Day Tour in Alentejo a Wine, Food and Cultural Tour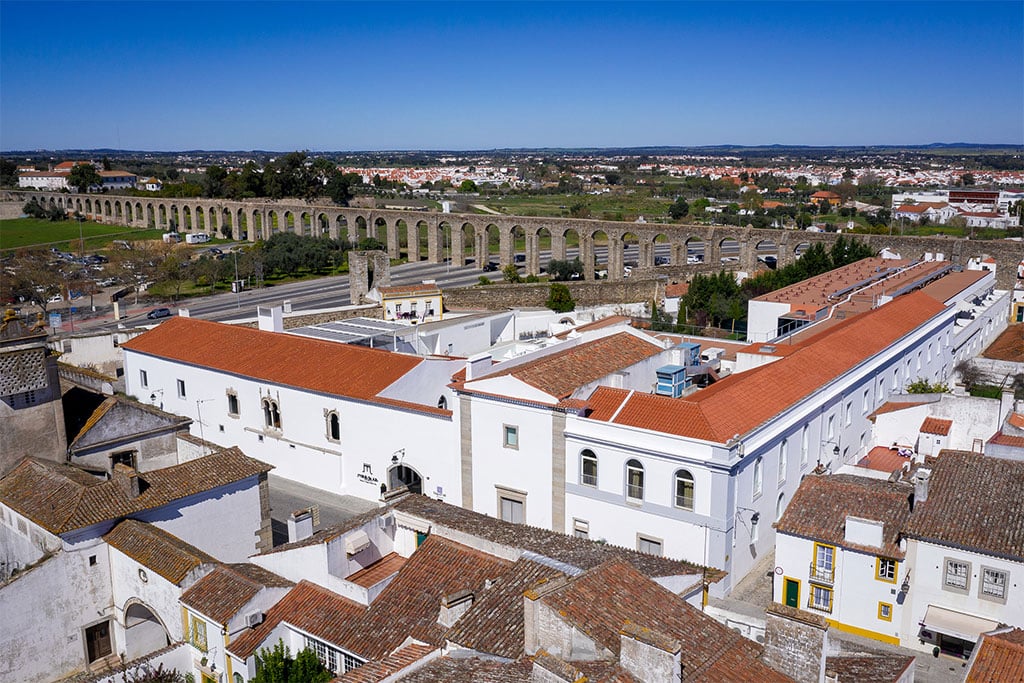 Mar de Ar Aqueduto Hotel
Discover the culture, gastronomy, and wine from the Alentejo region considered "the best wine region in the world to visit," according to the publication USA Today. This scenic wine region is also considered the "New Tuscany" by New York Times.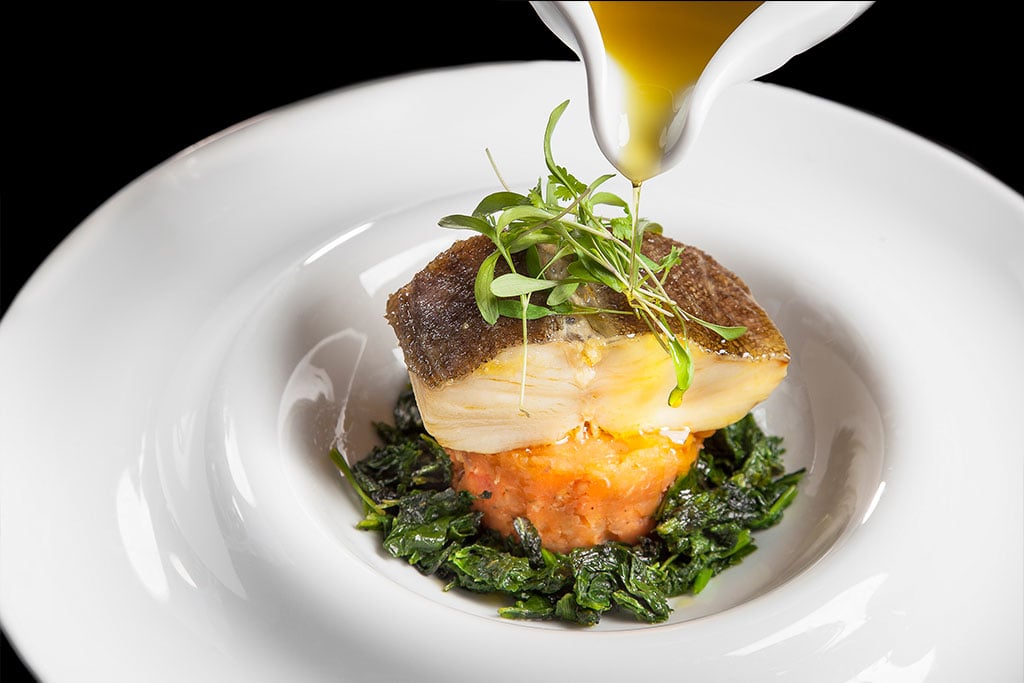 Degust'AR Restaurant
This itinerary was designed thinking of those who want to become connoisseurs of wine, gastronomy, and all the singularities of the Alentejo region. In a warm and dry environment of terracotta plains, on an 8-day tour, you will meet some of the best wine producers in Portugal, stroll the unique landscapes and get to know its people and traditions.
6-Day Premium Tour in Alentejo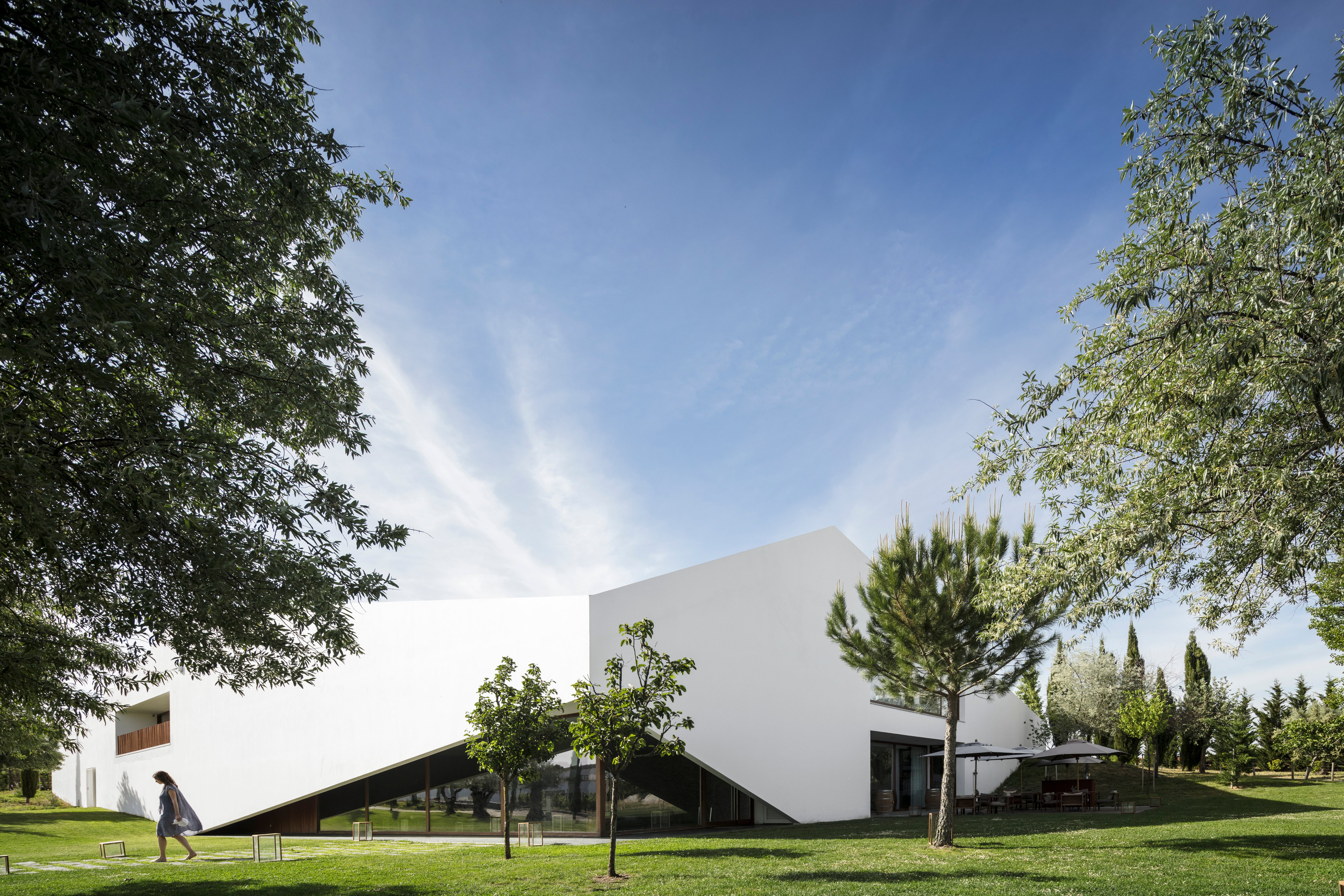 This itinerary was designed for wine lovers seeking luxury. Expect superb wines, 5-star accommodation, and spa treatments. Expect extraordinary gastronomy seasoned only with the purest olive oil and fresh aromatic herbs. Expect 6-days of pure perfection. Expect the trip of your lifetime.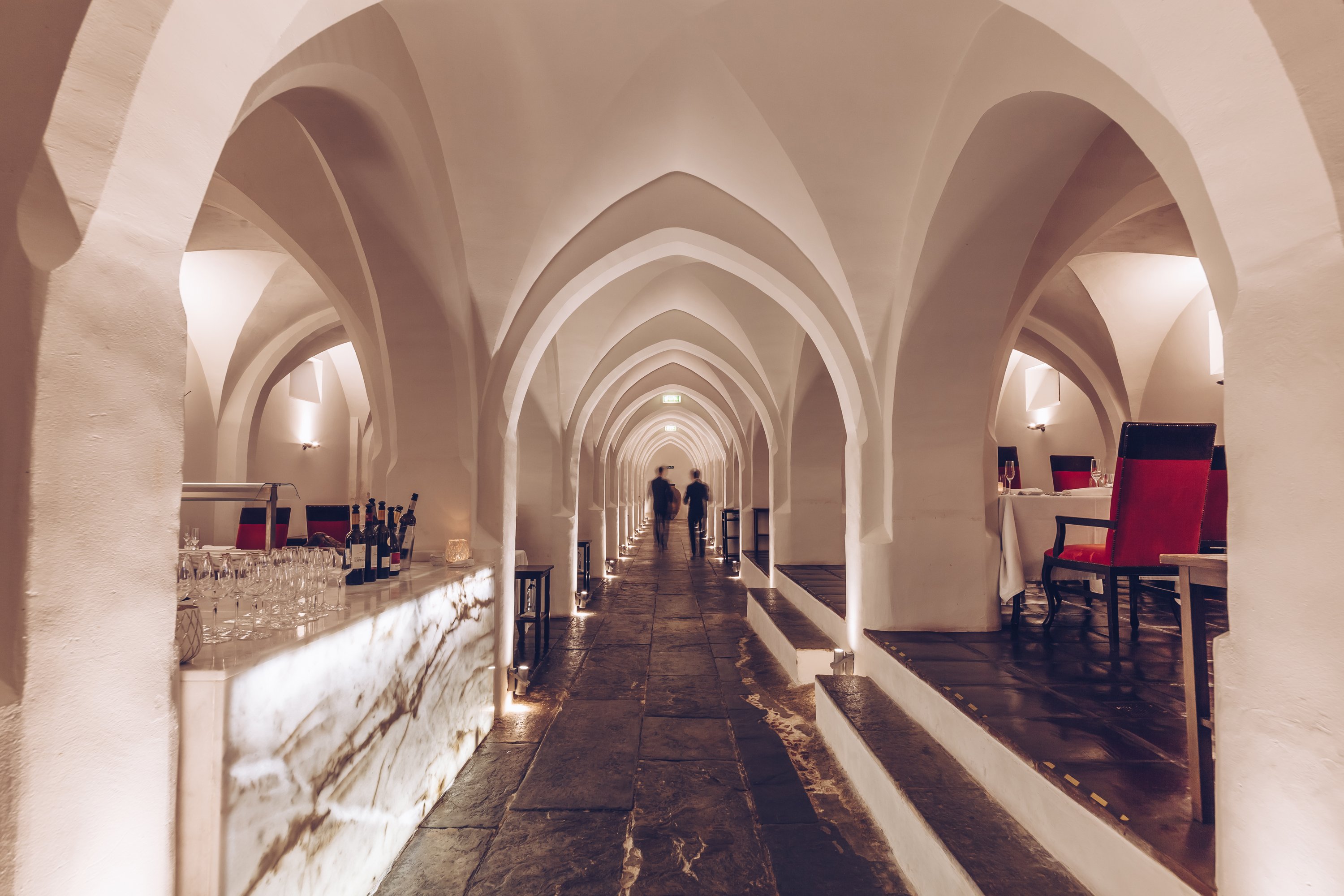 Divinus Restaurant
Surrounded by a grand, relaxing landscape, you'll explore Europe's golden wine land. Perfect for both the rookie and the demanding wine-lover. Why? Alentejo is all about the scenic plains, the endless horizons, and its great wine and cuisine culture.