Tell Me More About Cherries
Cherry season is here in the Cherry Capital! July and August are the perfect time to enjoy different varieties and flavors of cherries from tart to sweet.
This year's cherries are particularly special since the last few years of climate change have presented challenges for our local, crowd-favorite fruit crop. Supply is likely to be limited, but you can still find some cherries around the region. If traveling on the Old Mission peninsula, be sure to stop by the Wunsch family's Cherry U-Pick at Third Coast Fruit Co. If you're headed into Leelanau, Hallstedt Homestead in Northport is a great spot to pick cherries of eight different varieties! Closest to Traverse City, you can visit Gallagher's Farm Market and the family u-pick operation next door.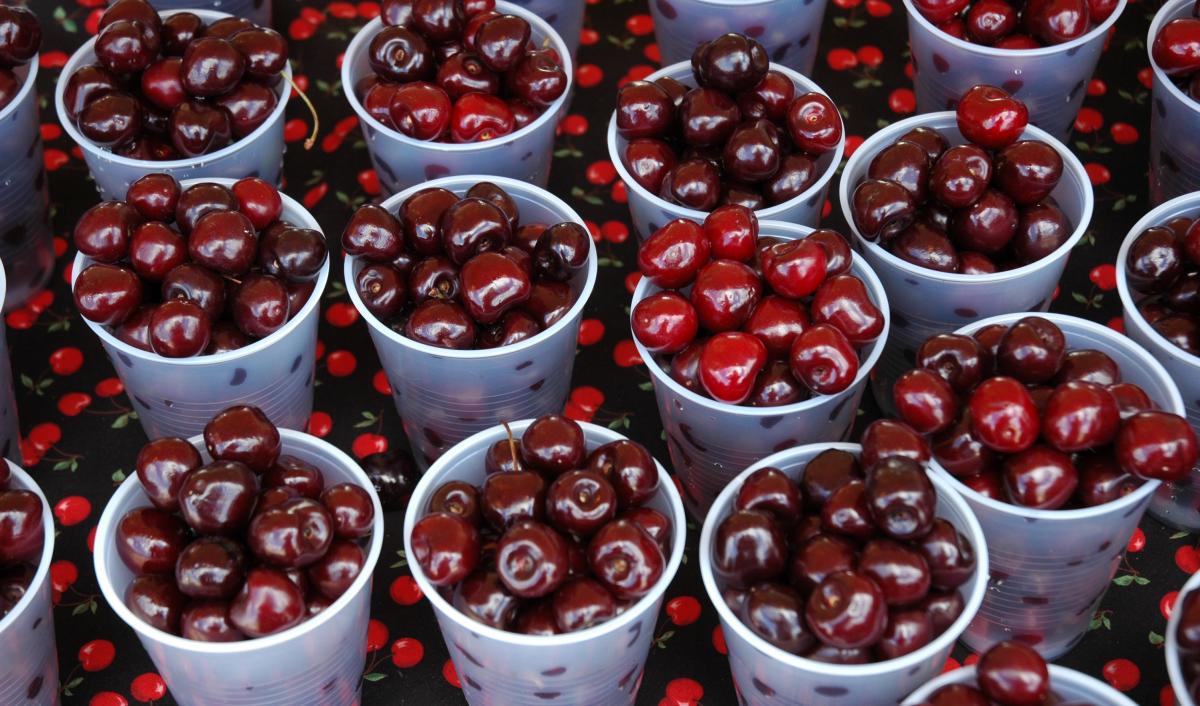 If you're having trouble finding your favorite fresh cherries this year, don't despair — this is the Cherry Capital, after all! Head to Cherry Republic in downtown Traverse City for an array of fun cherry products, including cherry wine and barbecue sauce, or visit Benjamin Twiggs near the entrance of the Old Mission peninsula, where you can find great cherry snacks and even cherry coffee.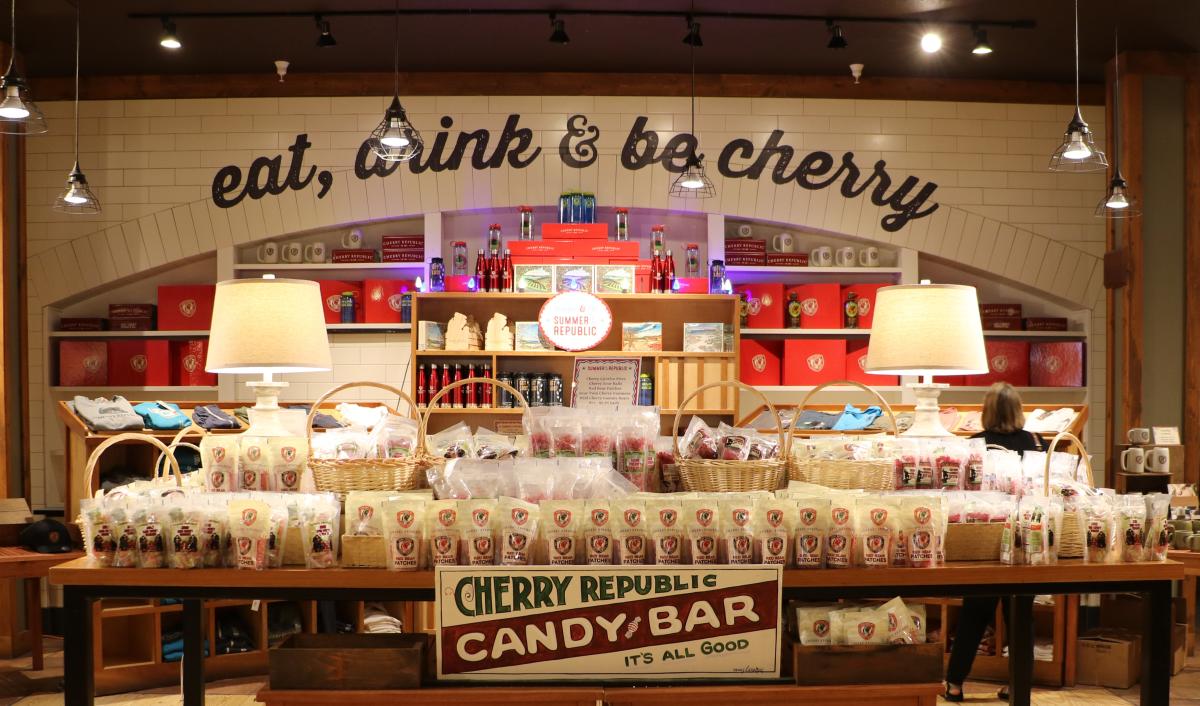 The limited cherry supply this year is due to the warm spring followed by a series of frosts. Years like this have prompted some farmers, like Isaiah Wunsch of Third Coast Fruit Co., to make adaptations for future years, including adding more climate resistant and early varieties of cherries. Unfortunately, other farms like North Star Organics were hit particularly hard with frost, and likely won't be able to open their farm to the public this year.
However you are incorporating cherries in your travel plans, be sure to keep them local! Check out our additional ideas below.