This Canada Day take Pause and Learn about Muskoka's Indigenous Communities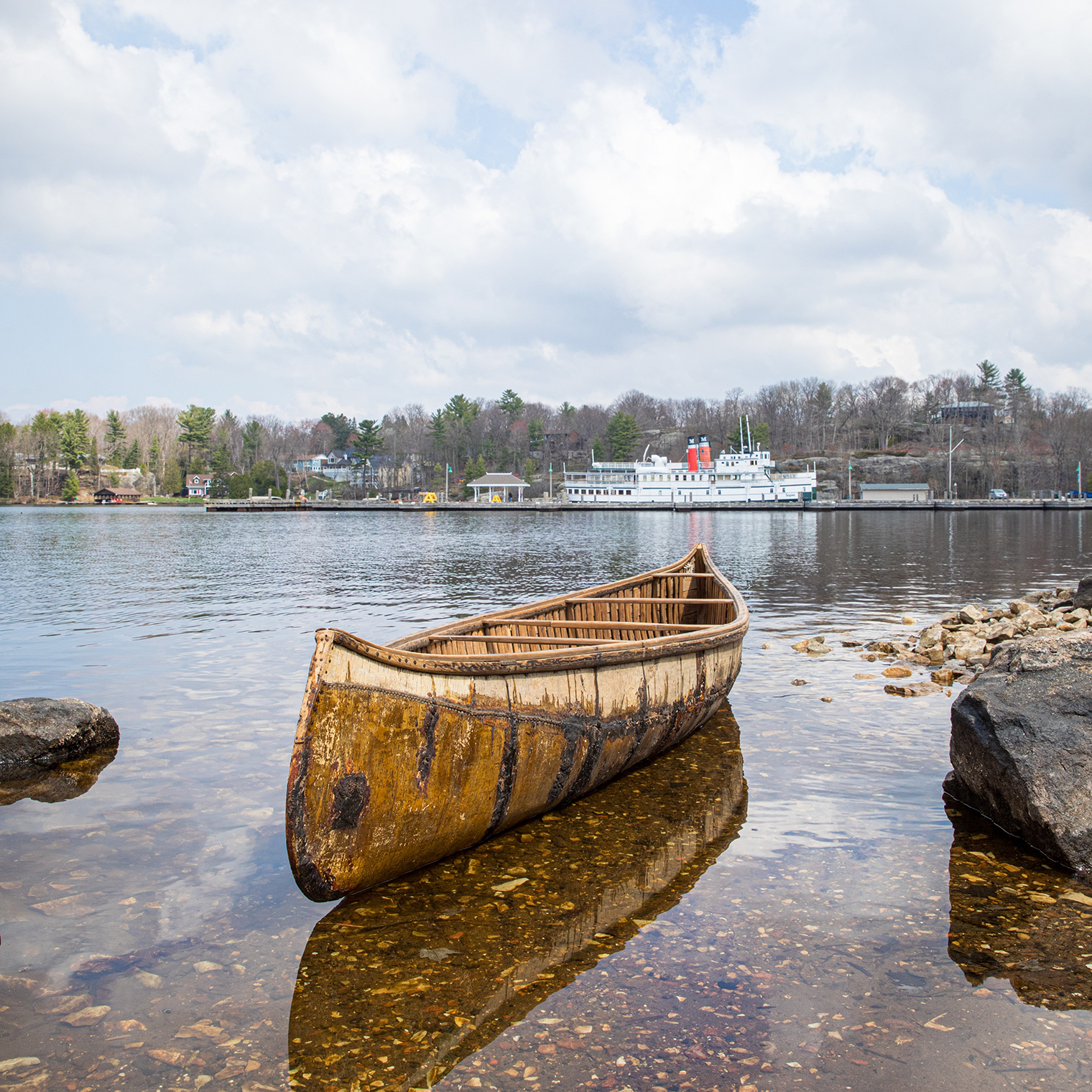 As you choose to visit Muskoka this Canada Day, we ask you to take pause and learn about our Indigenous communities and the First Nations peoples that live here. We are sharing knowledge with you today as we remember the souls of every child who lost their lives through the Canadian residential school system. The recent findings related to the pasts hits the hearts of our Indigenous families and the survivors who call Muskoka home today.
Muskoka is the traditional territories of the Anishnaabeg, which includes the Ojibwe, Odawa, and Potawatomi Nations, collectively known as the Three Fires Confederacy. The Huron-Wendat and the Haudenosaunee Nations have also walked on this territory over time. Southern portions of Muskoka were the traditional territory of the Wendat when they resided in Simcoe County between AD 1300 and 1650 and they travelled regularly through Muskoka during those centuries. Today Muskoka is home to three sovereign nations: Wahta Mohawks First Nations, Moose Deer Point First Nation, and the Moon River Métis.
To learn more, we invite you to discover the museums across Muskoka through their Indigenous exhibits. While Covid-19 still has their doors closed for a few more weeks you can discover them and plan a return visit later this summer when they reopen.
Click here for museums in Muskoka
The Muskoka Steamships & Discovery Centre offers several ways to learn about Indigenous culture and is home to "Water is Life," an exhibit all about the Indigenous relationship with water. This exhibit highlights the significant role of women as recognized "Water Keepers" in the protection and nurturing of water.
Additionally, you can view their Love Muskoka Sustain Muskoka Webinar
Indigenous Perspective: Reconnecting with the Natural World
We honour all Indigenous Peoples – First Nations, Métis and Inuit – for their cultures, their languages, their wise teachings, and ways of being that have shaped this country since time began.
Be Safe, Be Well, and Be Kind however you observe Canada Day.