Things to do in Edmonton in July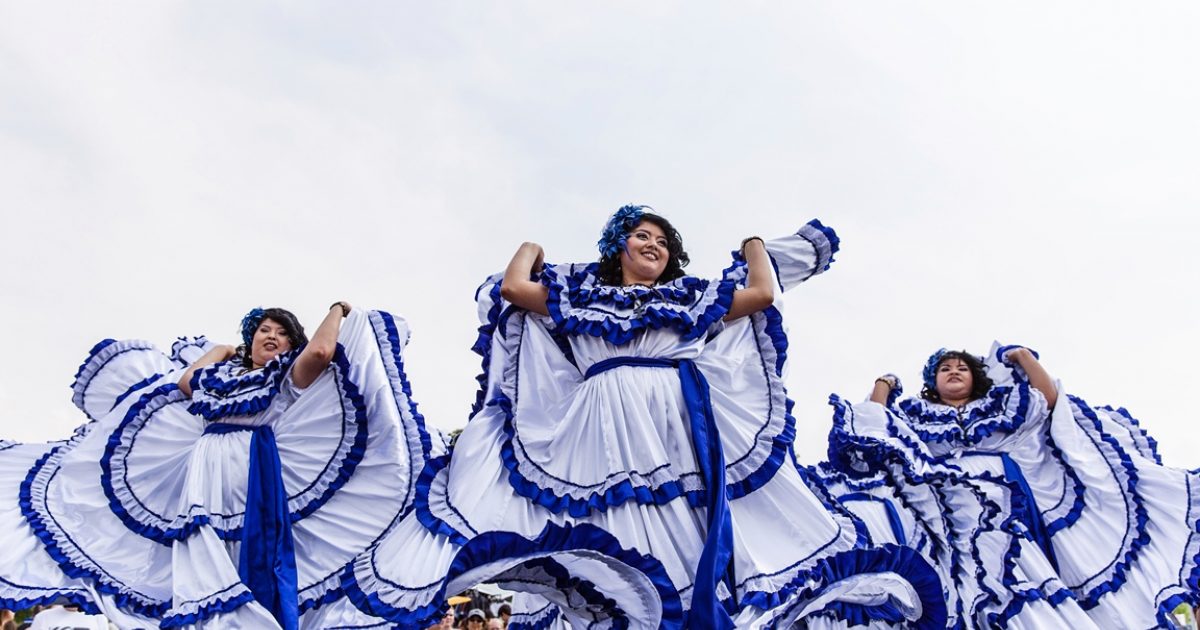 Oh July, how we've missed you! Summer is in full swing and that means long sunny days, thirst-quenching patios, and seemingly endless warm-weather things to do. Check out the city's many re-opening attractions, restaurants, and festivals, then see where the sweet summer wind takes you… you really can't go wrong.
No matter how you explore, be sure to continue practicing safe physical distancing, frequent hand washing and following the guidelines put in place to keep everyone safe!