Celebrating Pride Month in Edmonton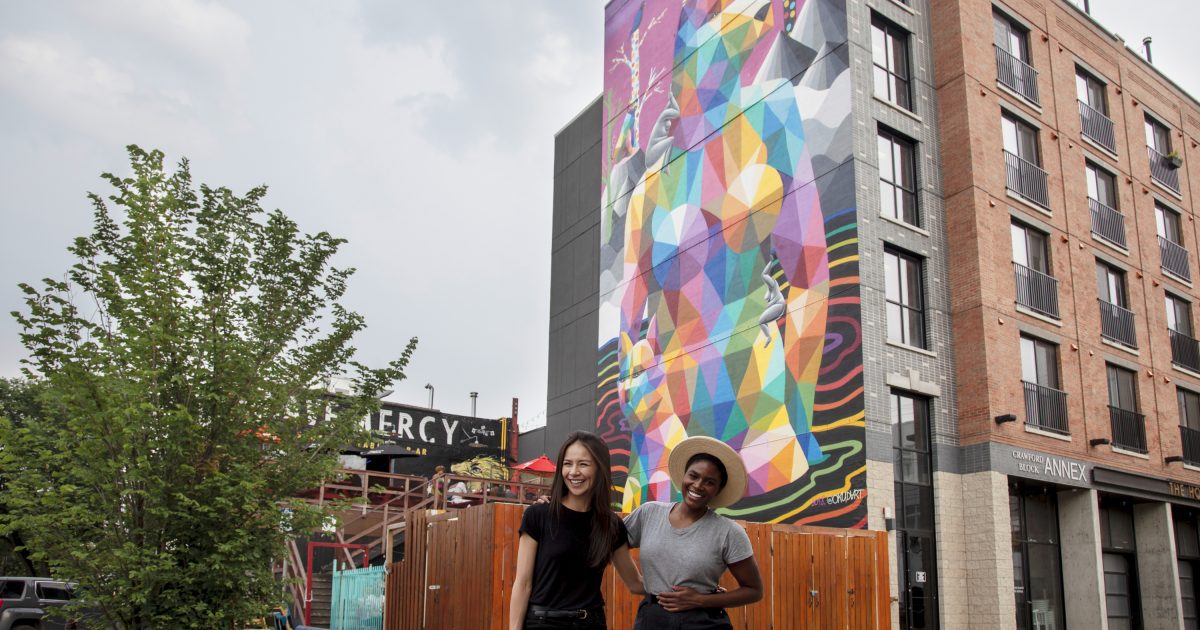 Over the last year, as the COVID-19 pandemic affected traditional in-person Pride events, serving a harsh blow to the hospitality, arts, and entertainment sectors. This is especially true for queer art, which thrives on in-person connection. In the truly Edmonton spirit of innovation, local organizations pivoted and adapted to public health guidance and have done their best to provide opportunities to connect with the queer community, and to celebrate and support queer art. As restrictions ease, this year we will see a hybrid of in-person, online, and at-home events:
Stonewall Symposium Presented by RARICANow
RARICANow, a non-profit that promotes Human Rights for all LGBTIQ+ refugees and newcomers in Canada, is hosting an online Stonewall Symposium. Featuring both local and international speakers, this event will address and share stories about successes and challenges faced in gender-based violence work. There will be healing circles as well as live performances by BIPOC2SLGBTQ+ artists. The event will include Queer and Trans Black, Indigenous, and Peoples of Colour (QTBIPOC)-only spaces. Registration is mandatory and closes on June 18.