Spring Date Night Ideas in Edmonton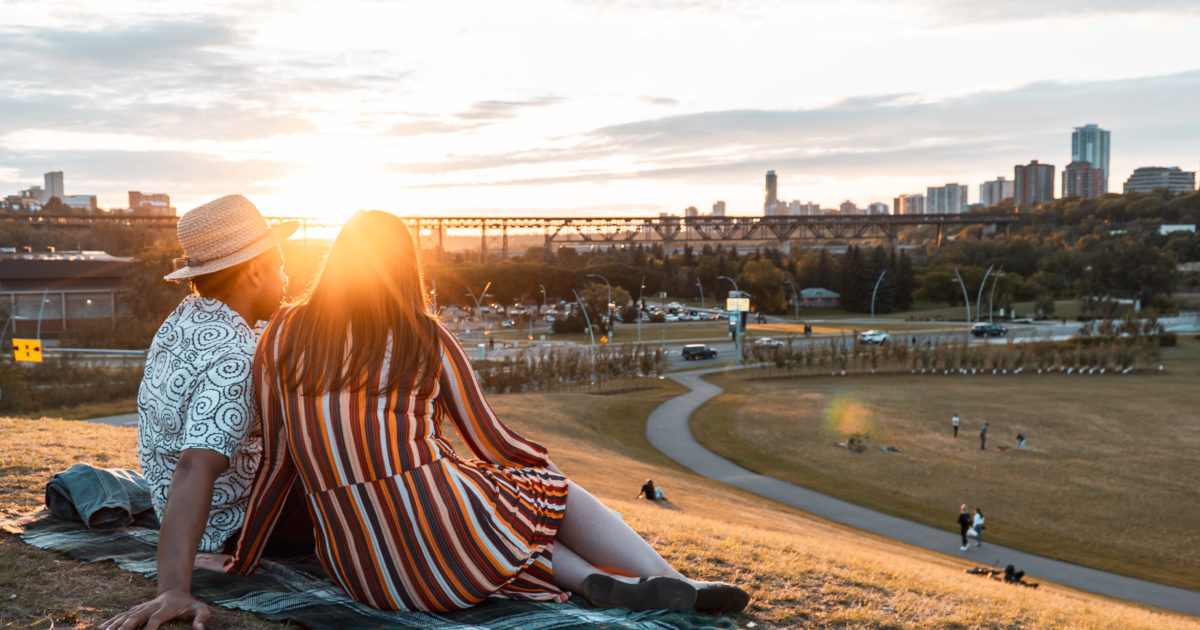 Pop the popcorn, open a bottle of wine and get ready to laugh! Rapid Fire Theatre is going Off Script & Online offering a selection of free digital improv shows, live-streamed through their YouTube channel. Improv and chill… that's the saying, right?
Bonus: If you're not actually as funny as your Tinder profile may lead people to believe, Rapid Fire Theatre's virtual improv classes can help! Tickle your funny bone with Online Improv for Beginners – a great way to challenge yourself, build confidence, break out of your comfort zone, and improve your communication skills! And just like that, you're a true total package.