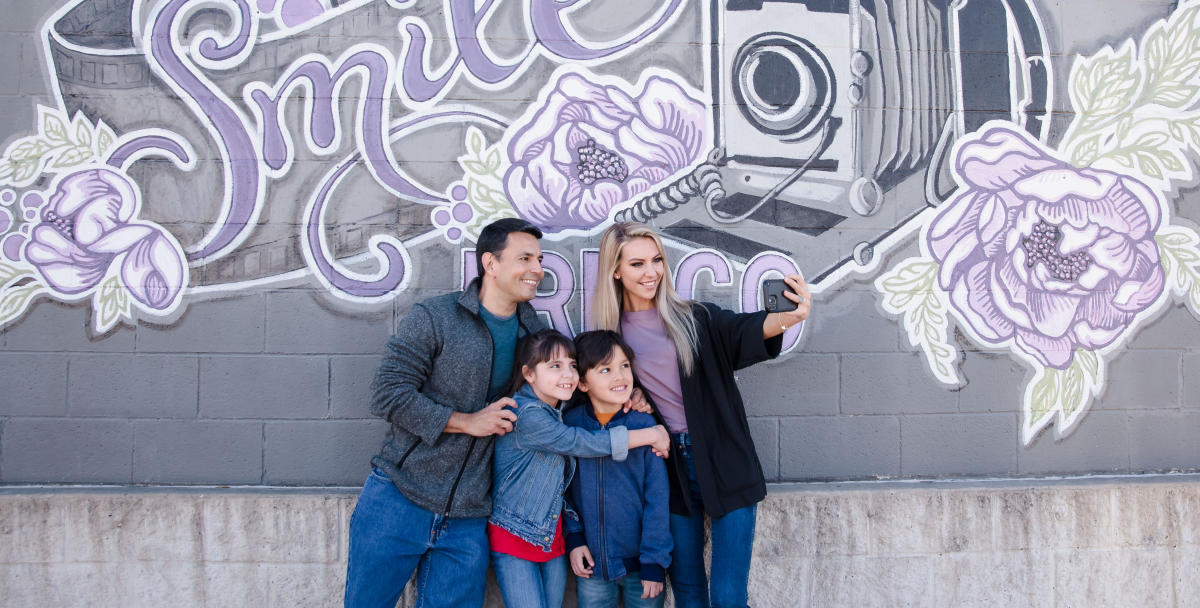 From shopping to sports and satisfying your tex-mex cravings, there's no shortage of activities to do in Frisco, Texas. Here's a list of our 26 favorites, from A to Z:
Attend hip hop brunch at The Common Table
Book a stay at one of Frisco 25 hotels using an insider's deal
Catch a RoughRiders game on the lazy river
Discover one of Frisco's hidden parks
Eat fried chicken at Babe's Chicken Dinner House
Fly high at iFly
Get your Dallas Cowboys fix at The Star
Hit the links at one of Frisco's golf courses
Instagram a selfie at all of Frisco's murals in the Rail District
Juggle a virtual soccer ball and test your skills at the National Soccer Hall of Fame
Kids rule at KidZania
Listen to live music at Frisco Rail Yard
Make your own home décor with an instructor-led class at AR Workshop
Nerd out at the National Videogame Museum and Nerdvana
Observe the largest private collection of contemporary Texas sculpture at the Texas Sculpture Garden
Pick up the freshest produce at Frisco Fresh Market
Quench your thirst with one of these Frisco cocktails
Redecorate your entire home at IKEA
Shop until your drop with over 9 million square feet of retail space
Test your problem-solving skills at Countdown 2 Escape
Uncover Frisco's secret speakeasy Rare Books Bar
Visit these dog-friendly places in Frisco with your four-legged friends
Wear your Frisco pride with a Tumbleweed TexStyles shirt
X-off all 5 of Frisco's museums with a Museum Pass
Yearn for the best tacos in Frisco and try them all
Zip through more than 90 miles of paved and natural trails
Looking for more?
Check out this Frisco, Texas guide for your next road trip. To keep up to date with the most recent area news, sign up for our newsletter.