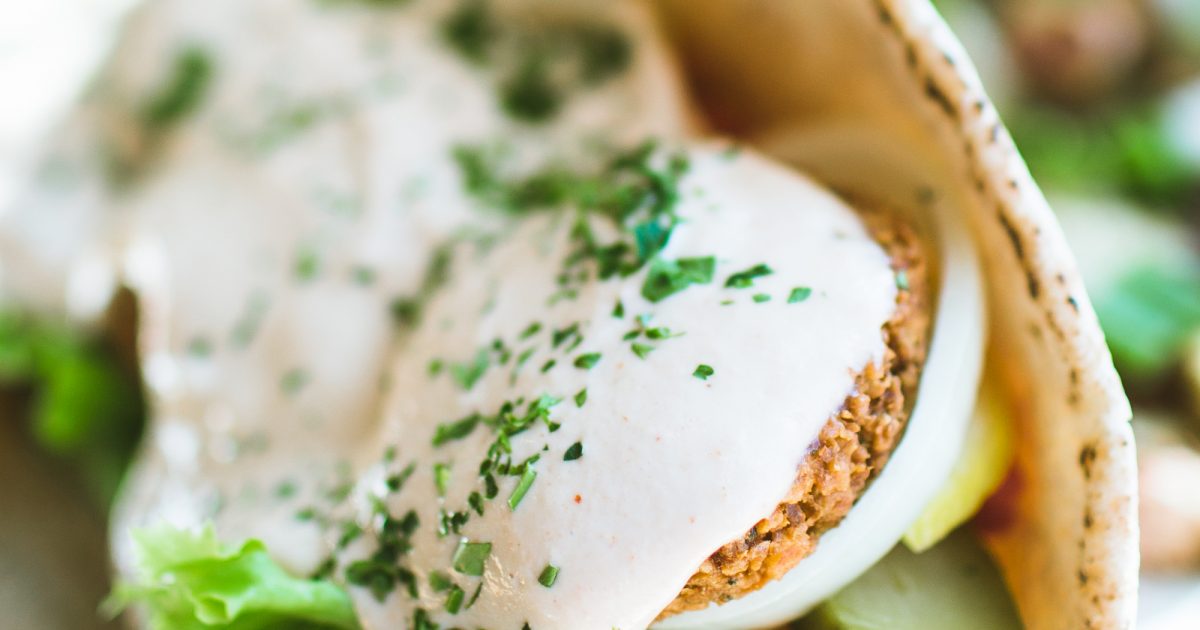 You know the brunch is good when you don't even notice the sausage you just ate was actually made completely out of vegetables. You read that correctly. This vegetarian and vegan friendly breakfast place has fooled even the pickiest of meatatarians.
Award-winning, and rightfully so, PIP changed the brunch scene when it made its appearance in Edmonton. Serving up a bangin' brunch every single day of the week, we wouldn't judge you if you showed up for each one. We'd highly recommend the short rib eggs benedict, or of course a millennial staple, avocado on toast. And wash it all down with one of their scrumptious brunch cocktails. Mimosas, anyone?
Sister restaurant to PIP and the Next Act Pub, MEAT is in a class of its own. They smoke up the most tender and flavourful meats you've ever tasted and then incorporate them into their brunch menu to make for a morning meal you won't soon forget. And while this is definitely a meat-lovers paradise, they haven't forgotten about including vegetarian options too!
An absolute staple in Edmonton, you cannot leave Sugarbowl without trying one of their massive homemade cinnamon buns. And we really do mean massive, these things were made for sharing (unless you want to eat it all yourself, we wouldn't judge). Of course they have other amazing things on the menu, but really, try the cinnamon bun.
Picture your choice of homemade bagel (we highly recommend cheese) topped with a perfectly poached egg and buttery hollandaise. Top it off with a few special ingredients like prosciutto and apples on the Secondo, or a full beef patty dressed up with pickles on Bobby's Benedict. As an added bonus, each benedict comes plated with a bunch of neat little fancy fruits.