Venture North achieves Green Travel Leader status
Posted on 25 June, 2020 in Environment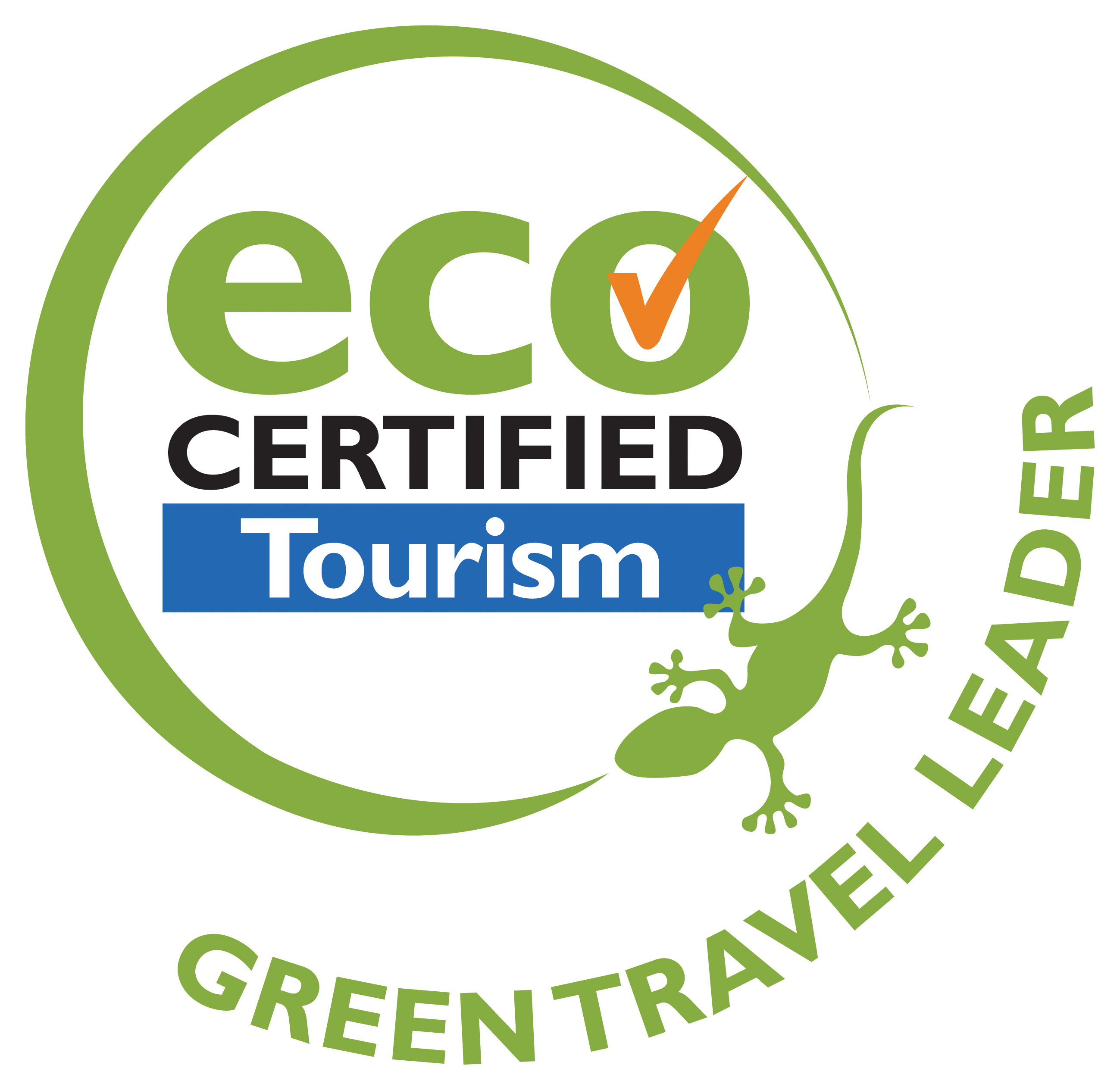 Venture North has achieved Green Travel Leader status after sustaining Ecotourism Australia certification for 10 years. ECO Certification helps assure potential travellers that products are backed by a strong, well managed commitment to sustainable practices and provides high quality nature-based tourism experiences.
The ECO Certification program was developed to address the need to identify genuine nature and ecotourism operators. There are various levels of ECO Certification and Venture North holds the highest level; Advanced Ecotourism. This level covers Australia's leading and most innovative ecotourism products.
It's an honour to be known as a Green Travel Leader
Advanced Ecotourism products must operate with minimal impact on the environment and provide opportunities to guests learn about the environment while touring. These operators are committed to achieving best practice, using resources wisely, contributing to conserving the environment and helping local communities.
As a Green Travel Leader Venture North is committed more than ever to environmental sustainability tourism and we will continue to actively promote this to our guests. If you'd like to find out more about our tours please contact us and please enjoy the snippet below from our most popular tour, the 5 Day Kakadu, Arnhem Land & Cobourg Peninsula Tour.
---
[embedded content]