Posted on 24 June, 2020 in Kakadu, Top End Locations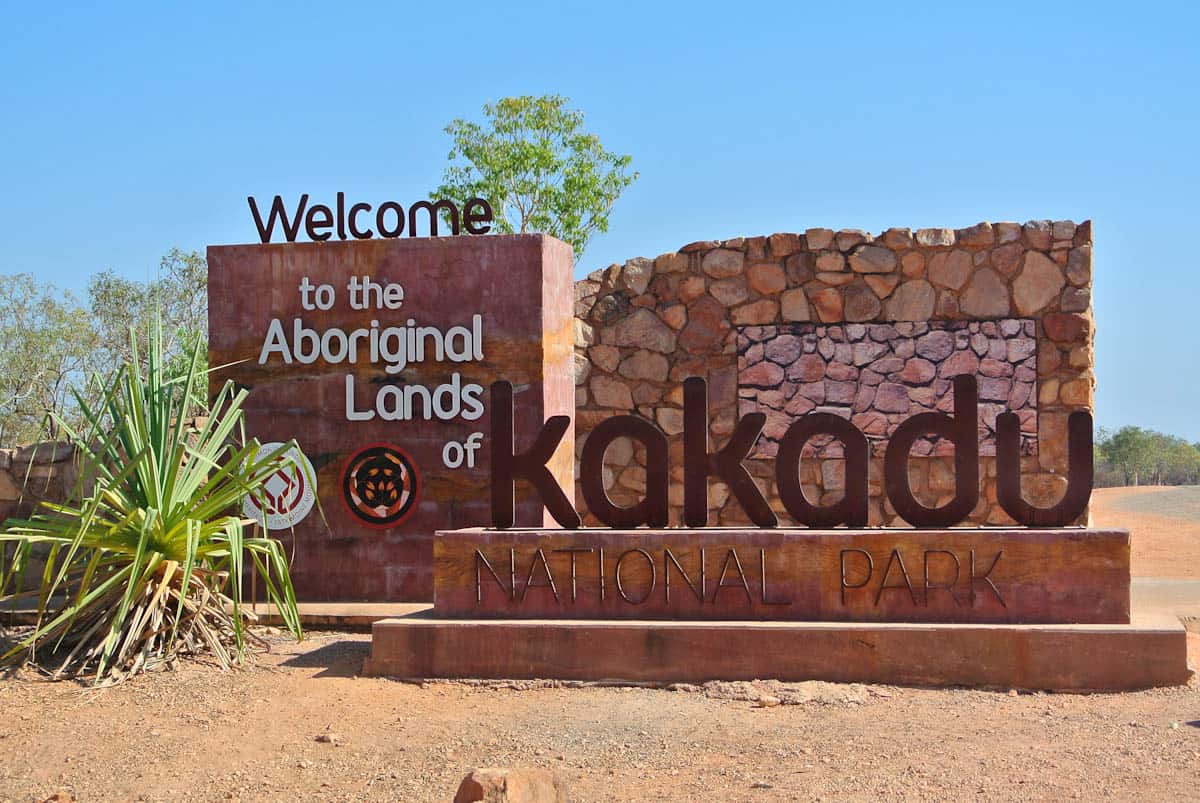 ---
After re-opening Kakadu National Park on the 19th of June in stage 1, we will now be moving to stage 2 this Friday the 26th of June. This next stage allows for camping once again and sees a variety of popular tourist sites back online, including one of our favourites; Ubirr.
---
What's open in Kakadu from Friday
26 June?
The full list of what's open in Kakadu from Friday includes;
South Alligator District
Two Mile Hole – camping and day
use
Alligator Billabong track open
only to high clearance 4WD vehicles to Alligator Billabong from Arnhem
Highway only. Visitors must exit via Arnhem Highway also. Sites include:

Red Lily Billabong (Djunda)
Bucket Billabong (Ngarrababa)
Alligator Billabong
(Gurdurunguranjdju)

South Alligator boat ramp
Mamukala walk and bird hide
Kungarre walk
East Alligator District
Ubirr
Merl 1 – camping and day use
Bardedjilidji and Manngarre
walks
Upstream and Downstream boat
ramps
Burrungkuy (Nourlangie) District
Malanbanjbanjdju camping and
caravan use areas
Burdulba camping area
Burrungkuy (Nourlangie Rock),
Anbangbang (walk part-open), Nawurlandja lookout
Kubara and Nanguluwurr walks
Mirray lookout
Djarradjin (Muirella Park)
camping and boat ramp
Jim
Jim District
Yellow Water (Ngurrungurrudjba)
boat ramp
Mardukal campsite and boat ramp
Mary
River District
Gungurul campsite and walks
Bukbukluk
Yurmikmik (Boulder Creek and
Motor Car Falls)
Kambolgie camping
Ferny Gully and Moline Rockhole
– limited access
Camp managers will be onsite at Mardukal and
Merl and district and park staff will again be patrolling and communicating on
the ground with visitors.
---
If you'd like to visit Kakadu on a tour from Darwin we'd recommend the 5 Day, Kakadu, Arnhem Land and Cobourg Peninsula Tour, please take a look at the video below. For more information please call (08) 89275500 or email us here.
---
[embedded content]