Kimberley Tours in September
Posted on 19 June, 2019 in Camping, Tours, Kimberley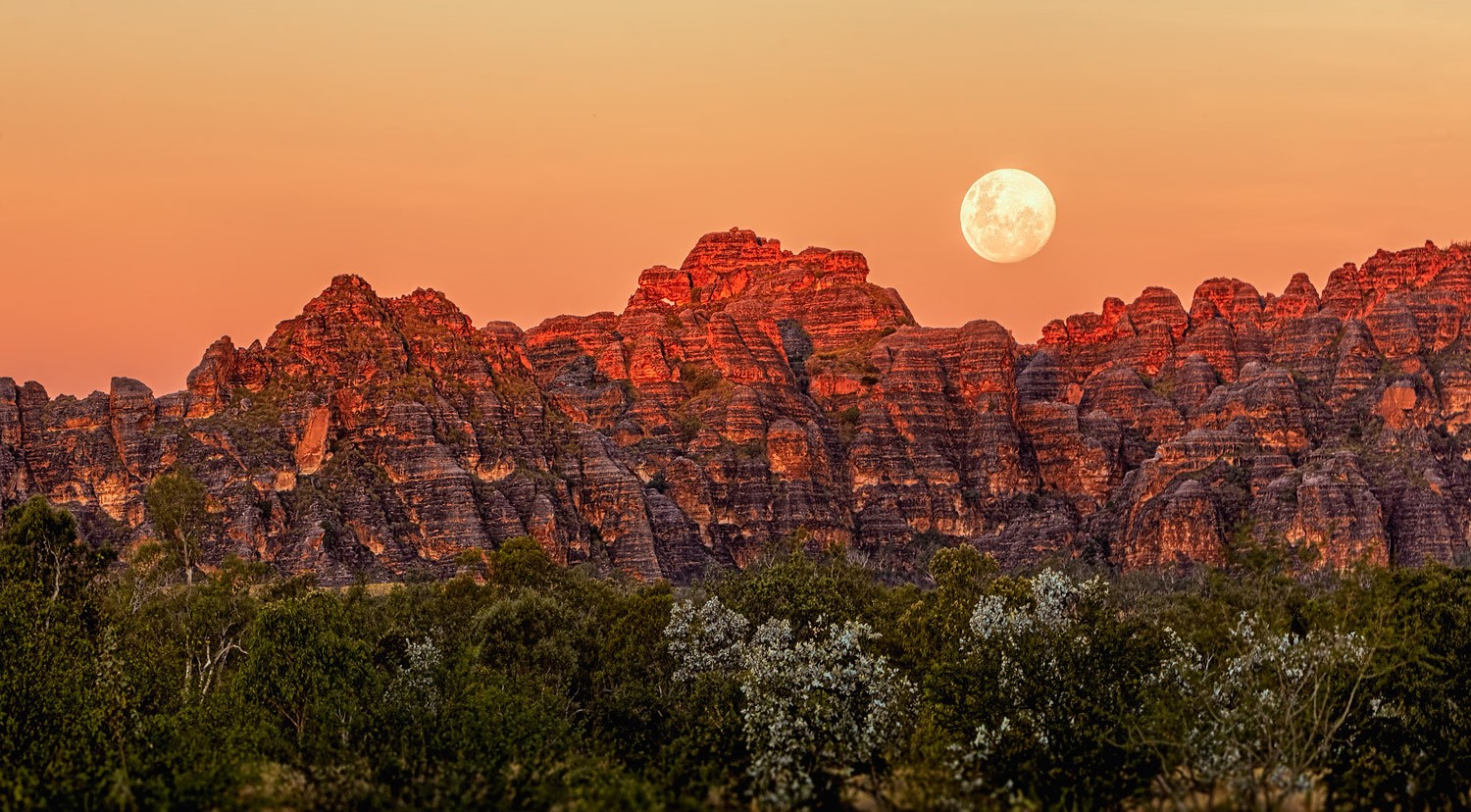 ---
**LAST-MINUTE SPECIAL – BOOK ONE OF THE BELOW TOURS THIS SEPTEMBER & SAVE 20%**
---
Each year between May and September we take a range of micro-group tours throughout the mighty Kimberley region of Western Australia. These Kimberley tours either depart from Darwin or Broome and due to the small group sizes (maximum of 6 guests) they tend to book out fairly quickly. This year we still have 2 tours with availability and both are departing in September, including;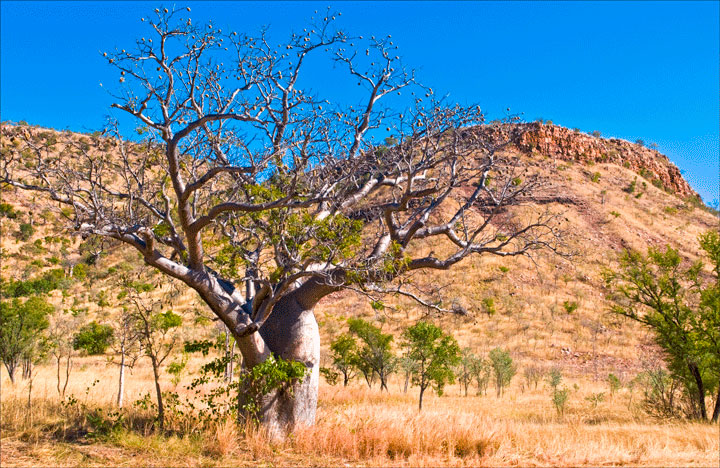 The Kimberley is located on the northern-most part of Western Australia. It spans for over 400,000 square-kms and is one of Australia's most rugged and exciting places to tour. It is an immense and complex landscape, made up of spectacular gorges, swimming holes, waterfalls, caves, pockets of lush rainforest and home to a variety of wildlife.
Both of the above Kimberley tours are bush camping tours, where we are totally self-sufficient. Our custom-built 4wd tour trailers carry all our camping equipment, luggage and food. Your highly experienced guide will do all the cooking over the fire or on a bbq and will assist you in setting up your tent & swag. This style of camping allows us to visit more remote locations and get away from some of the crowds. We stay in most places for 2 nights so we are not always setting up/packing up and a lot of places even have flushing toilets and hot showers!
camping out under a million stars is hard to beat!
---
For more information about our camping tours through the Kimberley or if an accommodated tour is more your style please email or call us (08 89275500) and we'd be more than happy to provide some extra information. We hope to welcome you into the Kimberley soon!