Things to do around Darwin PART 3 – Festivals
Posted on 12 May, 2019 in Darwin, Top End Locations
Darwin and the Top End is home to some of the most diverse and important festivals in Australia. Ranging from arts and music to food and Indigenous culture, there is something for everyone. All of the festivals take place throughout the dry-season between May and October.
---
Darwin Festival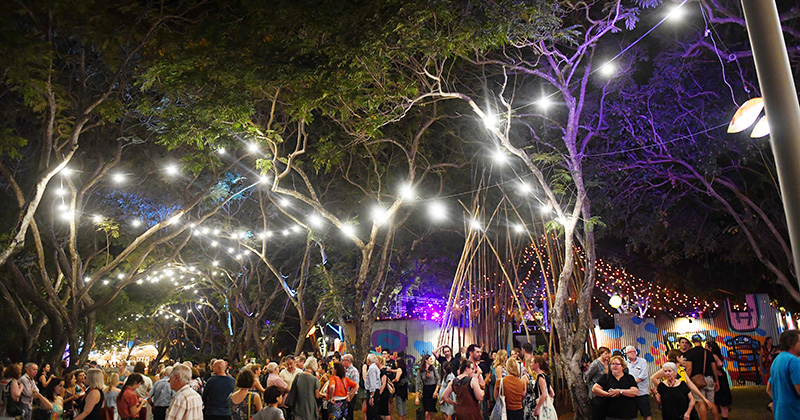 The Darwin Festival is held each August and is a major event on the Darwin calendar. It spans 18 glorious days & nights and includes an exciting mix of outdoor concerts, comedy, theatre, visual arts and dance. The festival really comes alive at night, under the stars in 'Festival Park'. Each balmy evening you'll find locals and tourists mingling and enjoying a drink with free live music and yummy food stalls on offer. A show at the festival's iconic open-air big top, 'The Lighthouse' is not to be missed!
2019 Darwin Festival Dates: 8-25 August
---
Garma Festival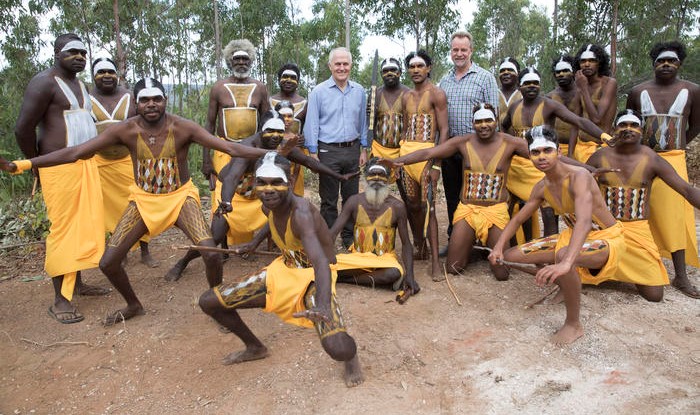 The Garma Festival is arguably the most important Indigenous festival/forum in Australia. This 4 day event in early August is set in the remote East Arnhem Land region and sees Indigenous people for across the NT and Australia converge with politicians, thought leaders and the general public. The festival includes a mix of cultural dance competitions, music, workshops, art installations and forums. Many people arrive via the Gove Airport while others make the 2 day drive overland from Darwin. Most people choose to camp on site but there is also accommodation available 30 minutes from the festival site in Nhulunbuy.
2019 Garma Festival Dates: 2-5 August
---
Barunga Festival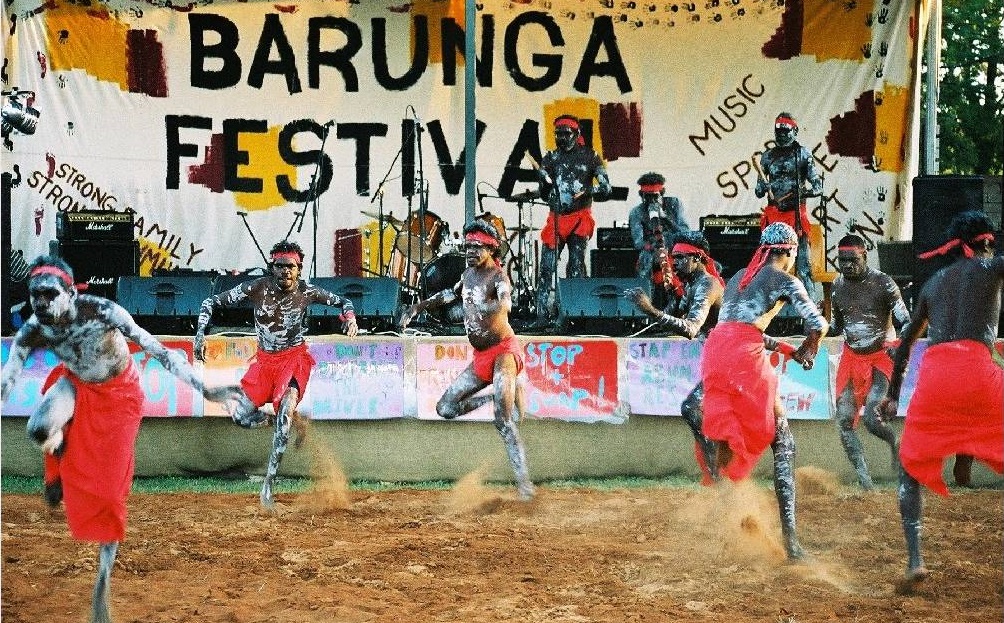 The Barunga Festival has become one of the Northern Territory's most important cultural events. Indigenous and non-Indigenous people come from all to celebrate Indigenous community life through music, sport and culture. This family friendly event is held over the Queen's birthday long weekend and includes 3 nights and 2 big days of festivities. Barunga is located near the bottom of Arnhem Land, about 70km east of Katherine.
2019 Barunga Festival Dates: 7-9 June
---
Bass in the Grass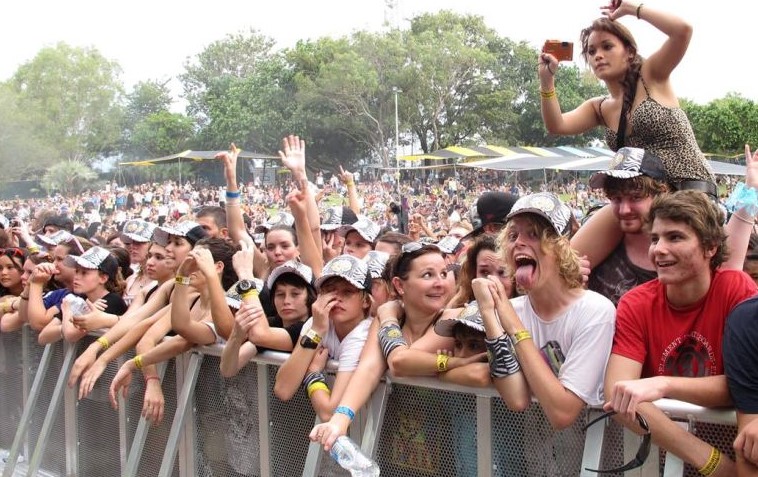 Bass in the Grass is Darwin's premier music festival. This one day event is held each year in May. This year it's moved from Darwin Amphitheatre to a new beach-side location at Mindil Beach. The festival sees contemporary Aussie artists from around the country grace the stages from midday to midnight. If you love live music then you won't want to miss this one!
2019 Bass in the Grass Date: 18 May
---
Darwin Aboriginal Art Fair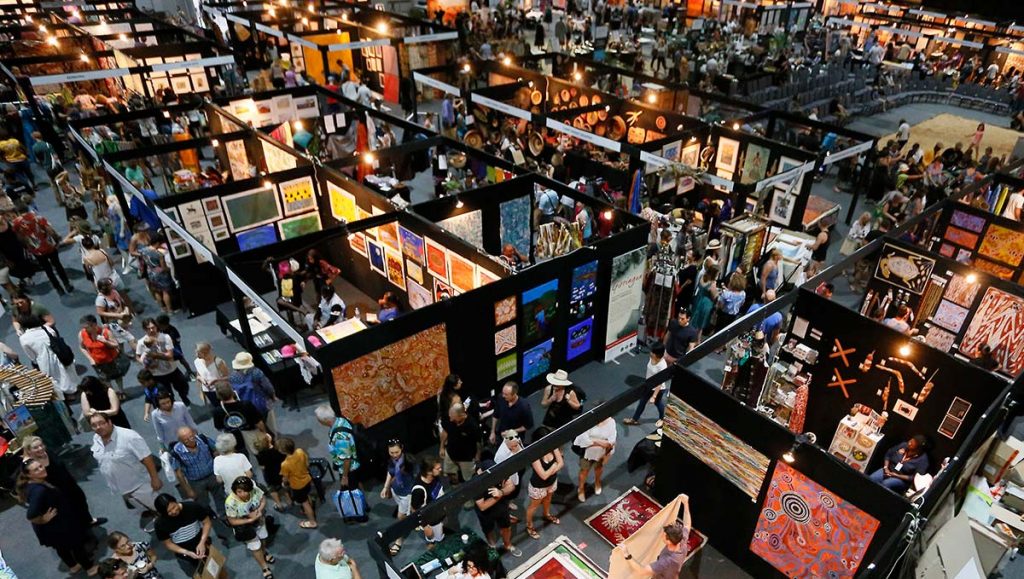 The Darwin Aboriginal Art Fair (DAAF) happens over 3 big days every August. The fair is held at the Darwin Convention Centre and sees over seventy Indigenous owned community art centres exhibit. It's a fantastic place to buy Indigenous art from the source without having to travel great distances to do so. The fair is primarily known as a place to purchase art but also includes workshops, traditional dance, film, fashion and music.
2019 Darwin Aboriginal Art Fair Dates: 9-11 August
---
Darwin Cup Carnival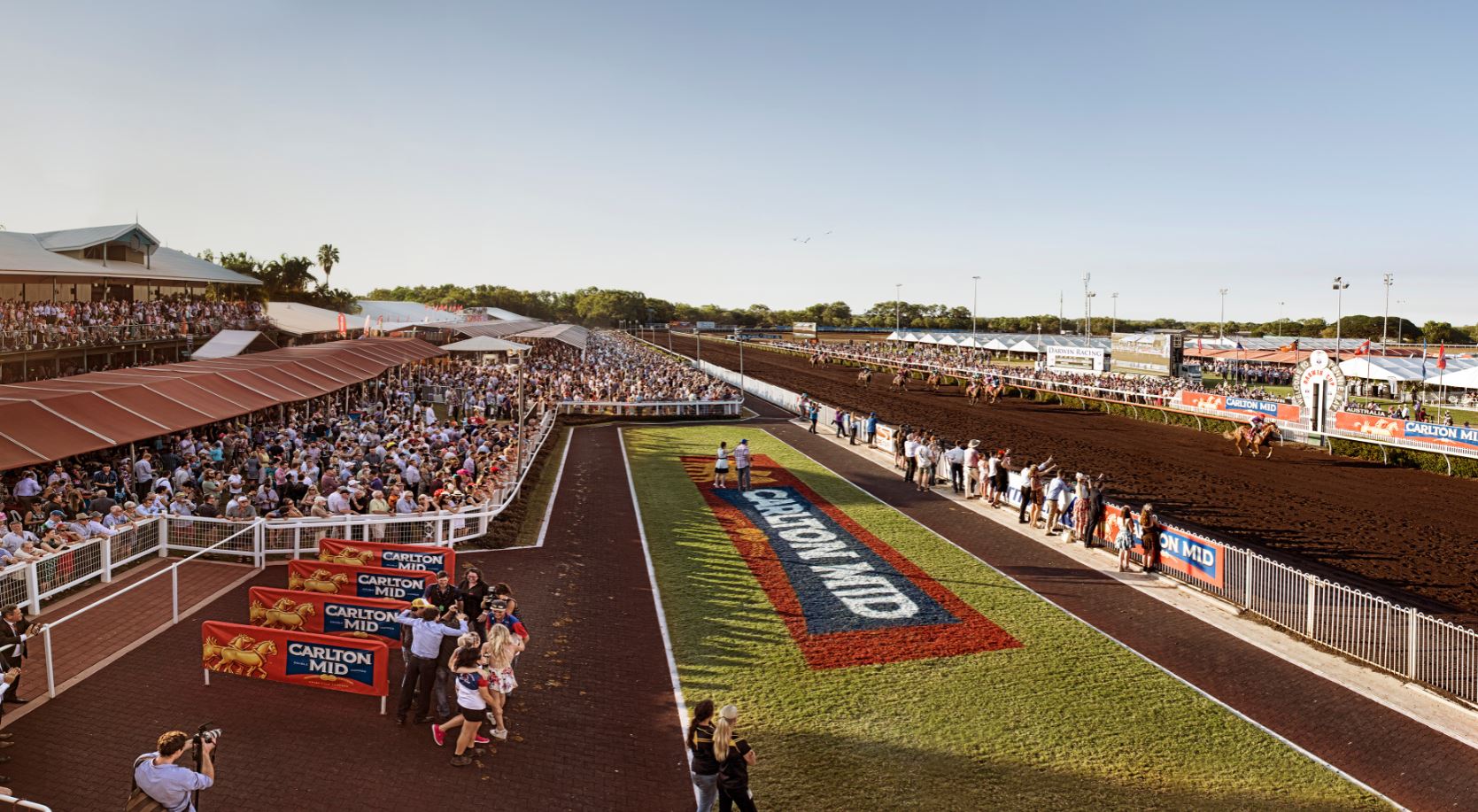 The Darwin Cup Carnival is held throughout July each year and culminates with the running of the Darwin Cup in early August. Held on the 'picnic-day' Monday public holiday the Darwin Cup is Australia's richest race on dirt. The Cup sees people from all over Australia swarm to the Fannie Bay Race Course for a day of racing, fashion and entertainment.
2019 Darwin Cup Carnival: 06 July – 05 August (Darwin Cup 05 Aug)
---
Other Darwin festivals and key events include;
We hope you'll be able to catch one of our fantastic festivals while in the NT and if you missed Part 1 or Part 2 of our 'Things to Do Around Darwin' series then please take a look. Keep an eye out for the next installment in the series which is all about eating out in Darwin.
Looking to get out of Darwin and experience Kakadu National Park? See more than just the highlights including Arnhem Land on our award winning tour from Darwin