Environmentally Sustainable Tourism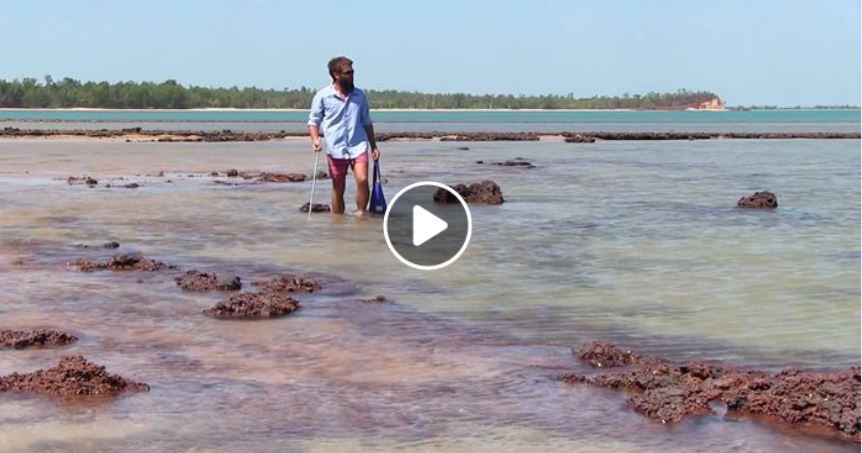 Posted on 05 September, 2018 in Environment, Tours, Cobourg
Venture North is committed to environmentally sustainable tourism. On our tours we visit many pristine regions and culturally sensitive sites; consequently the preservation of these areas is of the utmost importance.
On the remote Cobourg Peninsula in north-west Arnhem Land we are fortunate to have been granted permission by the Traditional Owners to operator a tourist camp. We take our responsibility seriously to look after the land, the sea and it's inhabitants. The area is home to the NT's largest Marine Park which also forms part of the Garig Gunak Barlu National Park; a Park so precious only 20 vehicles are allowed to visit at any one time!
For seven months of the year we operate Cobourg Coastal Camp showing guests the best of what the region offers by both 4wd and boat. Hugh Gange is one of the owners of Venture North and he loves nothing more than taking guests out on the water to see the marine life that Cobourg is famous for.
I feel very privileged that each day I get to show guests one of the most pristine Marine Park's anywhere in the world. Here at Cobourg it's rich in marine life, with 6 of the 7 marine turtle species calling this place home
Please enjoy the video below about Hugh's job out on the Cobourg Peninsula, this was made in conjunction with Keep Top End Coasts Healthy. Please look after our Top End Coasts and they will look after you 🙂