Posted on 21 August, 2018 in Kimberley, Tours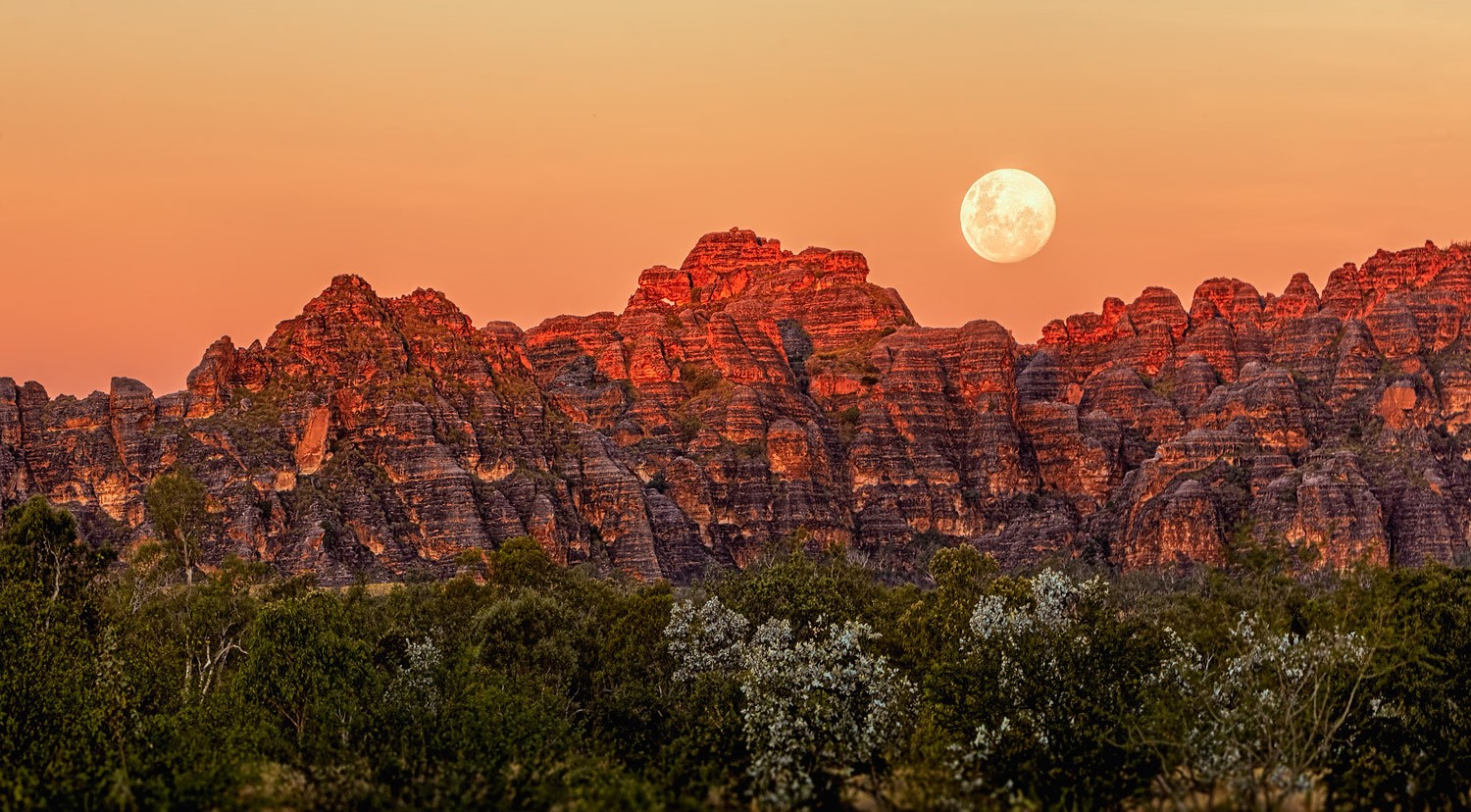 New Ten Day Darwin to Broome Tour
The Kimberley is a rugged and spectacular region of northern Western Australia and one of our favourite places to tour. It's a massive, remote area home to towering escarpments, epic gorges, secluded waterfalls, hot springs, abundant wildlife and much, much more.
For the past 5 years we've offered a 9 day tour from Darwin to Broome seeing all the of the highlights of the Kimberley in between. This year we've added an extra day to the itinerary, creating a 10 day Kimberley tour which now includes an accommodated night at Parry Creek Farm, near Wyndham. This extra day not only allows us to explore more of the eastern Kimberley but also relaxes the pace of the tour a little – especially after a big drive from Darwin on day 1.
---
So what's new exactly?
The new 10 Day Darwin to Broome Safari now includes a visit Wyndham which is the oldest town in the northern Kimberley. Here we visit Five Rivers Lookout where uniquely you can see 5 rivers entering the sea, including; the King, Durack, Pentecost, Forrest, and Ord.
We then visit Parry Lagoons Nature Reserve, an area listed by Ramsar as a wetland of international importance and home to the picturesque Marglu Billabong. The bird hide here is great place to spot a myriad of bird species. We'll also visit the nearby ruins of the old telegraph station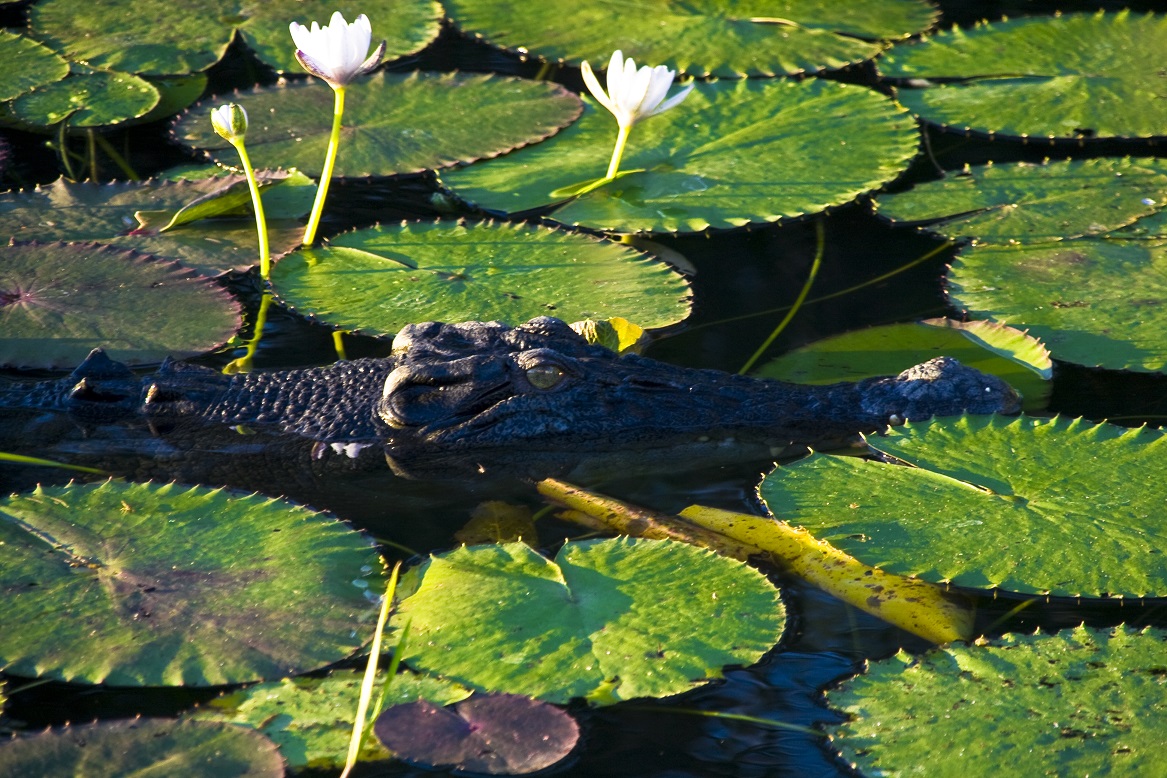 In the past this tour has purely been a camping tour but we now include accommodated night at Parry Creek Farm on day 2. Here we stay in their cabins which are on large stilts overlooking the lagoon – another a great place for bird watching.
The following day on the way to Kununurra we visit 'The Grotto' and cool off with a swim. The Grotto is a large rock pool enclosed by huge vertical cliffs, there are 140 steps which take you down to a permanent waterhole at the bottom.
---
After the new inclusions above our Kimberley tour continues on Purnululu National Park, home to the magical Bungle Bungles. After 2 nights camping and exploring places such as Echidna Chasm and Cathedral Gorge we then venture on to El Questro Station.
While at El Questro we embark on a Chamberlain Gorge cruise, a swim in the hot springs at Zebedee, a hike into Emma Gorge and see the spectacular Branco's Lookout. Next, we travel across the famous The Gibb River Road to Broome. Highlights on 'The Gibb' include; Pentecost River crossing, Manning Gorge, Galvans Gorge, Windjana Gorge and Tunnel Creek.
You can view the full 10 Day Darwin to Broome Kimberley itinerary here.
For more information or to book please contact Venture North via email or call us on 08 89275500.