A remote Top End eco-volunteering tour
Posted on 21 May, 2018 in Environment, Kakadu, Wildlife, Arnhem Land, Cobourg, Volunteering
We've teamed up with Conservation Volunteers Australia to offer a unique opportunity to see some of the most beautiful and environmentally diverse parts of the Top End while at the same time helping conserve these critically important regions through marine debris removal.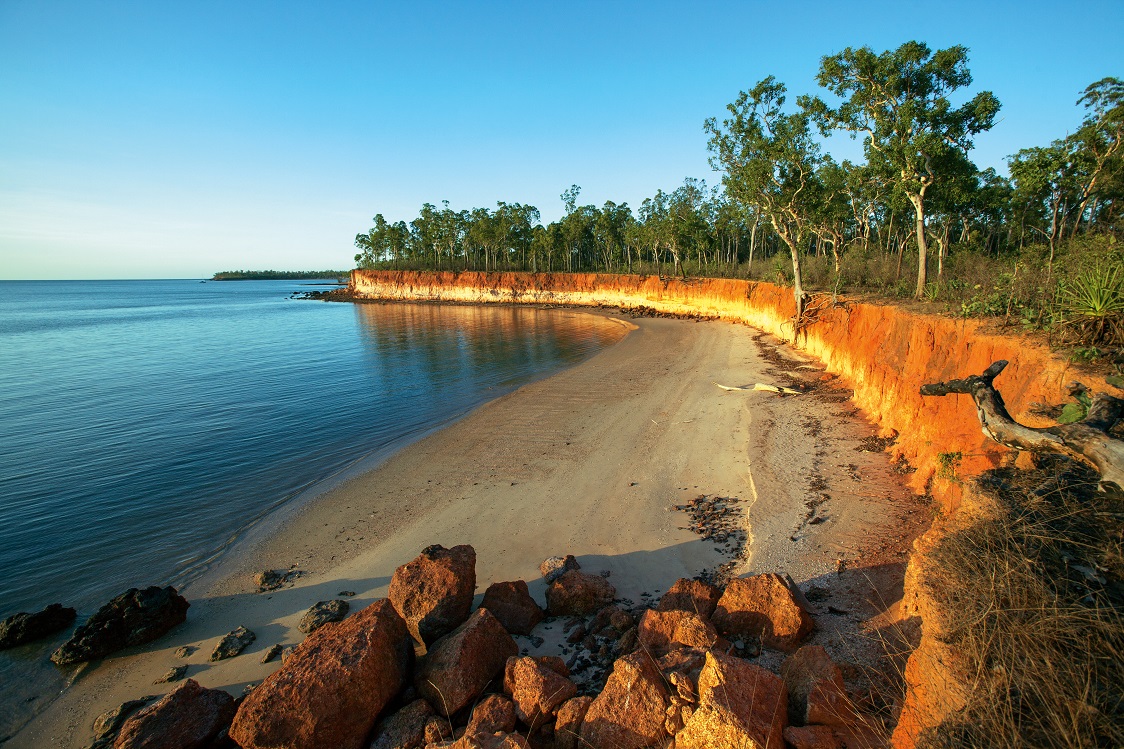 Come and help us keep the Cobourg Marine Park pristine
---
Why you should spend your next holiday volunteering?
Ok, so it might sound a little
crazy to spend your holiday pulling out weeds or picking up rubbish, but hear
us out. Volunteering while on vacation is a great way to help alleviate social disadvantage
and environmental pressures, all while you experience some of the most
vulnerable and remote destinations in the world. So if the sound of a
fly-and-flop trip makes you want to run for the hills, read on to hear why you
should volunteer on your next holiday with our Northern Territory eco adventure.
Give back to the community you visit
Well-run and sustainable volunteer
tours generally take place in communities where, sadly, the social disadvantage
or environmental risk is great. This means you know that your contribution is
needed and appreciated by the local people, who, in many cases, cannot do the
work alone. So why not give back to these communities who so gladly share their
culture and lands with you?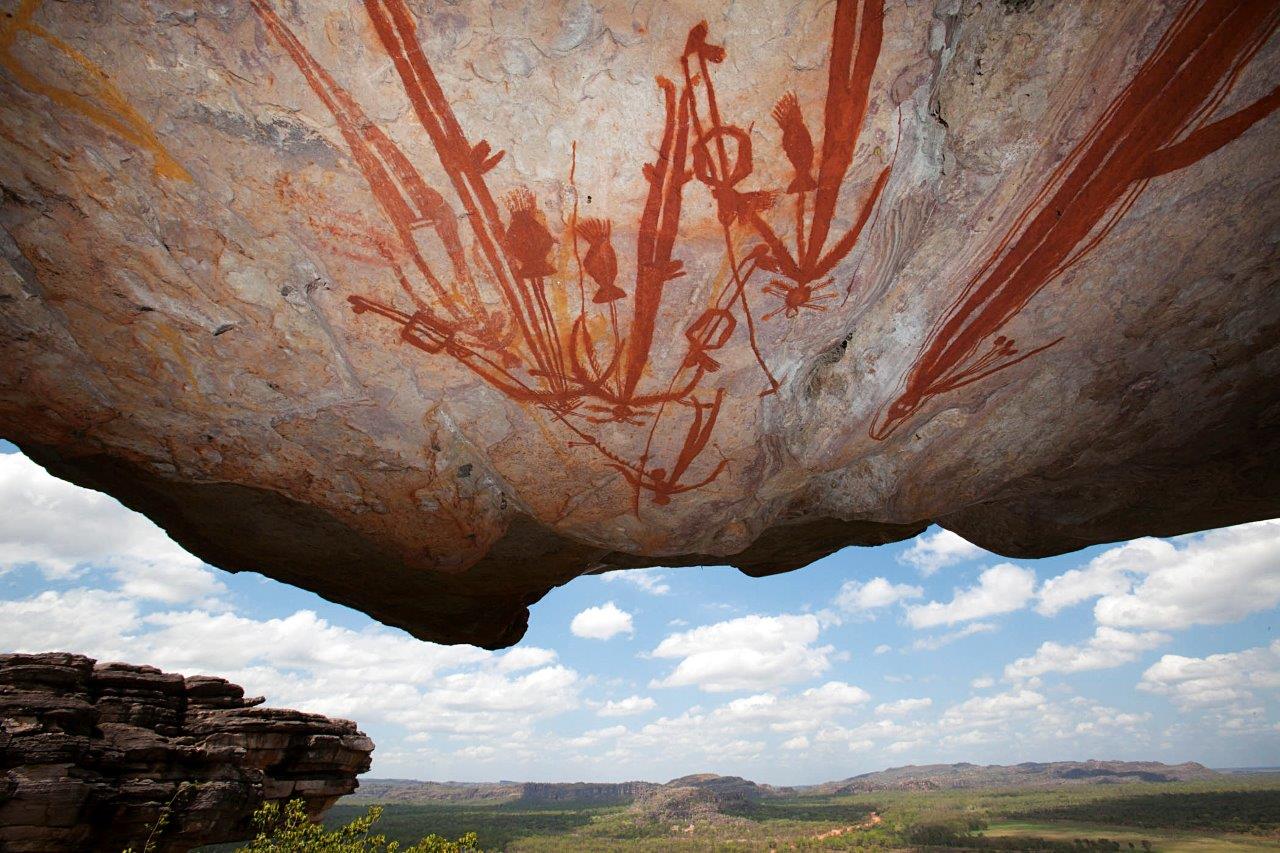 Injalak Hill rock art site in Arnhem Land
Get an authentic cultural experience
Because you won't be staying at a glitzy
all-inclusive resort or frequenting glamourous nightspots on a volunteer tour,
you'll get a genuine experience of the destinations you're visiting. As part of
this five-day tour,
you'll have the chance to connect with the local Indigenous culture as
you meet with artists at Injalak Art Centre in the Aboriginal community of Gunbalanya. You'll also see 50,000 year-old rock
art as you take an Aboriginal-guided tour of Injalak Hill. Plus, you can try your hand at fishing for mud crabs using
traditional Aboriginal methods when you head to Garig
Gunak Barlu National Park to assist with the marine debris removal project.
Escape the crowds
Because volunteer travelling
experiences tend to take you to undeveloped, environmentally protected and
remote destinations, you can get a sense of real isolation. After a long day of
exploring the virtually uninhabited Cobourg Peninsula and contributing to the
marine debris removal project, you'll be able to kick back at the secluded Cobourg Coastal Camp as you take
in a sunset over the Arafura Sea, knowing you won't see another traveller for
hundreds of kilometres. There's no more exclusive a holiday experience than
that.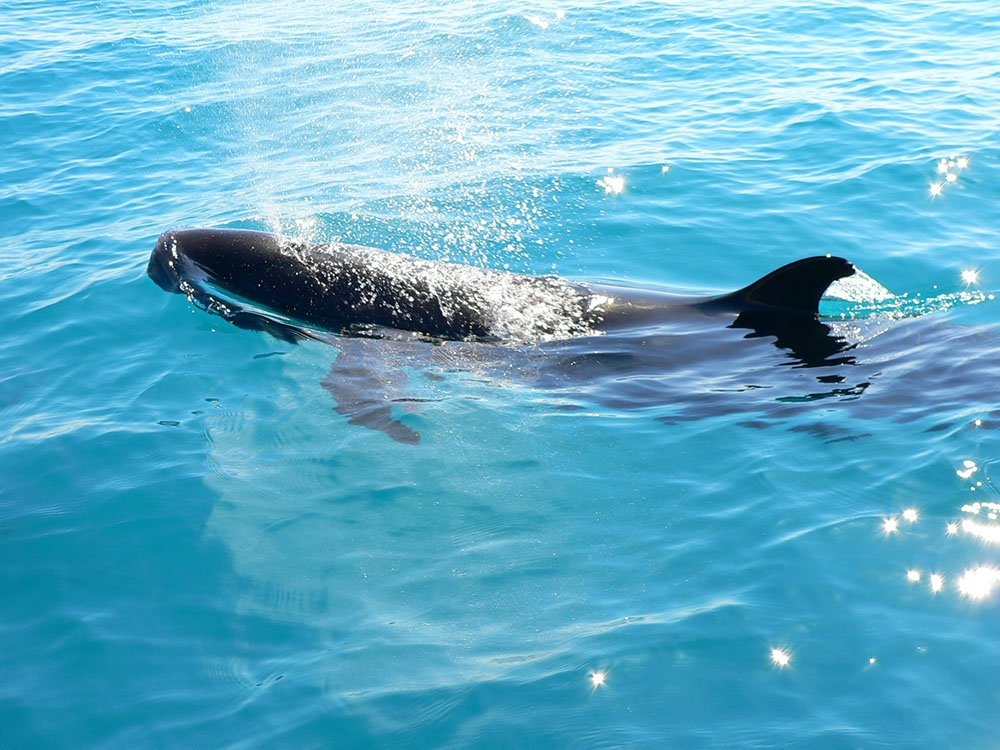 Cobourg is home to a variety cetaceans and one of the NT's most important dugong populations
See the sights as you make a difference
It's not all work and no play on a
volunteer holiday; there's also time to take in the serenity of the
destinations you visit. As part of this five-day eco tour itinerary to the Top
End, you'll get to take in the Northern Territory's natural wonders, with
cruises on crocodile-laden billabongs, bird watching across floodplains, and
visits to waterfalls and swimming holes. Who said volunteer work wasn't fun
too?
Our five-day Top End eco safari in
partnership with Naturewise
Eco Escapes (operated by Conservation Volunteers Australia) gives you the opportunity to join us as we make a real
difference to the environmental sustainability of the Cobourg Peninsula region.
We're passionate about conserving the environment, which is why we are helping
to clear the beaches of Garig Gunak Barlu National Park of the plastic bottles,
fishing nets and plastic bags that kill many thousands of native marine animals
each year, including dolphins, turtles, dugongs and sea birds.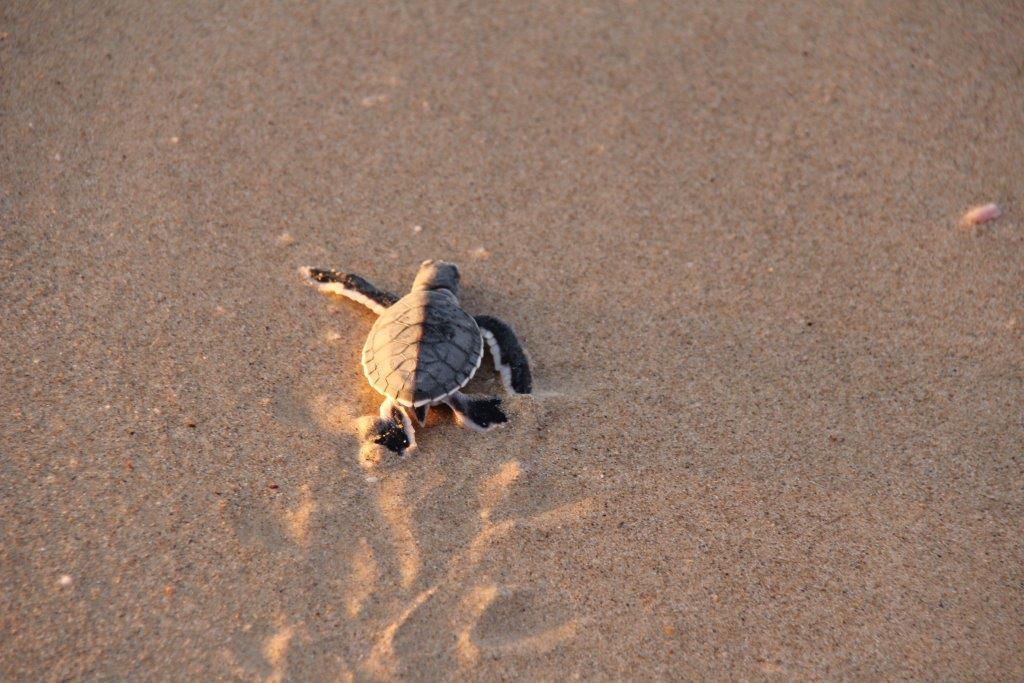 Help protect these guys!
If you're keen to help us make a
difference, enquire
or book today.