Posted on 15 February, 2016 in Arnhem Land, Cobourg, Environment, Yoga, Health,
Retreat commencement date: 2nd of September 2016
Limited to only 10 guests!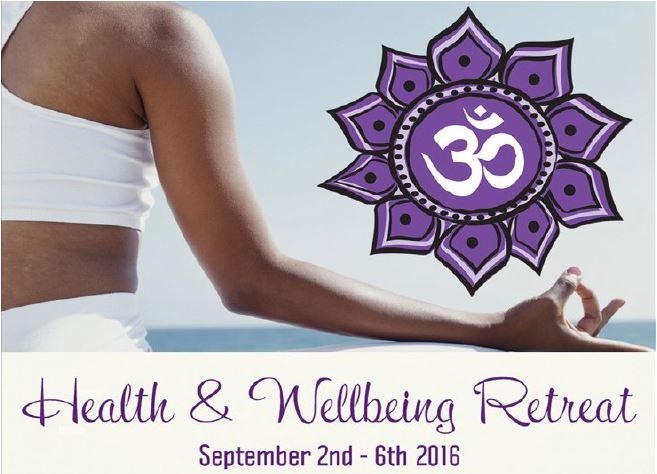 Health___Wellbeing_Retreat_Flyer_2016
Welcome to Venture North's very first Health, Wellbeing and Environment Retreat, located at Cobourg Coastal Camp in Garig Gunak Barlu National Park, Arnhem Land.
Venture North and Emma Roberts (Hub of Life) are collaborating to offer past, present and future guests, beginner through to advanced, a truly unforgettable journey to immerse oneself back to Nature and the Human Soul. This retreat aims to guide you with meditation and yoga practicums, philosophy, healthy and nutritious meals, creative therapies, and so much more.
A focus on health, wellbeing and environment
Click on the link below for the full itinerary as well as further information about your guide.
Health___Wellbeing_Retreat_VN_2016_
---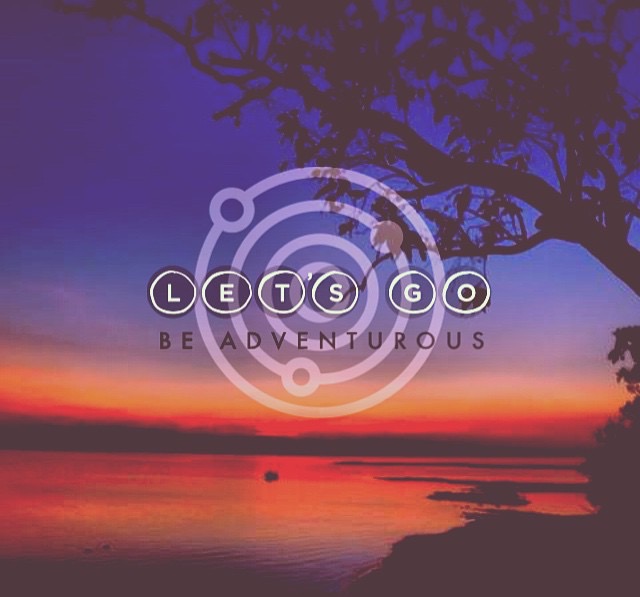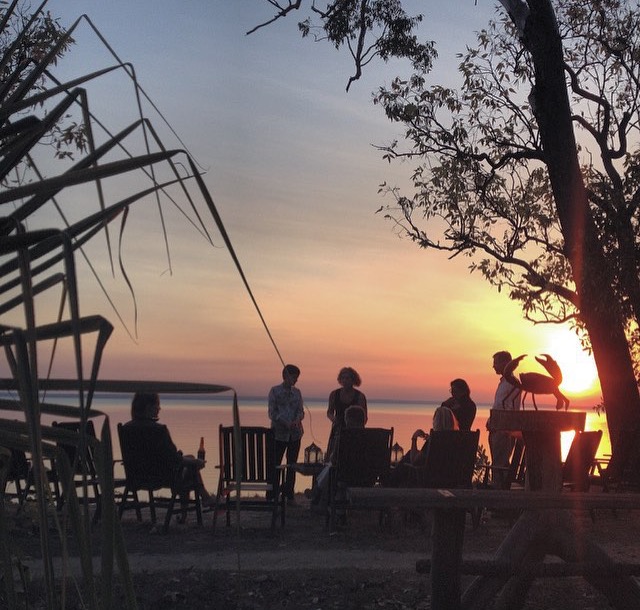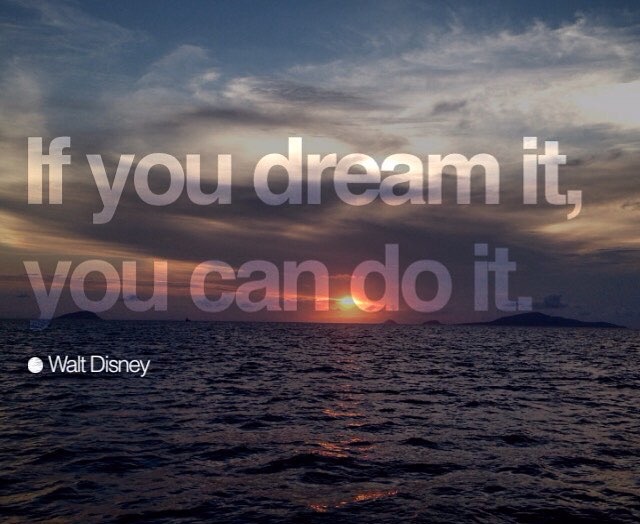 NOTES:
Meals will be mostly vegetarian, with some fish / seafood to ensure optimum nutrition, and to fuel a healthy mind, body and soul
We advise no smoking and drinking throughout the retreat to cleanse and purify the body
We invite you to come with an open mind and open heart
Willingness to commit wholeheartedly to this retreat for the benefit of all beings
Due to the remoteness of this location, internet and phone service will not be available
---
Bookings:
Email: [email protected]
Phone: (08) 8927 5500
About the Retreat:
Email: [email protected]
Phone: (+61) 0409 756 513