Visiting Darwin In The Wet Season
Posted on 26 March, 2015 in Kakadu, Top End Locations, Wet Season, Wildlife, Birdwatching
A tour of Kakadu in the wet season is something many people won't ever do but it's such a rewarding experience if you can put up with a bit of heat and a little rain…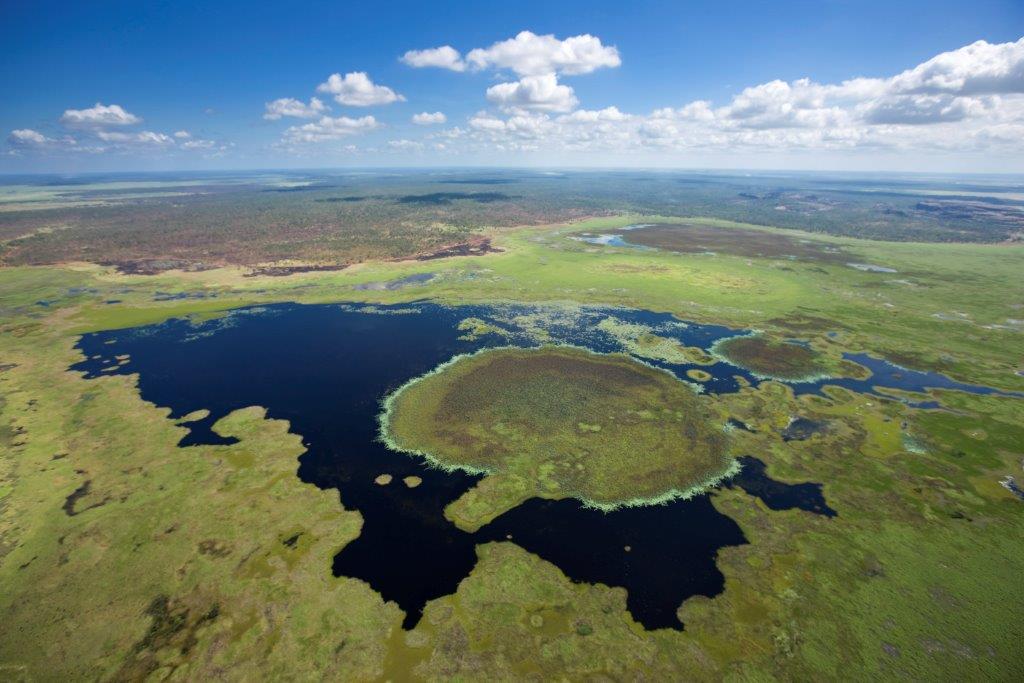 The wet season officially begins each year at the start of November and finishes at the end of April – although the weather gods rarely follow any strict timeline! It's called a number of names including 'the green season', 'the rainy season' or simply 'the wet' by the locals. This time of year is often a favourite with Territorians as the fishing's good, there are less tourists around and it's when the impressive lightning storms roll in.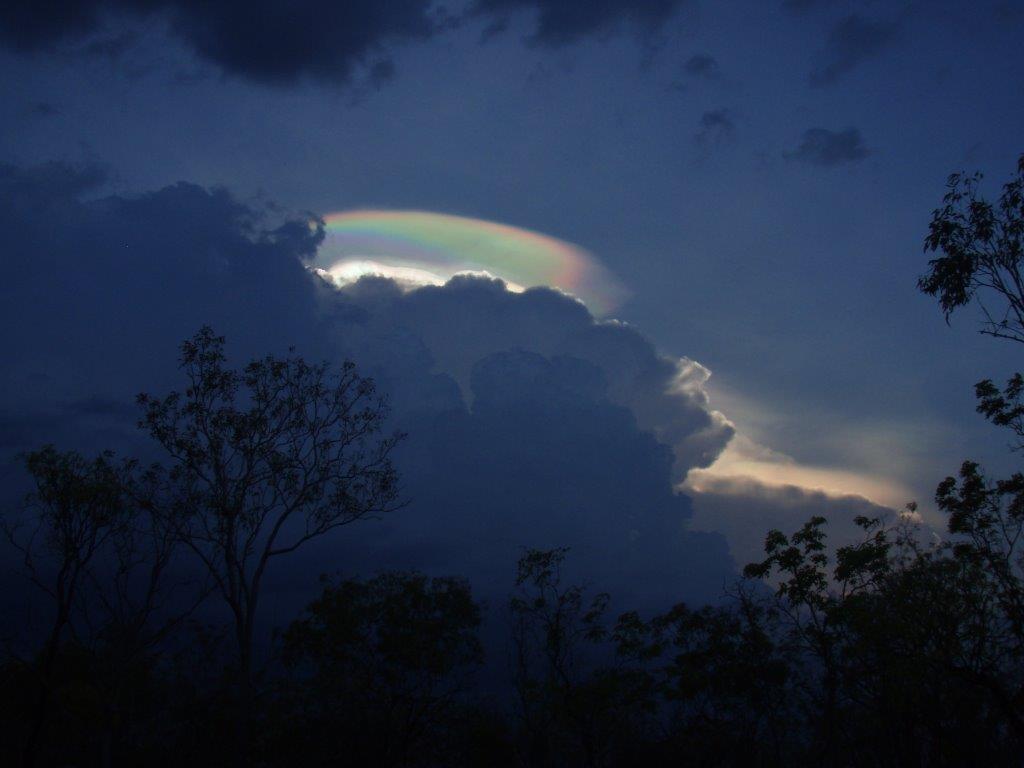 In contrast to the dry season when rain is scarce, the wet season sees the majority of Darwin's 1700mm average rainfall occur, often in heavy, short bursts which cool and rejuvenate the land and its creatures. Temperatures also increase, typically ranging from a minimum of 25C to a maximum of 33C with increased humidity levels.
The wet season is a time when the Top End really comes to life and if you can get past the humidity then it's going to be a trip not quickly forgotten. In addition to the lighting storms and the great fishing the waterfalls of Kakadu and Litchfield are at their most spectacular, the rivers swell, the wildflowers are in bloom and wildlife is abundant.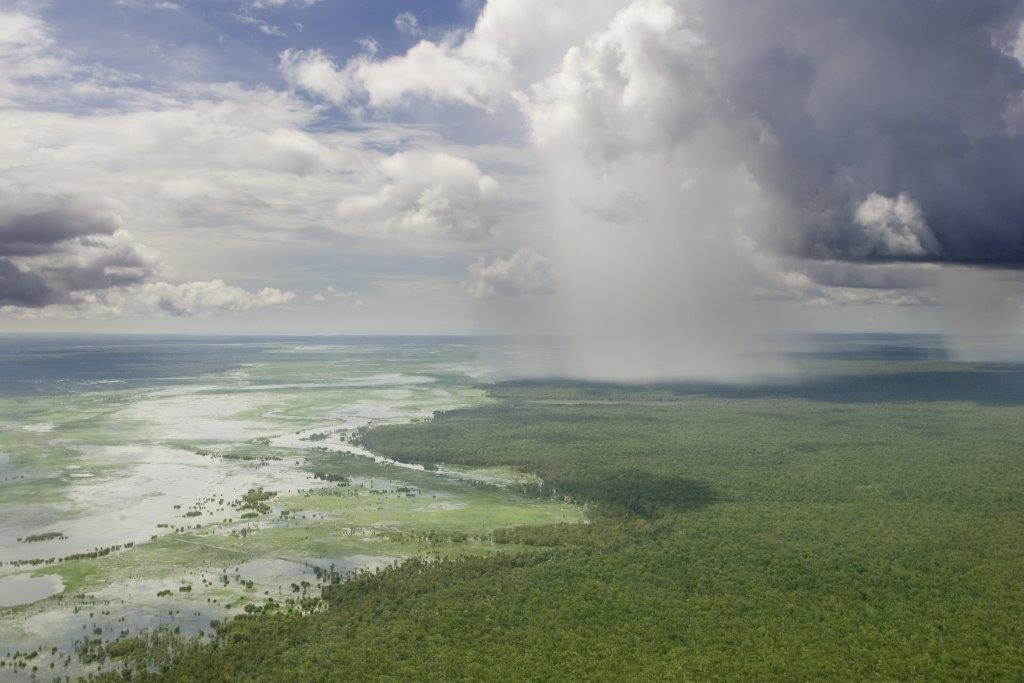 Due to all the rain many tourist sites close at this time of year due to flooding and increased crocodile risk. Fortunately you can still visit most of these sites by air. A scenic flight in the wet is a must. Whether it's by light plane or helicopter a scenic flight over a region like Kakadu is just magic!
Although some sites close during the rainy season many sites come alive at this time of year. Places like Moline Rockhole and the Yurmikmik walks in southern Kakadu are at their best after the rain has started. Various animals thrive at this time of year and many come to see the immensely colourful Leichhardt's Grasshopper. Abundant in various place if you know where to look!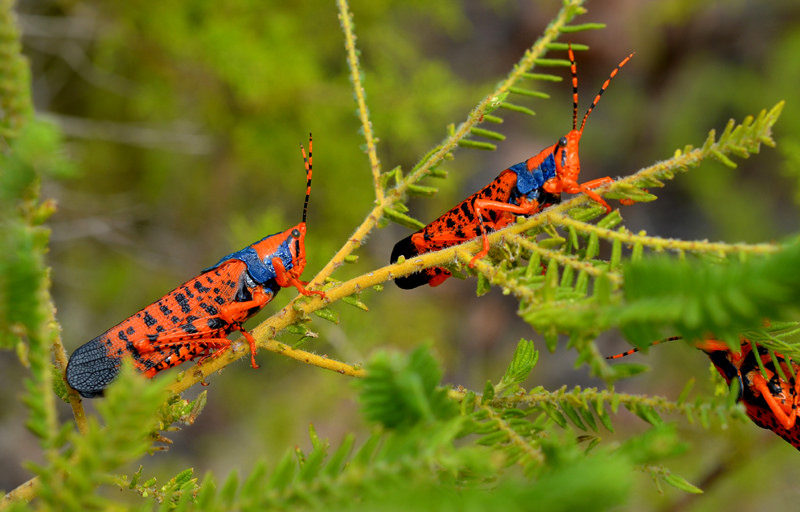 One last and often overlooked benefit of touring the Top End in the green season is the price tag…it's sooo much cheaper to stay and play in and around Darwin. Accommodation is often a fraction of the cost it is in the dry season and many activities and tour operators offer very generously discounted rates to encourage business. One estimate showed you can save about 50% on your total holiday costs by travelling in March instead of June.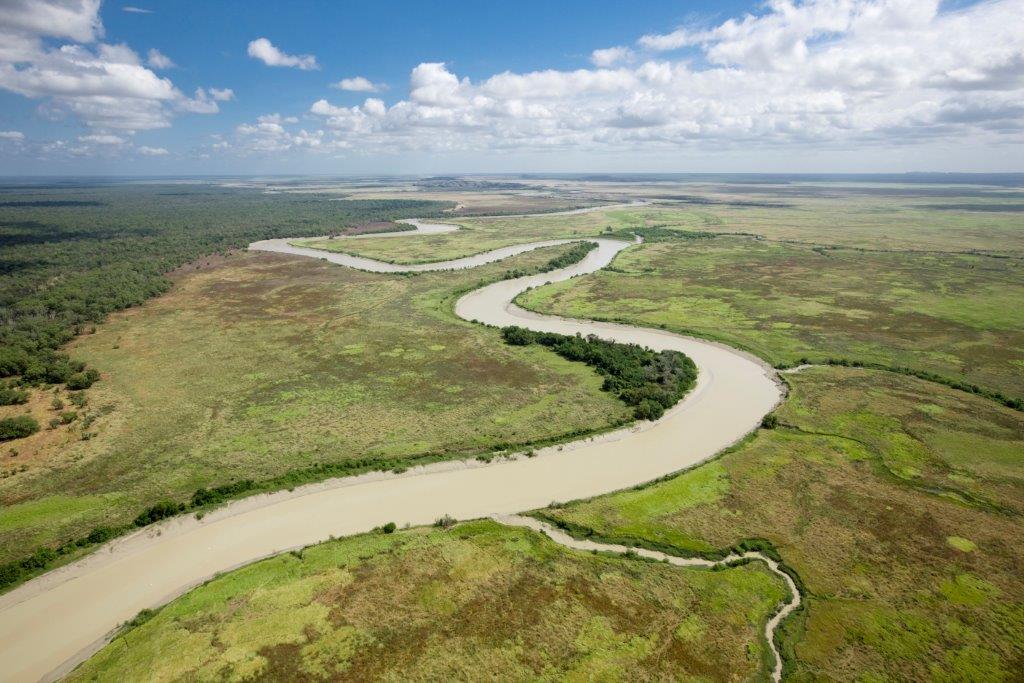 We hope you found the information above useful and feel confident that will a little planning and local knowledge a trip into the Top End during the wet is something not too be missed!